Whether you are planning to enter the online business world and looking forward to building a new website, or you want to get your existing website redesigned, you would need the services of a proficient web design and development agency. The agency that you choose will make a huge difference in how your website is designed and developed. Basically, the idea is to give a pleasant first impression to your visitors, so that they can feel convinced to hire your business or order your products.
So, what's the trick to pick the best agency for your purpose? Here, we are sharing a few tips to choose a potential web design and development partner.
Portfolio:
Before hiring a web design and development agency, go through their portfolio and notice the diversity and quality of their work. You will also get an idea of the project types they have handled previously, and how much expertise they have shown in their websites.
If you have a query, call the company's executives and see how satisfactory their answers are. Evaluate the agency's portfolio thoroughly and make an informed decision. Take portfolio as a testament to choose the best agency in the field.

Variety of Services:
The services of a web design and development agency are not just limited to designing and developing a website. There are so many elements that work together to build a functional website. These include but not limited to content development and marketing, copywriting, graphic designing, SEO, frontend development, CMS implementation, and others.

Once the website is designed, the agency should also take responsibility of its testing and maintenance. Make sure that the agency that you choose offer all these services and much more, so that you don't need to hire other experts for them, and you can focus on other important aspects of your business.

Customer Reviews:
Reading reviews can be wonderful for checking an agency's reputation and how they handle their projects. You may read reviews and testimonials on the agency's website, but sometimes they may be paid and biased. Check out social media platforms to get in-depth reviews of how their existing customers feel about their service. Evaluate the percentage of positive and negative reviews and arrive at a conclusion accordingly.

Quality and Cost:

Although you would want to have your job done at an affordable price, it is significant not to compromise with the quality of work. There are several agencies that claim to deliver their services at extremely low prices. But you should not get persuaded with their tricks. A professional and reputed web design and development agency may charge a little higher than a novice, but they would abide by the quality standards and you won't regret later due to poor quality.

Support and Maintenance Services:
Once your website is designed, developed and hosted, it is also important to give it timely support and maintenance. With continual maintenance services, you can expect optimal performance from your website. A robust support system should be offered by the web design and development agency, so that you can get the needed support whenever something goes wrong.

Familiarity with Latest Web Designs: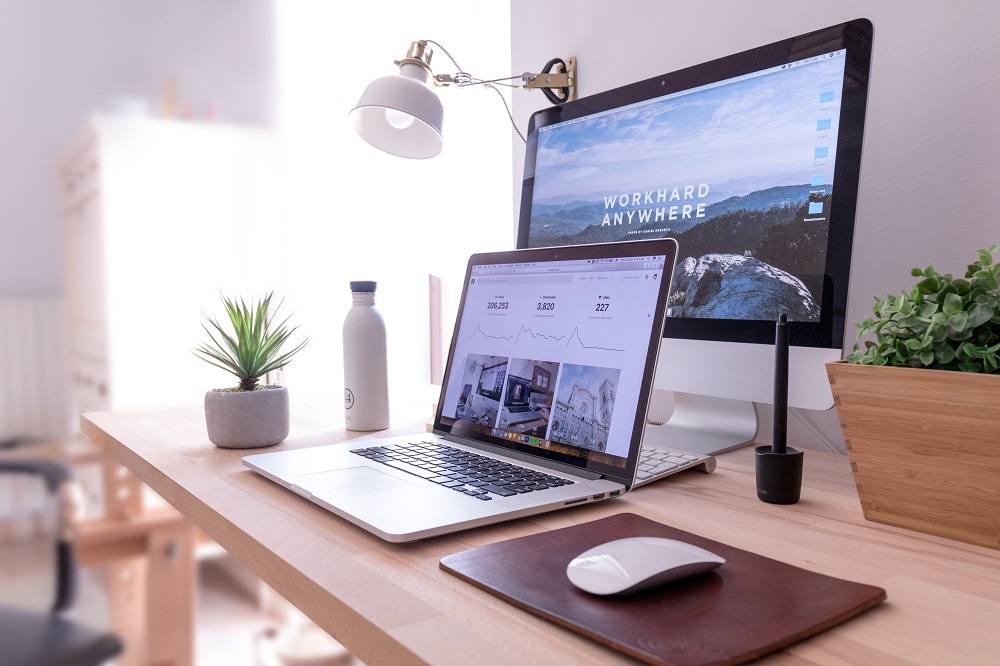 Trends in web designing keep changing from time to time. The agency that you choose should be updated with the latest trends, including flat design, scrolling, styles, elements and parallax.

So, these are some of the factors that you must consider while selecting an ideal web design and development agency for your company. Keep in mind that an ideal agency will provide affordable services to you without any compromise on quality and efficiency.