SEO is an integral part of marketing today. Almost everyone knows that search engine optimization can be done by using the right keywords at the right places, building links and using proper meta tags. But in reality, SEO is much more complex than it seems to be. That is why you must have noticed that DIY SEO does not deliver the desired results. There are many reasons why you must hire SEO specialistinstead of trying to do it on your own.
6 Reasons For Hiring an SEO Specialist
1. Saves Time
Most importantly, you must consider hiring a specialist for your SEO, so that you can remain free to do other productive tasks of your business. SEO is a continuing process, which means the strategy you play today will have to be updated on a regular basis. You can't do it once and relax. So, hiring SEO specialist can play a good amount of time for your business.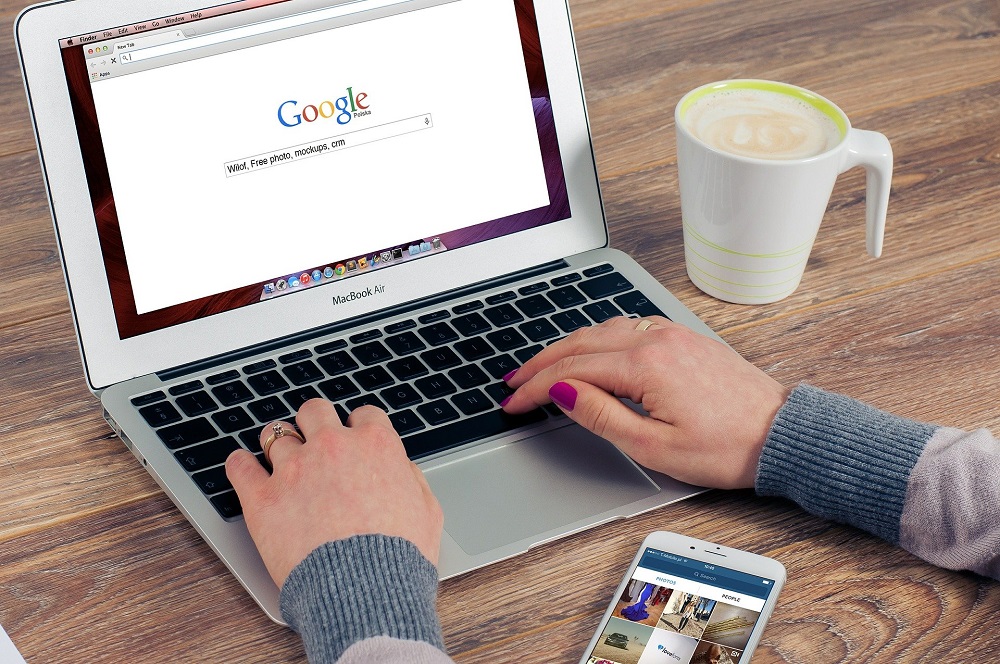 2. Saves Money
Hiring a specialist rather than doing it on your own may seem to be an unnecessary expense. But, it is much more cost-effective than hiring an employee for SEO purpose or spending your own valuable time on doing it. After all, your main task is to focus on your business operations, not on doing SEO for your website. When you hire SEO specialist, you pay only for your SEO project done at present and reinvest the saved money into your business.

3. Avoid Poor SEO
It is a fact that No SEO is better than poor SEO. Low quality SEO can cause more damage to your company than benefit. After all, it's all about applying the right strategy at the right time. Black hat SEO techniques that use tricks and deception to improve your site's rank, such as content scraping, cloaking, and spamming, are far more detrimental for the reputation of your business. All these poor SEO methods can be avoided by partnering with a qualified SEO specialist.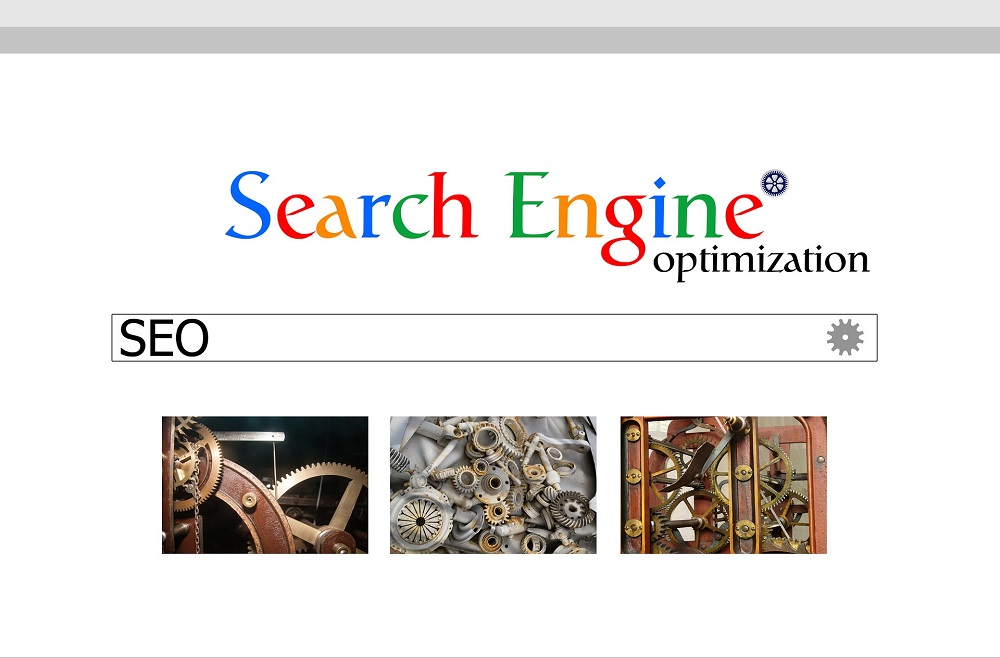 4. Keeps Updated
SEO needs to be changed several times in a year. Keeping your website updated with the latest change will definitely pay back for the benefit of your business. While you can focus on business, leave the SEO updates to the specialists and stay ahead of your competitors in all aspects.


5. Gets You the Right Links
Link building is very important for your business SEO, but finding the right links is even more crucial. By placing the right links on your website and by distributing your site's links at the right places over the web, an SEO specialistwill help in establishing you as an industry expert. When you gain greater authority in the industry, your ranking automatically increases on the SERPs.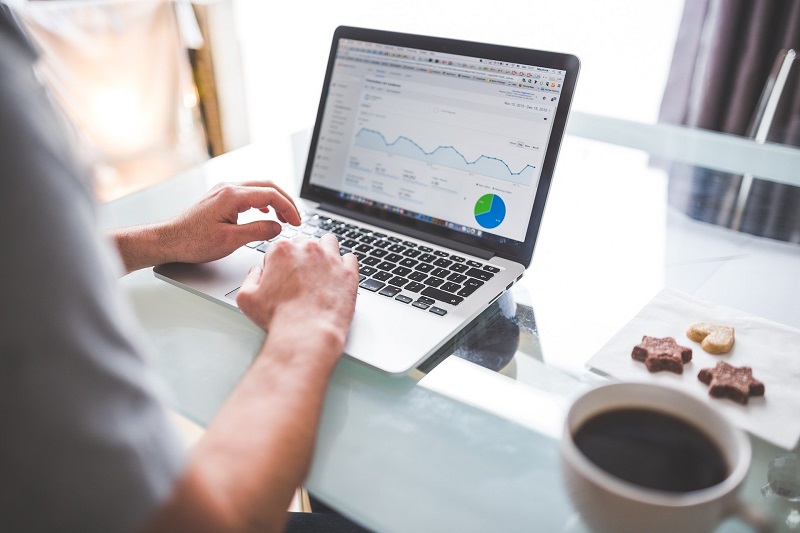 6. Helps in Generating Leads
The ultimate goal of SEO and increasing rank is to attract clients and boost sales. Proper SEO will drive visitors to your site, strengthen sales chances and help in finding new clients. Specialists know how to attract your target audience and guide them through the sales funnel in honest ways. The ultimate goal is to generate strong sales and happy customers. SEO experts know what can be done and how it can be done and at what time.

With technological advancements being made every other day, search engine optimization gains even more importance for businesses. With the help of a SEO specialist, your website may stay on top of the search engines, thus creating better sales and gaining customers' trust. So, it is essential to partner with a reputed expert who can use the right techniques to help grow your sales and business.