There are several reasons why you should opt for Android app development for the cumulative growth of the business.
Do you know? As per Statista, there are more than 3 billion smartphone users in the world.
Android has the largest market share amongst all other operating systems available in the market. The largest market share implies that you can reach up to maximum smartphone users by having an app and converting users to the leads for your products.
It offers multiple benefits that assist you in making exponential profits and lead the business to the forefront. For instance, you can establish your business as a brand and effortlessly get recognition in the international market. Moreover, the app also helps you to know your users,
Let's focus on the advantages offered by Android app development that will provide you valid reasons to adopt the Android app.
1. Higher Productivity
.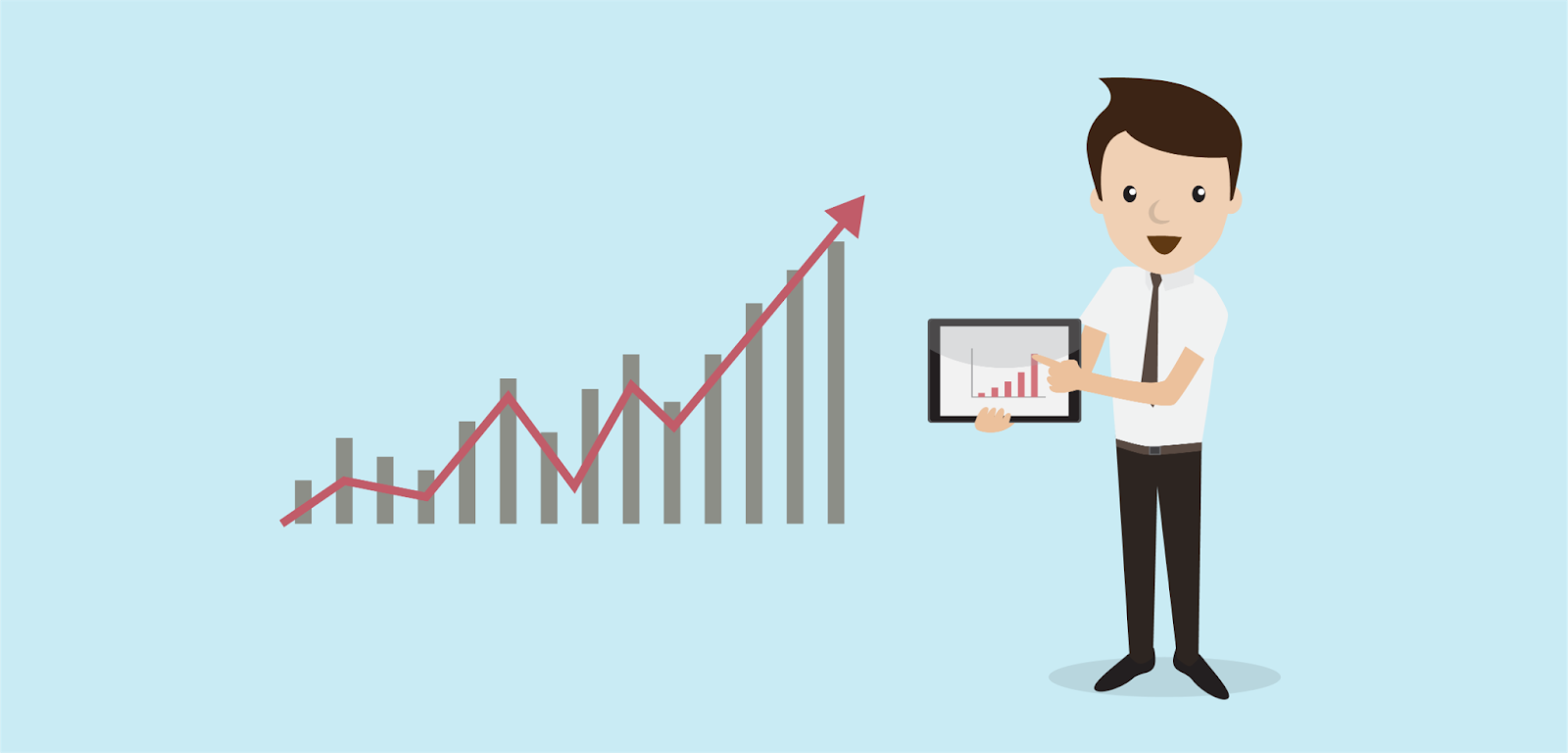 Each developer wants to work with a platform that yields higher productivity. Android provides the libraries and tools that save developers time and effort to create efficient applications. In the platform, you get already prepared scripts that run readily and save developers lots of time.
So, you can create apps with higher productivity and launch the same within the stipulated time. As soon as you launch the app in the market, you will get attention from users worldwide.
2. Feature-Rich Applications
Android is best known to offer complete customization support that enables developers to build rich feature applications. Since it is an open-source platform, developers can create unique user interfaces (UIs). To develop unique UIs, you need a different set of tools that Android provides free of cost.
If the app has attractive features, the chances are likely high to get more downloads by consumers. In such a way, you can create a customer base and increase user experience as well. Rich featured apps assist developers in creating robust and dynamic applications.
3. Easy Availability of Resources
The best resources to develop the app are readily available in the market. Android software development kits (SDK) and skilled developers make the task easier to create compelling applications. You can also hire android app developers from app development companies to build applications.
Android apps have the edge over other platforms in terms of the availability of resources. It has another advantage: if the developer faces any issues while developing the app, he can take support from the vast Android developer community worldwide.
4. Surplus Opportunities
Android offers surplus opportunities to take your app through different geolocations users that let your business groom so well that you can take it to a new height.
Each day you can see there are millions of app downloads taking place in the Google play store. Have you ever thought about why it is so? Well, because users always look to have innovative apps that are easy to use and run faster.
You can also cater to the needs of your business by customizing the apps. The Android app will pave the way for you to introduce your products and services uniquely.
5. Higher Returns on Investments
Each business person wants to invest less and earn more, as this is one of the signs of a shrewd businessman. ROI is one of the most significant advantages of android app development as you can easily use free tools and libraries provided by android platforms to develop the application.
Since Android is an open-source platform, many Android app developers are available to ensure better results and bring higher returns on investments.
Thus, experienced developers with excellent skills can use SDK and tools offered by the platform to deliver higher outputs with limited investment.
6. Better Marketing Channels
Once the app is developed, you can launch it on any platform other than the Google play store. It is not like an iOS app with limitations to get launched only on the iOS platform, i.e., the Apple app store.
You can follow different strategic plans to boost app downloads. Android apps has, over the decade, inculcated interest amongst startups and developers because of the right platforms to introduce the app in the market.
Thus, with the Google play store and the right strategies, you can make your app reach millions of android users.
7. Open App Distribution Globally
Since it is well known that Google is the biggest market in today's internet world, it sells the apps in its unique Google Play store. According to an app development report Millions of apps are downloaded each day by users worldwide.
Google play store works in your favor as it lets you control your app publishing authorities. You can publish the app according to your need and simultaneously target the right audience.
Hence, targeting the right audience means half of your task is complete, and the rest through the users whom products will attract.
8. Interoperability
If you want to increase the product visibility over multiple platforms, you need to ensure interoperability with cross platforms. It is the need of the hour as collaboration is an essential element to enhance brand value amongst users.
Android apps have the caliber to interoperate with other applications to enhance operational activities. Moreover, whenever you decide to choose for app development, you seek compatibility with inter operations third-party applications that ensure the success of your business app.
Summing Up!
Undoubtedly, the android app has successfully led the digital market towards a new dimension that opens a way for young startups to create their own identity in such a competitive environment.
In the blog, you would have noticed how convenient the android apps are to lure customers over several platforms. You can also create your empire as big businesses have done in the past few years.
If you have any confusion left or want to get the application, you can reach one of the best android app development companies in India, where you will get full support from the team. Thus having a robust application and driving your business to a new height will leave indelible prints over the digital world.