Marketing campaigns have come a long way since the days of print media. Today, video is the primary focus of marketers because statistics show that clips are the source of brand awareness among product buyers.
Research also demonstrates that more people today prefer watching multimedia posts than reading text.
This changing trend is why businesses turn to video content and use it on more visual social media platforms. The most popular channels are Facebook Live, YouTube, Instagram, and the fast-growing Tik Tok.
To remain competitive, you must incorporate video into your marketing strategy.
Don't worry about being able to afford the services of a professional or buy expensive equipment. You don't even have to be a creative person to make a clip. You'll find many ad templates that are free to use for your campaign.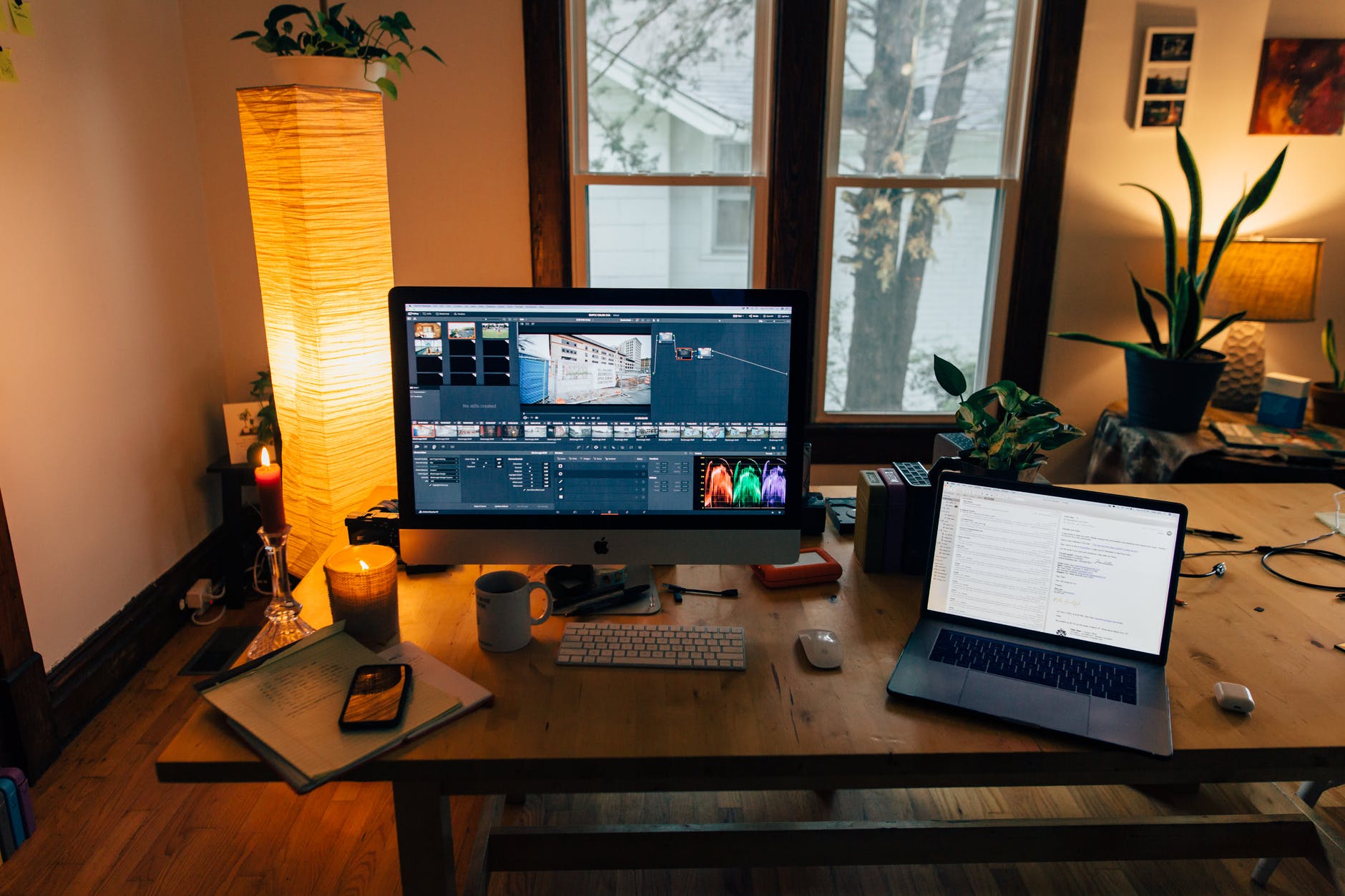 Here are three tips to succeed at social media video marketing.
Set a Clear Objective

You'll need to know what you want to accomplish before you can plan a strategy. That way, you can decide on the purpose of your videos.

Your goals must be realistic and achievable. You don't want to give up prematurely because you don't see results in your set time frame.
Use Videos in Your Marketing Funnel
Using clips at every stage of the marketing funnel is a must for:
Brand awareness
Consideration
Conversion
Loyalty
Advocacy
Brand Awareness

The first and critical step in your strategy is to get prospects to discover your brand. You can't get anyone to become your customer if they don't know who you are.

Your goal should be to grab the attention of your audience. You have to create original videos, so they stand out from the massive number of clips people watch every day.

Be sure to keep your message brief because viewers are easily bored. You want them to watch through to the call-to-action stage instead of clicking away.

Consideration

Now that you've got your prospect's attention, the next step in the funnel is to provide additional information about your company and merchandise. Your objective is to gain the trust of the consumer.

You should post videos demonstrating how your product is the best solution to your potential customer's problem.

Conversion

The conversion stage is the point you lead your prospects to buy.

Here's where a compelling video about your company, merchandise, and satisfied customers will help convert followers into buyers. Recorded testimonials of happy users explaining how your product solved their problem are excellent because individuals trust other users more than a corporate ad.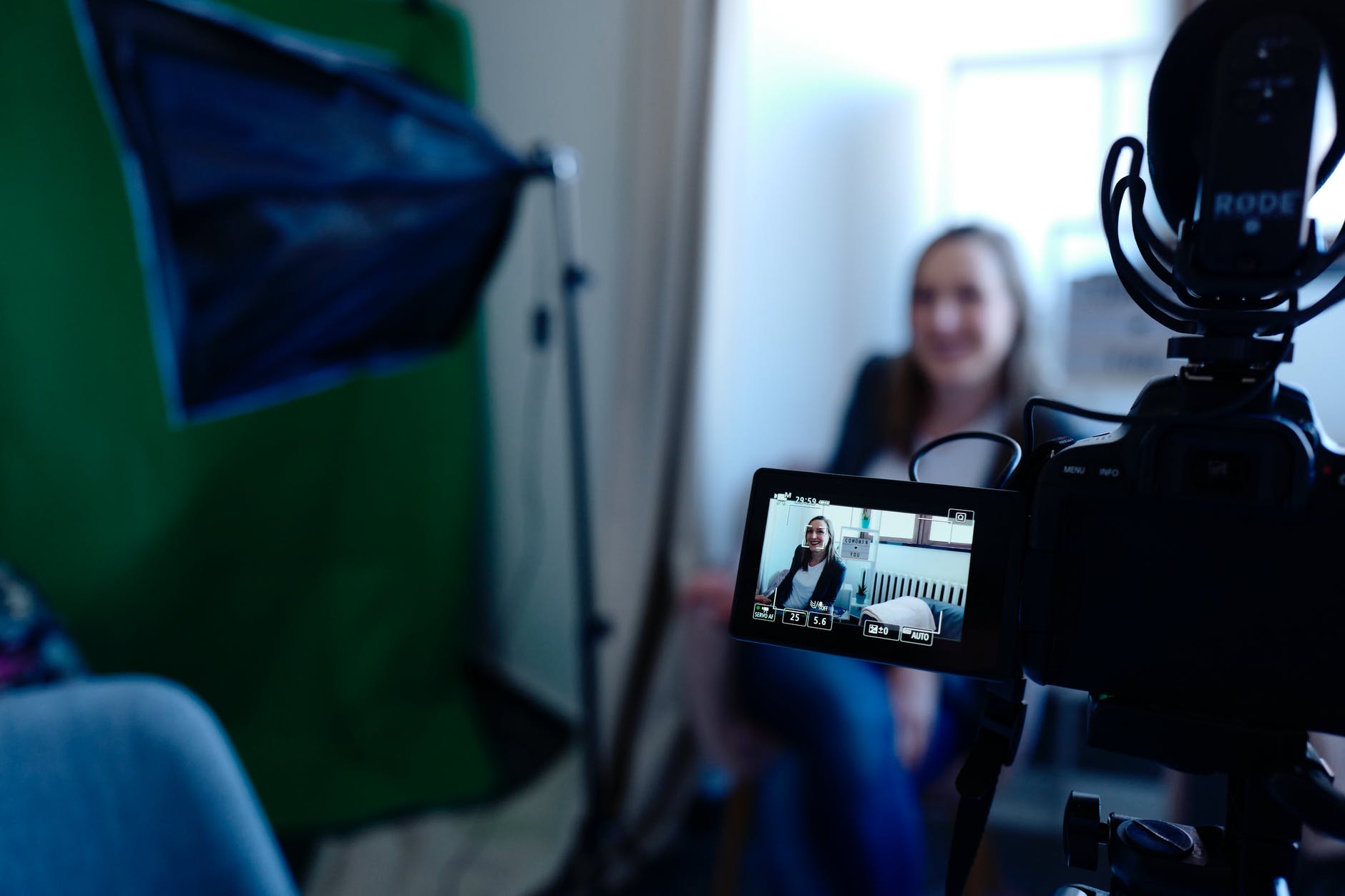 Loyalty

Your marketing strategy doesn't end with gaining a customer. It's vital to win your buyer's loyalty, or they're likely to stop purchasing.

Studies show that the ROI of an existing consumer is much higher than getting a new one.

You should send new customers a how-to video demonstrating ways to use the product they purchased at this stage. The clip should also introduce the other items you sell.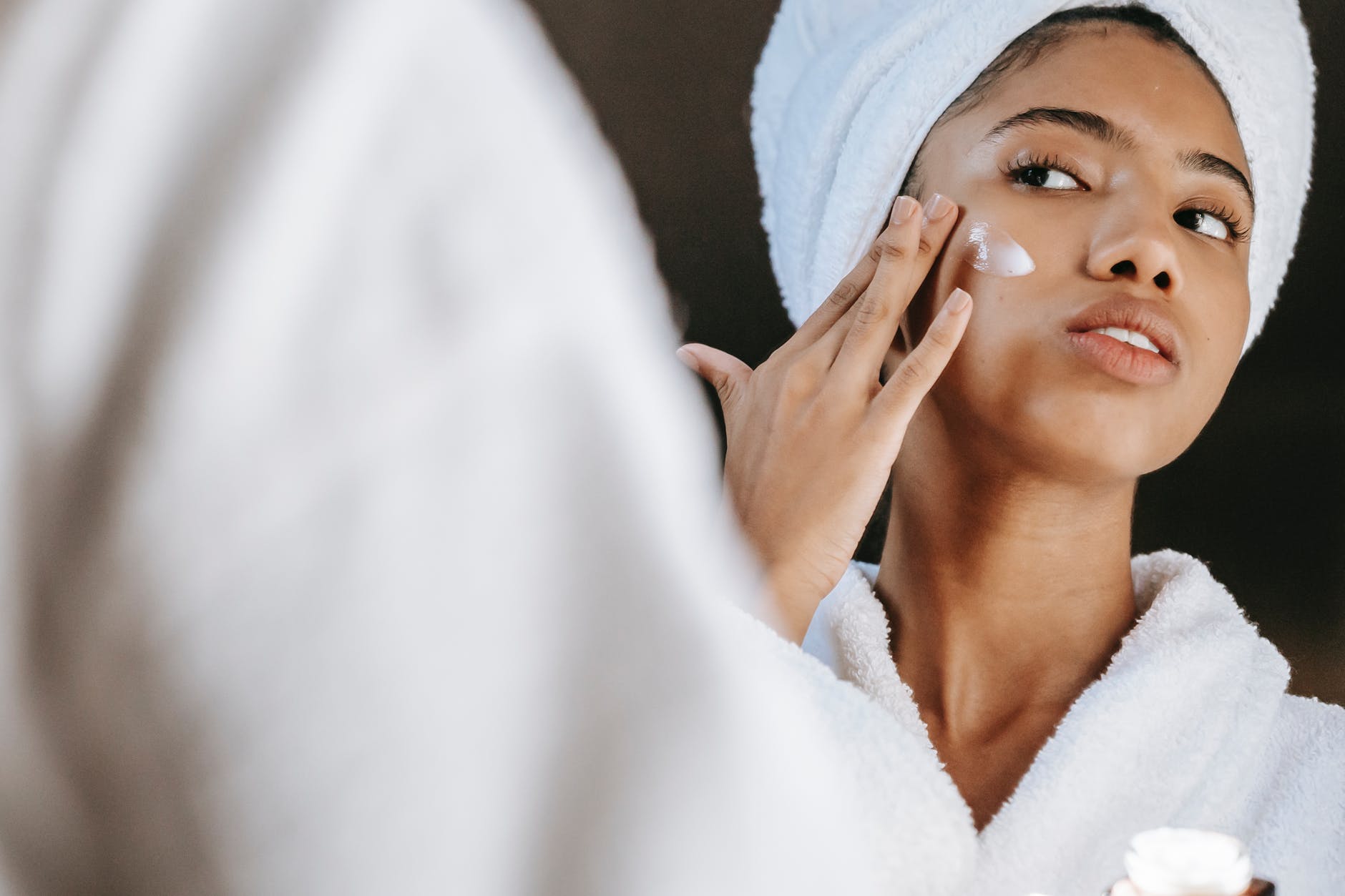 Advocacy

Once you have loyal customers, the next step is to turn them into fans.

Referral marketing is compelling because people trust recommendations from other individuals. Having users of your product film and share their testimonials will persuade others to try it out.

Understand Video Formats

Every social media platform has special format requirements for displaying videos. Identifying the channels you want to feature your clips will determine the content specifications.

Although Facebook, Instagram, and YouTube are popular with audiences, you should choose the one where you already have followers.

Ideally, if you're planning to use more than one channel, be sure to choose those with similar format requirements so you won't face issues repurposing your content.

Video Marketing Is Here to Stay

You don't have a choice. Either implement a video marketing strategy or lose out to your competitors.