After a rocky 2020, it's essential to start preparing effective business strategies for 2021 as soon as possible. Social channels are a great place to start, as that's where people are spending more time than ever.
Luckily, social media keep offering new opportunities for business growth, so there's always something exciting to boost engagement. Here are some creative ideas to help you start a social media campaign.
Collaborate with Influencers
If you still haven't worked with a social media influencer, now's the time to start.
Why? It's right there in the name. They know how to influence people's opinions and their purchasing decisions. They're honest, transparent, authentic, and share personal experiences with brands, thus instilling trust.
So, find a micro-influencer who can engage your target customers and compel them to take action. It's vital that their audience matches yours so that tapping into it yields positive results and translates into business growth.
Why a micro-influencer? Don't they have a smaller audience than macro-influencers?
Yes, but that's why they have higher engagement rates. That's what matters for social media improvement.
Start Creating Lead Generation Quizzes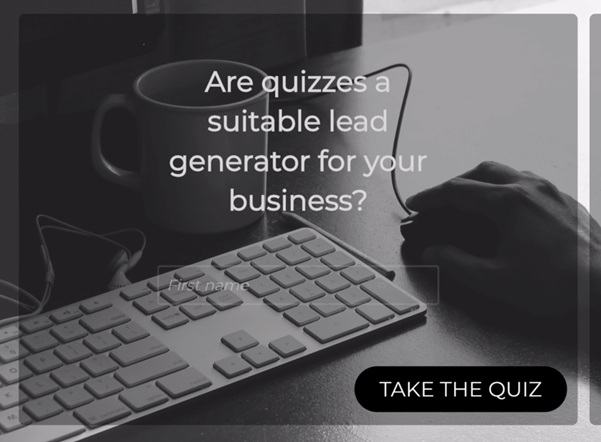 Quizzes are excellent for boosting engagement, spreading the word about your business, and generating leads.
They've always been a great lead-generation tool, but they can be even more effective these days when we're spending most of our free time on social media.
So, utilize a quiz creator with lots of customization features for making the most of your quizzes.
Create a quiz that resonates with your target audience's interests and entices them to share the results.
Make sure your chosen quiz builder allows you to create lead forms. That way, you can ask quiz takers to sign up for your email newsletter before displaying the results.
Signing up can be optional, but encourage it by promising to provide exclusive, relevant, and helpful content regularly. Deliver on that promise, and your leads will spike.
Organize Social Media Contests
Like quizzes, social media contests are terrific for raising brand awareness, increasing engagement, expanding reach, and boosting sales.
They create a sense of urgency that rarely anyone can resist, as long as the prizes are alluring.
There are many ways to use those contests to promote and grow your business. You can organize giveaways, sweepstakes, Q&A contests, buy-to-enter contests, social treasure hunts, and more.
You can also create a quiz that enables your followers to enter a contest. Make it fun, create results that encourage shares, and get ready for even more leads.
Harness the Power of Live Streaming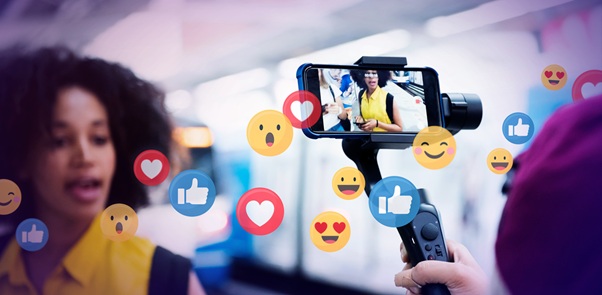 Live streaming will help your followers get to know you better, which is key to connecting with them on a personal level.
Create behind-the-scenes videos to introduce the faces behind your brand. Make a "Day in the Life" video to show how you get things done in your workplace.
Organize Q&A sessions to interact with your followers and build stronger customer relationships. Host interviews with industry experts to provide a better insight into your industry or niche.
Are you planning a new product or service launch? Schedule a live video broadcast to make an announcement.
All of this will bring people closer to your brand and help you convert more customers.
Use Short-Form Videos
It's all about video content these days. People consume more of it than they do text-based content.
According to the latest video marketing statistics, social media posts with video content generate 48% more views. Moreover, they get a whopping 1200% more shares than text and images combined!
However, the key is to keep your videos short and sweet.
The source above shows that 33% of people stop watching a video after 30 seconds, 45% by one minute, and 60% by two minutes. So, short-form videos all the way.
Create Facebook and Instagram Stories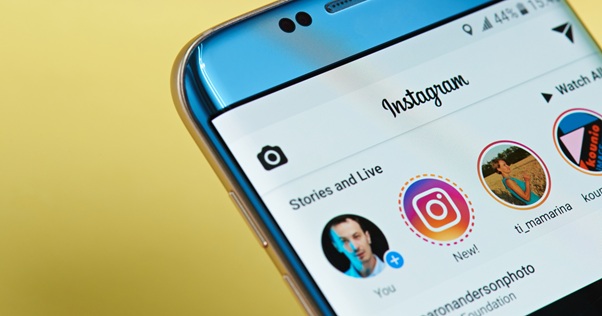 Did you know that over 500 million people use Instagram Stories every day?
Or that over 500 million Facebook Stories are shared daily?
That big a number surely isn't something you'd want to ignore. Sharing Facebook and Instagram Stories regularly will compel people to keep checking in to see what's new in your store.
So, get your camera, snap some shots, and share them for the world to see.
On Instagram, create Instagram Story Highlights to help people find what they need quickly. You can have highlights for different product categories, your About Us webpage, company culture videos, and more.
Craft Smarter Content with AI
There are many AI-powered tools you can utilize to create smarter content. But what does that mean?
It means using predictive algorithms of AI and machine learning to personalize your content and provide people with product ads that actually might interest them.
For instance, there are AI tools for advanced social listening. They can gather and analyze data regarding your brand mentions and help you improve products, customer service, and client relationships.
Engage in Social Activism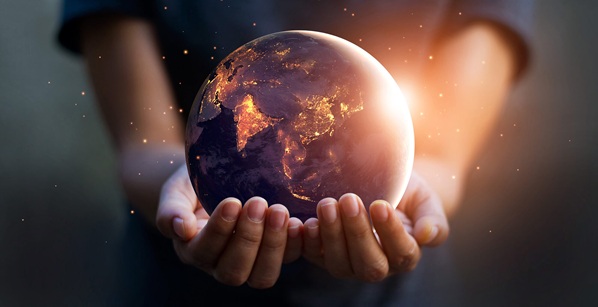 As a brand, you have an opportunity to inspire and create real change. In a world of social justice, people want to purchase from brands that engage in social activism.
But if you do, make sure you support something you believe in. Take a stance on public issues that relate to your core values and your target audience's beliefs.
According to a Sprout Social's study, 53% of consumers believe brands engage in social activism for marketing purposes only. But when they do it for something that aligns with their customers and company's values, 36% of consumers say they would purchase from that company.
So, take a stand on one or more causes and use social media to promote and support them. As a brand, you have the power to make a difference.
Conclusion
This shortlist of creative ways to boost your social media strategy in 2021 only scratches the surface, as social channels offer so many more possibilities.
So, explore other ways as well, brainstorm new ideas, and stay up-to-date with social media trends that will help you stay innovative and relevant.