Google apps mean a great deal to businesses and individuals, whether small or large. They create a new way of working and connecting online using messages, email, real-time collaboration, and teleconferencing.
Some of the top tools include Gmail, Hangout, Calendar, Google+, and more. With these apps, you can use your smartphone, tablet, or laptop to stay connected and work anywhere.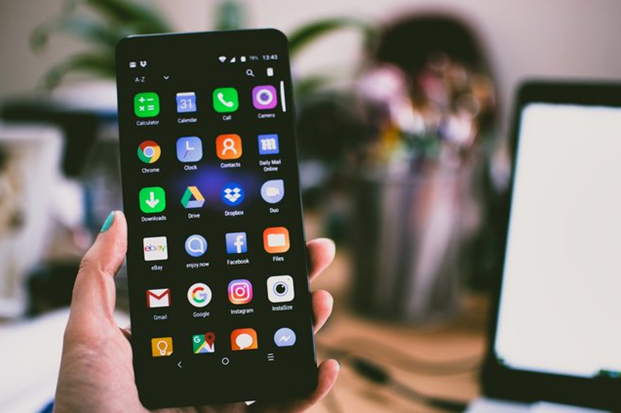 These apps are crucial. But one of the challenges that most people still face is losing their data. Keeping your data intact is essential because it safeguards you against hardware malfunctions, system crashes, malware, and sabotages that might corrupt or cause data loss. That's why it's great to have a backup solution for Google apps.
If you plan to take advantage of the backup tools, you'll want to pick reliable products. It's more than just safeguarding your files, making sure they're secure and free from attack is key. This is why we're bringing you the top seven backup apps that you need to start.
1. G suite backup types:
Losing important data is stressful and can cause financial problems, but with the G Suite backup tool, your data is always 100% safe.
G Suite is one of the Google apps backup tools that conveniently work well for data protection and storage. It is a sync operational app, and with just a single spin, you can safely back up all your data and protect it from loss or damage.
You can also protect data on documents, emails, or any other file using automatic daily backup solutions to avoid permanent loss due to accidents, hackers, or viruses.
2. Spanning
Spanning is a backup tool that offers Google apps backup service. Its main features are automatic backup, email retention support service, audit records, and status tracking.
It also gives users data restoration services and advanced searching options such as email searching or filtering, accounts export, cross user backup and restores, and an option to restore data at any time.
The backup tool can as well be used by people operating a business. Whether it is a small or large business, spinning gives you the best options for data storage and protection.
3. CloudFinder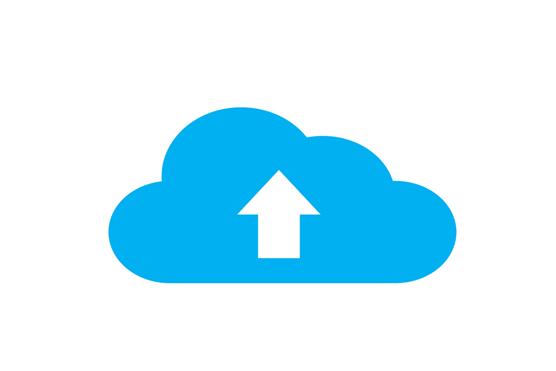 CloudFinder Google apps backup tool is majorly designed as a backup solution for a business. It offers reliable, automatic, and safe backup for all Google apps such as contacts, Google drive, Gmail, sites, and calendars.
The difference between this app and other Google apps backup tools is its simplicity in searching and restoring. Using the search engine, you can quickly learn how to search and even restore data on the CloudFinder.
Furthermore, CloudFinder gives you control and administration of the backup data in your business/company.
4. SpinBackup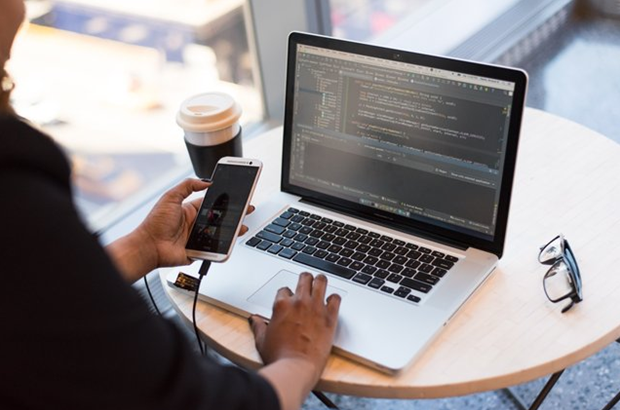 SpinBackup tool comes with an outstanding feature making it the best option for either a personal user or someone using the home office. It also offers a backup option on Google apps such as the Gmail, Google Drive backup solutions, and calendar.
Another feature that the SpinBackup tool offers is its capability of backing up all the Google tasks. This enables you to keep a record of all the tasks and activities you carry out.
5. Vaultize
This is another Google apps backup tool that offers safe storage of data and a restore option. Its key features of de-duplication of data and documents and emails backup option are what makes it suitable for safekeeping and restoration of crucial all data.
In case of data loss, Vaultize gives you the option of either restoring all the accounts or just some specific documents and emails.
Vaultize also has a built-in support service for the compliance system. Therefore, whenever you are in need, you can download account data or just back it up.
6. HandyBackup
HandyBackup tool helps you protect all your essential data from loss and damage. Depending on your setting on the app, HandyBackup backs up all files, restores them in the accounts, and syncs them in various locations.
These activities usually happen in the background. All you need to do is set up your program, and HandyBackup automatically backs up all your data, restores, and synchronizes them.
7. Backupify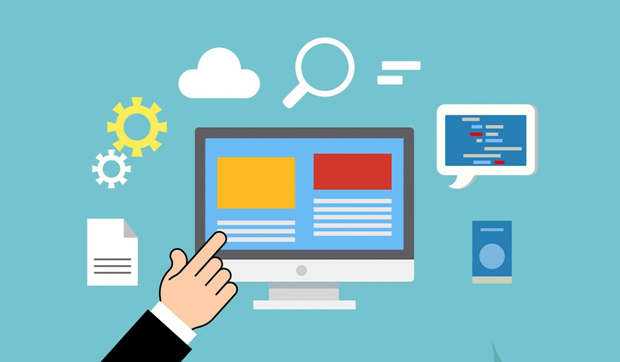 This is a Google apps backup tool that offers a data automatic G suite backup solution. It merges with the G suite and office; hence you can set it to automatically backup your data even three times a single day. Alternatively, you can manually back up your data any time you want.
Backupify also captures the user's data, including emails, calendars, and contacts. Therefore, in case of data loss in either G suite or office, the Backupify tool can quickly restore them to your account or download it in your gadget.
Conclusion
You know its important to back up your Google apps and data. However, most people ignore this until they accidentally lose their data. Accidents are inevitable, but you don't have to go that way. These top backup tools will help you safeguard your apps and data. It gives you peace of mind knowing that you and your business are safe from digital disasters. So, make sure to try one of these backup solutions right away.