Guest posting is one of the more unique aspects of online marketing, a strategy that has no historical equivalent. That's part of the reason why it's exploded in popularity, with many companies investing more time and resources into guest posting than they do on their own company website.

Part of the reason for its popularity is that it helps to raise your profile in a number of ways. It introduces your business to new people while simultaneously creating inbound links to boost your SEO strategy, and it's a great way of demonstrating your expertise in the niche that you work in.


In fact, it turns out that there's a clear link between guest posting and overall business prosperity. It helps to boost organic and referral traffic and provides extra content to talk about on social networks, simultaneously establishing different employees as thought leaders. This can lead to new clients and extra revenue, paying for itself while changing the way that customers look at your company.

But if you're going to do it, you need to do it properly. Here are five steps to help you to do just that.


1 – Establish Your Priorities
Before you even get started, you'll need to decide what you're trying to achieve with your guest posts. Some people use it as a branding exercise while others use it to secure backlinks or to score direct sales of their product or service. The key to any successful guest posting strategy is to identify these goals at an early stage and then to base everything that you do on achieving them.


2 – Create a Database of Blogs
Once you know what you want to achieve with your guest posting strategy, you'll need to create a database of blogs to reach out to. These should be relevant to your industry and the topics that you write about, and you should log key metrics such as the size of their social media following and the perceived value of a link back from their website.


3 – Reach Out (Wisely)
Reaching out to bloggers is an art form in itself, and many agencies specialise only in blogger outreach. As a general guide, though, take the time to read the blogs before you pitch to them and to follow any review guidelines that are listed. Be considerate, polite and confident, suggesting topics that might work based on their previous articles. Oh, and don't write articles until you get the go ahead – it'll save a lot of time in the long run.


4 – Write a Decent Bio
Your bio is the perfect place to plug your services while simultaneously linking back to your website and introducing yourself as a thought leader. Mike Myrane from AussieWritings.com suggests "[keeping] your bio short and succinct with a clear call to action at the end", advice that applies whether you're promoting a novel, a business or a product.


5 – Promote Articles Through Social Media
It's all well and good writing a fantastic article, but there's not much point if nobody reads it. That's where social media comes in, at least in the beginning – it'll help you to pick up initial views and start a conversation while simultaneously giving you something to talk about, and many 'evergreen' posts can be reused and rescheduled in the future. Bonus!


Conclusion
Guest posting is a powerful tool for promoting your business and establishing a personal brand, and it doesn't have to be difficult to create a strategy that boosts your business without taking up too many resources.


The key, as always, is to use guest posting as part of your wider marketing strategy, treating it as an individual tool that fits into a wider whole. No technique is at its best in isolation, so you'll want to combine guest posting with email marketing, social media marketing and more if you want to see results.


Good luck.

Author Bio: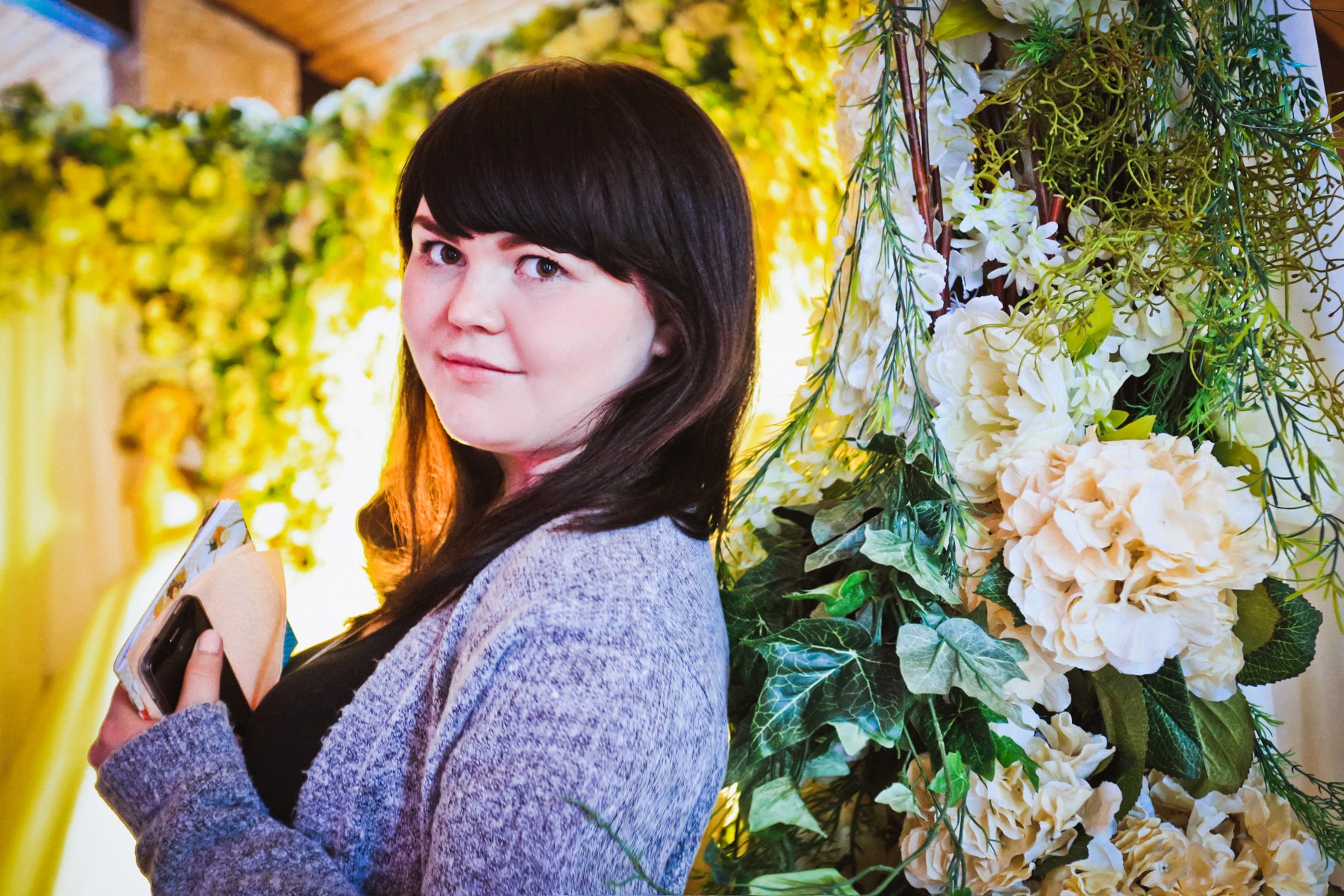 Olivia is a journalist who is always ready to experience new things and share this experience with others. She is passionate about art and writing. Therefore, she usually spends time writing new articles or travelling around the world. Follow Olivia on Facebook and Twitter.
Blogger outreach