Did you know that there are more than 500 million blogs out of 1.7 billion websites out there? Moreover, there are over 409 million people who go through more than 20 billion pages each month. This seems like a good chance for anyone who wants to start their own blogging website and become successful.

If you have enough money, you can buy a content site that is already established and has its audience so that you don't have to build everything from scratch on your own. Alternatively, if you want everything done your way from the very start, take a look at some useful tips that will help you start your own blogging website.

Come up with your blog name and select your hosting

Because it gives the first impression, your domain name is a vital part of your blog. Your domain, also known as a URL, is your online address. It might be yourname.com or a clever brand name you came up with.

Once you've chosen a domain name, you'll need to set up hosting for your blog. While WordPress is free, you'll need a dependable host for your WordPress blog. When choosing your hosting provider, check their customer service, pricing packages, reliability, and reviews from their previous customers.

Pick your niche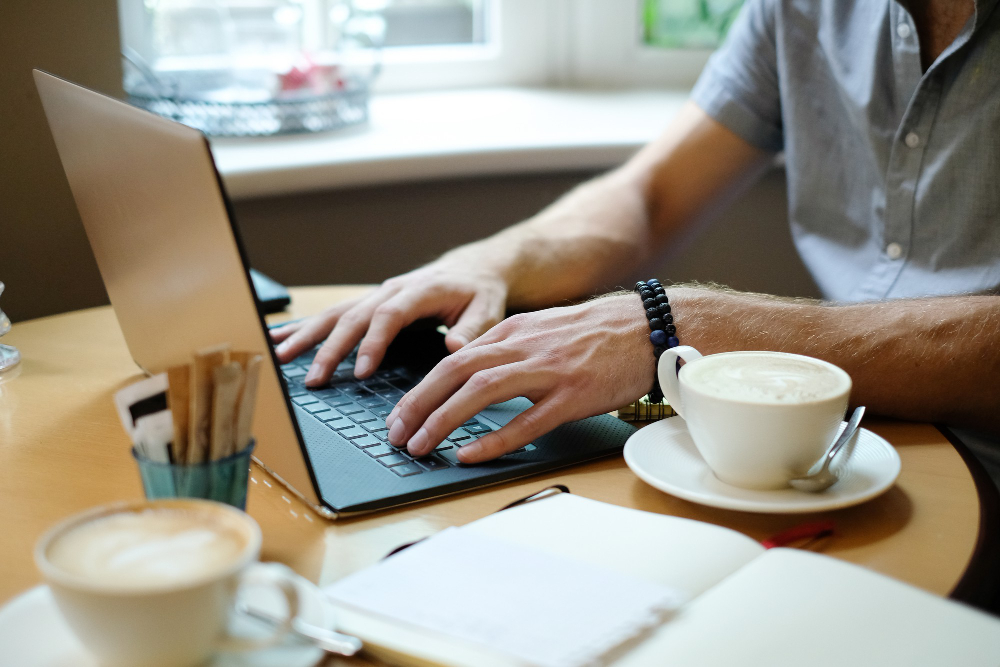 In simple terms, a blog niche is a defined topic area about which you will write frequently, if not entirely. You must choose a blogging specialty before you begin constructing a blog and attempting to make a living as a blogger.

Make a list of all the topics that excite you and make you want to talk about them to help you choose the ideal focus for your new blog. There are no constraints and this list can cover any personal or professional interests.

Think of the activities you enjoy doing in your free time. Also, see if you would like to learn new skills in that given niche and contemplate all your plans and potential projects. This will help you determine if you will have a lot of interesting content to publish for your readers.

Think about SEO from the very start

Search engine optimization (SEO) is a technique used by website owners to increase the amount of traffic their pages receive from search engines (such as Google). You should create content and structure your website from the very start with SEO in mind.

Remember, more than half of all traffic for websites comes from organic search. This just shows how essential it is to make sure that you optimize your blogging website for search engines.

Many various approaches and techniques are used in SEO. As a blogger, you'll need to learn about them. For instance, you should perform keyword optimization and add SEO meta tags to all pages as a bare minimum for every blog post or page you publish on your site.

Also, it would make sense to keep an eye on your rivals and see their SEO efforts. For instance, you could make good use of tools that can reveal some information about a certain business's domain.

A tool that can do a bulk WHOIS lookup will allow you to figure out details about a certain domain's owners and it will also pull data records from the database from a single query. Bear in mind that marketers use such a tool to research domain details for branding purposes as it can be very helpful in the competitive world of online marketing.

Make sure every post counts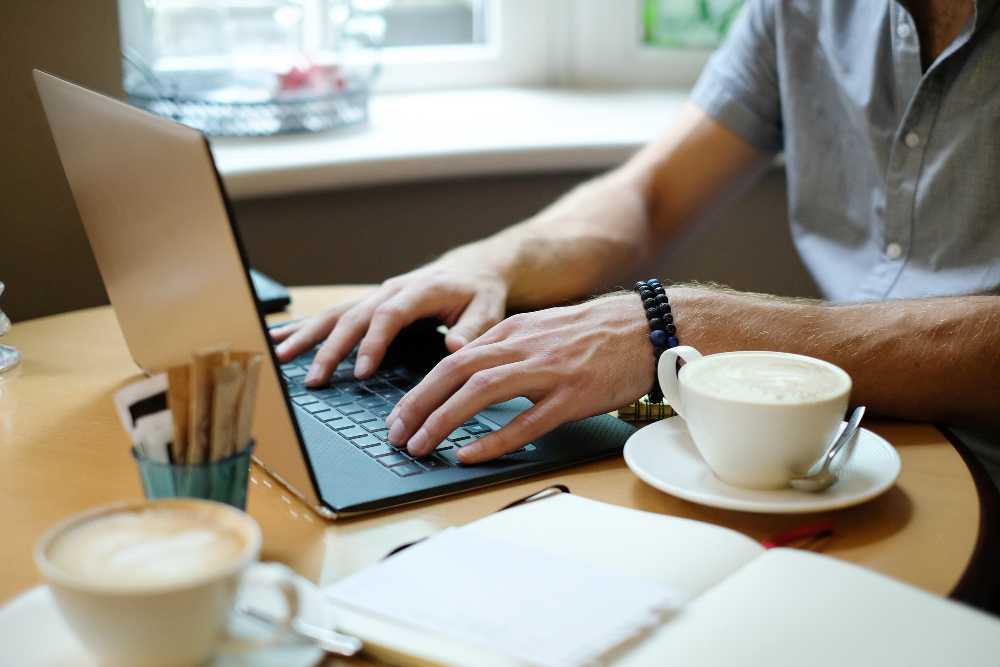 As a writer (or a blog website owner), you need to do your best to provide only the best articles and posts for your audience. Remember, good writing creates effortless reading.

For a start, consider these simple tips:
Craft short paragraphs that provide eye relief. Big chunks of text will shoo away readers while short paragraphs seem more attractive and easily digestible.
Cut up long sentences. Long sentences are difficult to follow and that is why you should break them up into shorter sentences.
Add videos, images, and GIFs to illustrate your points without having to use more words.
Be smart with formatting. Use lists, italics, quotes, bold, and other tricks to break up chunks of copy and add additional emphasis to various points.
Read every piece once you are done writing it to figure out if the copy flows smoothly or not.

Ask pros for feedback

Don't be afraid to turn to experienced writers for feedback on your writing. Ask a professional to read your articles and provide you with feedback. Don't feel ashamed or insulted if your content gets shredded into pieces in the beginning. That is just an essential part of learning and growing as a blog writer.

An experienced writer will easily identify areas that could be improved, points that should be further clarified, and sentences that could be worded better. Also, you can ask your audience to leave comments expressing their likes and dislikes about your content pieces.

Final words

This advice should be more than enough to start well. Once you are up and running, you will need to stay hungry for success and learn more and more things about blogging. That is the only way to succeed in this game of words.