TikTok is currently one of the most popular apps around the world. This platform's statistics are mind-blowing where it generated an estimated $4.6 billion in revenue in 2021 and a 142% increase year-on-year. TikTok also had 1.2 billion monthly active users in Q4 2021 and is expected to reach 1.5 billion by the end of 2022. It has also been downloaded over three billion times.
In the United States alone, over 60% of monthly active users on TikTok are between the ages of 12 and 17. Where the majority of the users are minors, it is important for parents to know whether it is safe for their children to be using TikTok. Diving right into it, let's learn a little bit about what TikTok is exactly, who owns it, and what kind of information is being collected by this social media platform.
What is TikTok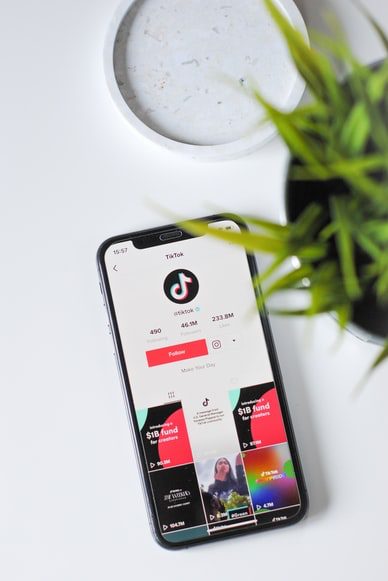 TikTok, in essence, is a video production app that blew up in 2018 and has gained popularity in today's generation of instant gratification and very short attention spans. Young people love this app due to the nature of short videos on the platform where they are free to express themselves in any way they would like. TikTok was actually born by emerging Douyin and Musical.ly.

Its purpose and usage are similar to both of those apps, prioritizing video production, watching other people's videos, and adding music to these videos. Young people today are no longer asking is technology a good career path as they have seen people reach instant fame on TikTok. It has become a part of the Gen Z cultural narrative, rivaling platforms such as Facebook and Instagram

Who Owns it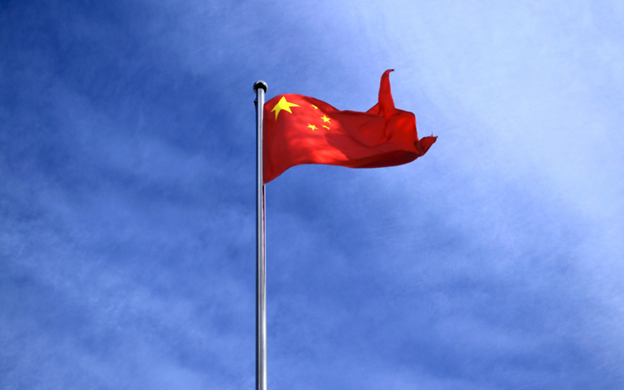 In all honesty, very little is known about how TikTok operates and its current owners. What is known, however, is that it is owned and operated by a Chinese company named ByteDance, which also owns the news aggregation service Toutiao, a Chinese news and information platform.

ByteDance was founded in 2012 by entrepreneur Zhang Yiming, who has since gone on to become one of the richest people in the world. While TikTok was launched globally in 2017, it only blew up the following year after ByteDance bought Musical.ly and then proceeded to merge it with TikTok.

While TikTok is a global phenomenon, people inside China are not allowed to use the app. Instead, they use a Chinese version of the service, called 'Douyin,' which is basically the same app as TikTok and is also owned and operated by ByteDance. However, neither app has access to the other's content.

What Information is Collected

Simply by installing the app, it collects information on your location, IP address, your device's make and model, as well as other information such as your browsing history, search history, and conversations that you have with other users on the platform. TikTok has the ability to collect your phone contacts, social media contacts, GPS, and personal information such as age, phone number, payment information, and any other generated information that you decide to post on the app.

TikTok's algorithm tracks the videos you like and share as well as how many minutes you spent watching particular videos. Once the app learns what you like, it pushes content specific to you making it highly addictive. TikTok is so addictive that not long after its launch, the platform introduced a feature that would remind people to get off the app after 90 minutes.


What Kind of Content is Being Consumed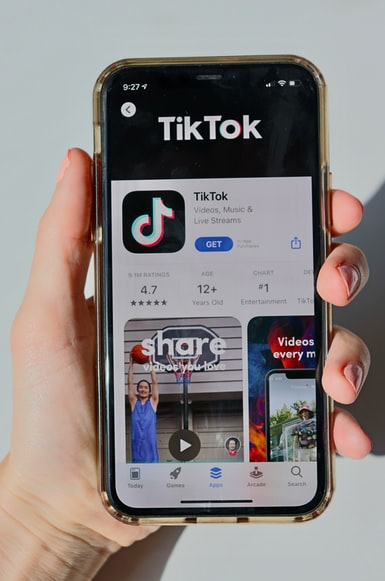 As to what kind of content is usually found on TikTok, you can find anything from DIY projects to make-up tutorials to dance instructions to sports, basically, anything you can possibly imagine. Children might be on TikTok to learn a new skill or to connect with people they share a common interest with.

While most of the content that is on TikTok is described as being fun and playful, some use it to push their own extremist agenda or overly sexualized content that is not appropriate for minors. There has been a lot of controversy on this app over the concerns of online predators that are on TikTok connecting with young people.

This social media platform has also begun to have a reputation for not removing sexual messages that are being sent to minors because it is very easy to change one's profile as being over the age of 18. In addition to overly sexualized content, this platform is also infamous for popularizing challenges that can be extremely dangerous to anybody's physical health.

Taking into account that TikTok is the perfect playground for predators, popularizes dangerous challenges, and contains highly sexual content that anyone can watch, it is safe to say that children should probably not be using this app. While there are parental controls that can be set up on TikTok, most parents don't know just how much information this app is collecting. The moment it gets downloaded on a child's phone, all of the information that was mentioned previously is collected and stored.