Instagram is one of the most popular social media platforms today, with 1.386 billion monthly active users worldwide. This social channel allows its users to share images and videos with their followers, and while sharing, they can add a short description or tag people in the photos.
Instagram has become increasingly popular among individuals as well as businesses who want to promote themselves online through visual marketing campaigns. If you own a company, you must take advantage of Instagram's large user base to boost your products or services and increase sales figures.
However, as more platforms are available to reach this day, many marketers have established more than one social account to improve the business. This often results in channel abandonment as they try to maintain multiple social handles at the same time.
Therefore, marketers need some tools to help them work with Instagram while also doing other jobs simultaneously, such as reaching out and educating the audience about your brand. The following are some top tools for Instagram marketing:
1. Buffer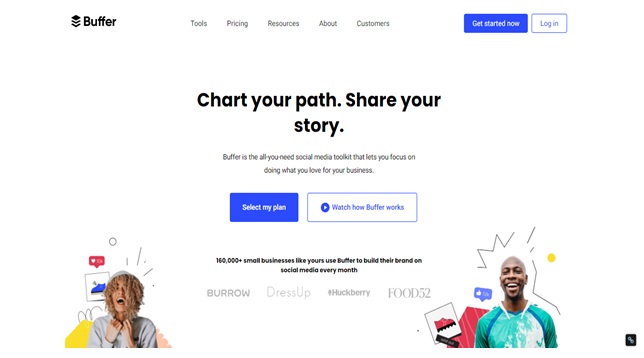 There is no better Instagram marketing tool than Buffer when you post great images across the web, including social media channels. Whether it's images from your computer or phone, this platform lets you share them with a few clicks of a button. In addition, it allows scheduling posts in advance, which means all you need to do is add an image, write a caption, and select when and where to publish it.
2. Pixlee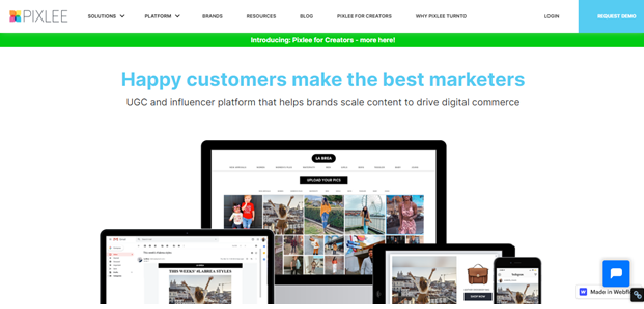 If you want real people who actively engage in Instagram campaigns for your business, look no further than Pixlee. It breaks down data so that users can see the level of interaction, top-performing content types, and other insights related to their accounts for each network they're present on. This tool will help companies know which posts tend to perform better and what audience they should focus on.
3. Later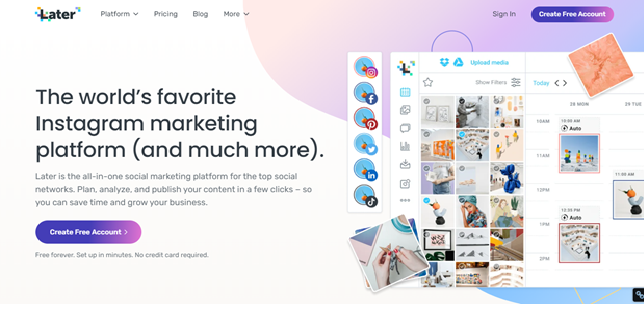 A scheduling app that also gives you analytics for Instagram lets users use their swipe-up feature, which means that people can easily purchase products directly from their feed or profile as soon as they like them. In addition, it allows sending reminders to the followers who haven't engaged with a post after a few days so they will see your content even if they aren't following you back.
4. SocialPilot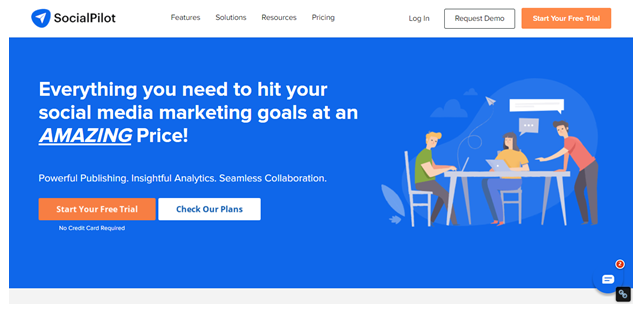 SocialPilot is one of the best tools which are used for managing social media campaigns. It is also one of the cheapest tools in this list because it offers features like post scheduling, best timing posting, enhanced security through HTTPS, customized download reports, and much more to manage your Instagram profile.
5. Iconosquare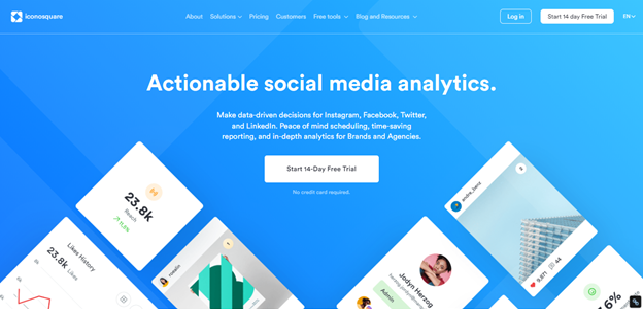 Iconosquare is an excellent Instagram analysis tool that can be used for both personal and business Instagram accounts. It helps you search for images on Instagram by using hashtags, locations, or even taking images from your phone's camera roll. After searching for a photo, users can download it for their use, or they can pay Instagram members who have posted creative commons images so that they can repost them for their needs.
6. Hootsuite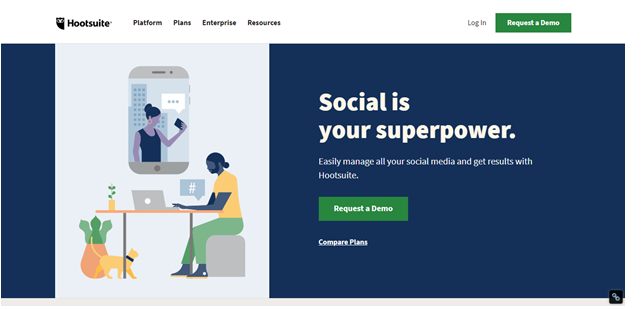 This is another Instagram tool that can help increase your brand's exposure to targeted audiences. It allows you to schedule posts, measure engagements, and track hashtags.
Hootsuite also allows you to track your campaign's ROI on different types of promotions across the web, including Instagram. With this tool, you can easily split test your posts, measure click-through rates, and uncover which audience segment engages most often to make better business decisions in the future.
7. Sendible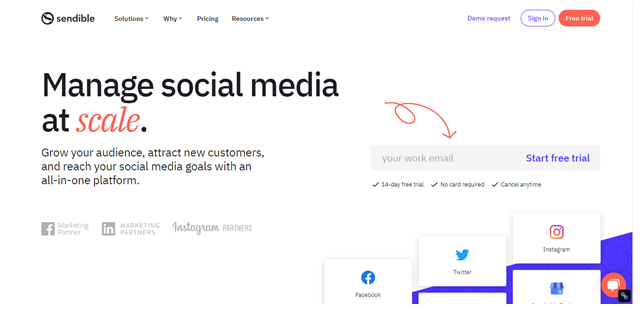 Sendible is an online marketing tool to manage social media campaigns across 8-leading social networks. It is one of the best Instagram analytics tools for marketers who work with multiple accounts and create tiered marketing strategies.
Also, it provides real-time engagement information on posts and comments, including likes and followers' details of other users on Instagram. If your goal is simply automating your social media activities rather than specific targeting, Sendible may be the best choice for every small business.
Conclusion
Instagram has become an important marketing tool for brands, businesses, or influencers to build their online presence, extend the reach of their promotional campaigns, engage with audiences and bring in more customers.
The tools mentioned in this article will help you boost your marketing campaign on Instagram by providing you with necessary insights about your account's performance and content popularity. Instagram marketing tools allow business owners to make better decisions regarding niche audience targeting, creative material curation, and other essential aspects that are crucial for successful promotion on social media platforms.