SaaS (software as a service) businesses are on the rise, as a lot of companies and organizations use software as an essential part of their operations. The SaaS industry is forecast to generate $157 billion by 2022 and the demand for software keeps rising in various fields of business.

There is a lot of potential for growth and high profits for SaaS businesses. However, there are thousands of SaaS companies and if your company is still just a start-up, you might think that acceleration will be impossible to achieve.

But if you work hard on building your business, you will be able to accelerate and even sell your SaaS business model for a profit if that is your end goal.

Create a mobile business app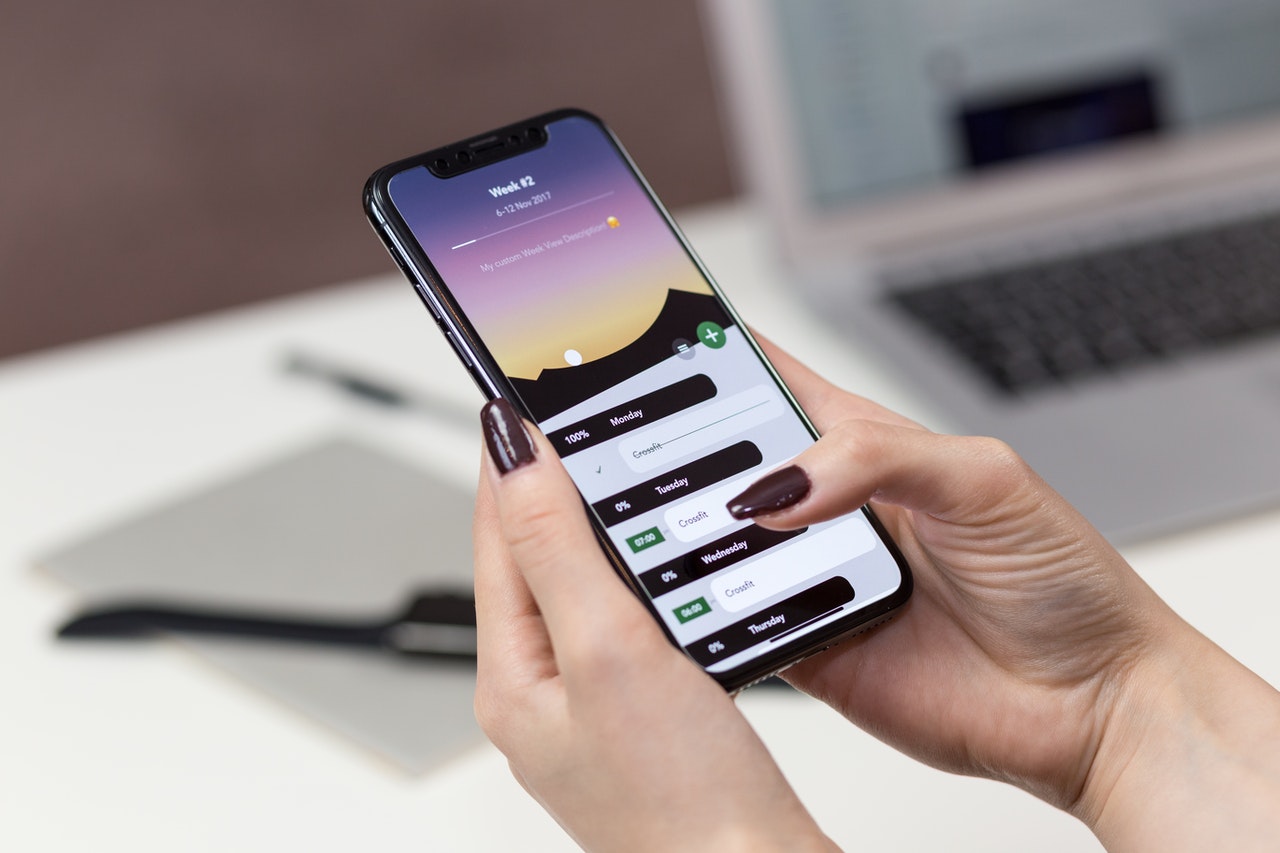 A mobile app for your business can offer both long and short term benefits. If you develop an app for your business, you can expect the following to happen:


An increase in work efficiency. A good mobile app can help you increase efficiency in different areas of your business such as inventory management, project management, business intelligence, sales, and much more. With a dedicated mobile app, your employees will have access to online tools on the go.
Revenue increase. Business mobile apps help companies optimize their internal processes but also engage their customers externally which leads to an increase in revenue.
Driving engagement. If you're looking for the perfect way to dive engagement, a business app is the right solution for you. With the app, you can send notifications to customers about special discounts and also communicate with them directly.
If you want to create a business mobile app, there are multiple ways you can go about it, but one of the easiest is to build one with Microsoft PowerApps. With PowerApps, you can create an app that will convert your business's manual processes into automated ones.

It's very easy to create an app with Microsoft PowerApps, as the program has pre-built templates and a drag-and-drop user interface. All you need to do is import your data from a data source and drag-and-drop your desired forms, screens, and controls.

If you want to ensure your app is good enough to keep up with all of your needs and demands, you should hire Microsoft Power Apps consulting services. This will remove any doubts you may have and set you on the right track.

Work smarter, not harder for customer acquisition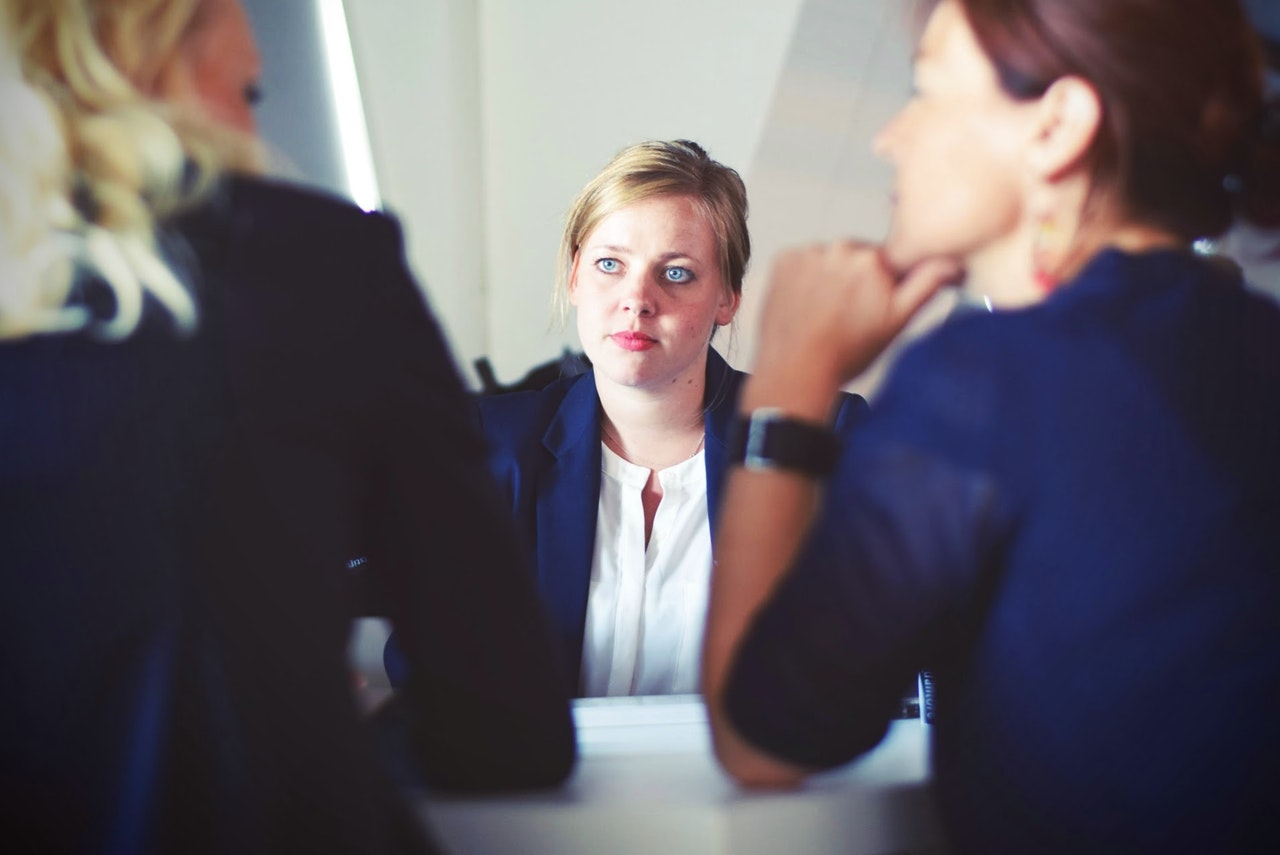 To accelerate any business, you need to find ways to improve customer acquisition and grow your customer base.

For 89% of SaaS businesses, new customer acquisition is the top growth activity but unfortunately, many businesses have a wrong approach to customer acquisition. They try to attract as many people as they can and focus on quantity rather than quality.

The first thing you need to realize about customer acquisition is that not everyone needs your product, and if you try to sell it to the wrong people, you will waste too much money without any results. If you want to acquire customers for your business, you need to identify your target market and focus on the people who do need your product.

To best define your target market, you need to do the following things:


Define your target market's demographic. You need to know the basic things about your ideal customers such as their age, gender, and geographical location. You also need to define their budget and pain points to know what they need from your software.
Research your competitors. Look at your biggest competitors and determine who they're targeting and which marketing tactics they're using to attract their customers. See if there are any pain points your ideal customers have that our competitors aren't addressing.
Use website analytics tools. With website analytics tools, you can see what your website visitor's look at when they're on your website. When you know the pages they visit and the content they view, it will be easier for you to understand what they're interested in the most.
Don't be afraid to charge your customers
A lot of SaaS startup companies are hesitant about charging their customers early on for multiple reasons. Most of the time, they think their product isn't good enough yet and put all of their focus into customer acquisition while leaving revenue growth on the back burner.

If you don't have enough faith in your product and think nobody will want to purchase it, it's easy to fall into the same trap as many other startup SaaS businesses. They keep hundreds or even thousands of free users without trying to get serious customers.

The best solution to this problem is to charge your customers a small fee while your product is still in its early stages. Of course, your pricing won't be a constant and it will evolve along with your company. If your product is valuable to your target audience, they will be willing to pay for it.

One of the most important things you need to remember about your pricing model is that it needs to be simple and transparent. One of the best ways you can charge your customers is by offering monthly, quarterly, and annual pricing.

Get feedback from paying customers
Feedback is an important part of every business. Without proper feedback, you won't know what's good about your product and which aspects of it need to be changed and improved. It's vital to listen to feedback from everyone who uses your product.

However, feedback from free users can be less valuable. If someone uses your software without paying you, it's easy for them to say the product is great and give only slight criticisms. When you base your businesses only on the feedback of free users, you'll be catering to the wrong audience.

Instead, seek out feedback from those customers who pay for your product and take you seriously, because their insight will be more honest and ultimately more valuable. On the other hand, you shouldn't ignore your free customers either, so try to collect feedback from as many places as possible.

Create great content for your website
There are various marketing strategies you can use to accelerate business growth, but one that has proven to be effective for businesses of all niches is content marketing. SaaS companies that use content marketing have 30% higher growth rates and 5-10% higher retention rates.

Content marketing doesn't have to be hard or complicated, it can be as simple as running a blog on your website. If you provide your audience with well-written articles that contain valuable information given away for free, you will be able to earn their attention and respect.

Another great benefit of content marketing is that you can establish yourself as an industry leader by writing about your software and how you're trying to revolutionize your industry.

And if you want to take content marketing to the next level, some tools help you write content that leads to engagement.

Final thoughts
It's easy to get discouraged when you look at other successful SaaS companies who managed to accelerate their business and grow to have thousands and even millions of users. But don't forget that those same companies were once where you are now.

If you work hard and keep everything you just read in mind, you will be able to accelerate your business just like other successful SaaS companies. Just make sure to work hard towards achieving your goals, and you'll be more than pleased with the results.