We live in the era of e-commerce. Every day, millions of people buy the necessary stuff from different online stores.
This tendency has become especially popular at the beginning of 2020. COVID-19 has become a reason why millions of sellers worldwide closed up their physical businesses and integrated into the e-commerce sphere. and start selling online. E-commerce has become an essential aspect of human beings. Due to the global pandemic situation, there are lots of people who avoid visiting huge malls or spending hours in line. At online stores, you can find whatever you want from groceries to fashionable clothes that they can receive in the shortest period of time, sometimes even hours after making orders.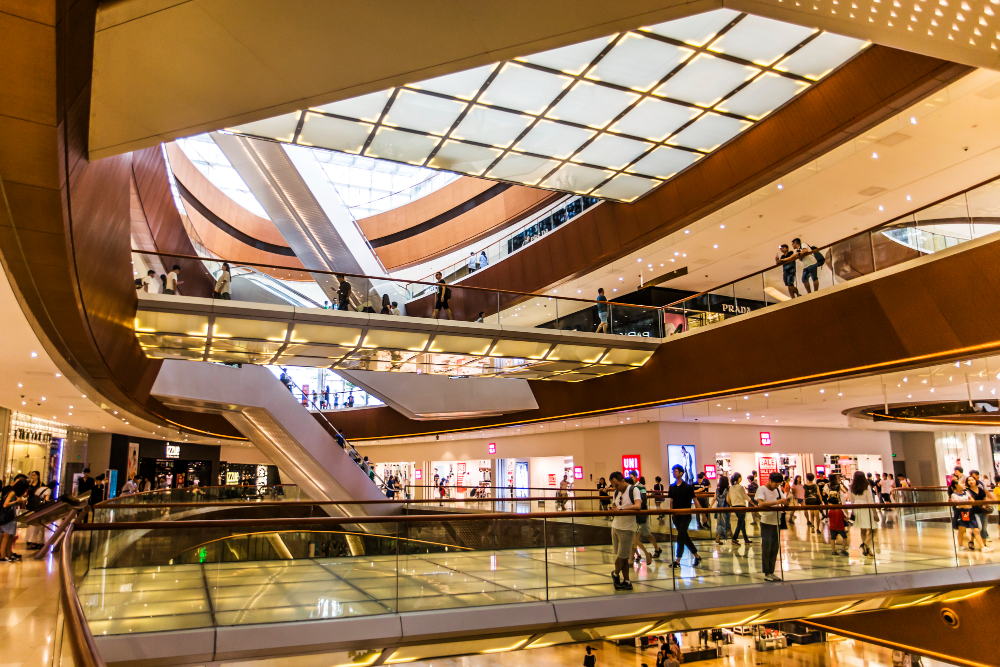 This is precisely why setting up an eCommerce business has become one of the most profitable businesses. The variety of e-commerce stores is fantastic, and sometimes, sellers get confused since they do not know which online platform suits them more.

Nowadays, e-commerce giants such as WooCommerce and Shopify are considered to be one of the most reputable and trustworthy e-commerce stores. Millions of sellers run their businesses on these marketplaces. It's important to also engage employees in these processes. Conduct proper employee training so that they can also familiarize with these platforms and figure out the benefits of each. Make sure to do proper training and improve your virtual team communication in case you're working remotely to avoid misunderstandings in your team later on.

By reading our comprehensive analysis of WooCommerce vs Shopify, you will learn all of the vital factors regarding both marketplaces. And decide which one is the best for you.

Overview WooCommerce vs Shopify.

Both WooCommerce and Shopify are trustworthy marketplaces that are equally popular among users. And the most exciting thing is that you are able to create your business without involving external help. They help build your online store, implement live chats, and leverage other features for better performance.
But, let's dive deeper and try to understand all the necessary aspects regarding both marketplaces and determine which marketplace is better, WooCommerce vs Shopify.

Shopify

Nowadays, Shopify is leading the pack by keeping the positions of a trustworthy and simple marketplace. Shopify can easily use the necessary tools required for setting up a profitable and healthy e-commerce store. If you can use a cool logo creator, additional design tools and templates, then this platform won't seem like anything complex.

How To Start?

At Shopify, you do not have to be familiar with the unique skills required for setting up an eCommerce business. For example, there is no need to buy web hosting or Install any software or even hire a project manager to take control of everything. Instead, you can find the widest variety of apps and themes required for fulfilling all your plans.

Nowadays, there are nearly 900,000 stores that have been running their business on this platform for many years. You can look at the list of Shopify's best stores, and make sure that many famous and reputable brands gave their preference precisely to this platform. With its simplicity, Shopify will help your business when it comes to marketing as well. If, for example, you choose to focus on influencer marketing, the ones you partner up with will easily find the right content.

Moreover, if you have the right expertise, you can become the influencer of your own store. Just do some research on how to become a brand ambassador and share your knowledge with your audience. Another option is to research the market and connect with brand ambassadors who will promote your store. You can, for example, find influencers by scraping Google or using special platforms and tools.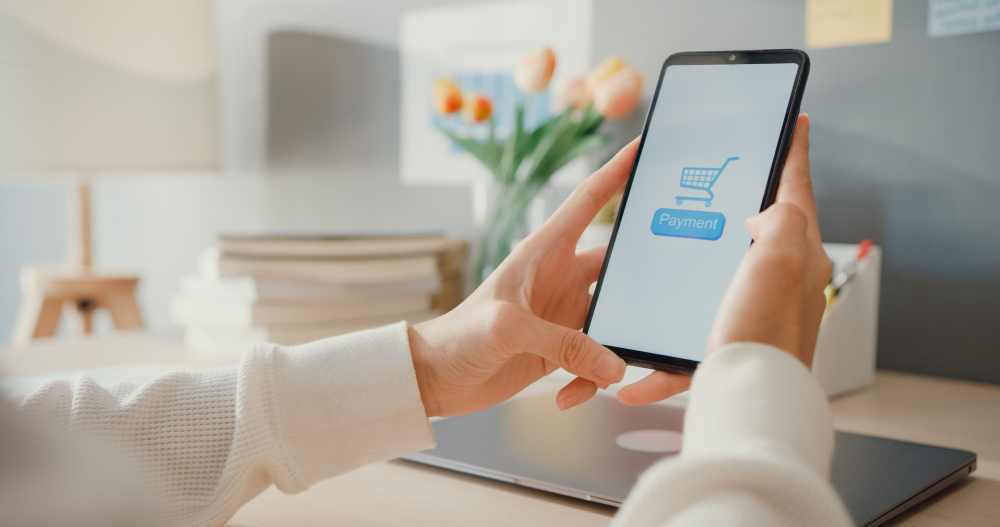 However, suppose you are a person who intends to start selling on Shopify. In that case, you should keep in mind that there are several essential aspects that you should consider first, such as payment methods, fees that you have to pay, which are the best Shopify stores that have succeeded by selling on this platform? How will Shopify help with your startup email marketing strategy? Can you use order management software? Are you allowed to do Shopify drop shipping, and can you find Shopify integrations on this platform?
Once you find the answers to all of those questions, you can confidently start setting up your business on this platform.

Safety

By running your business at Shopify, you can be 100% sure that vital aspects such as web hosting, security, and catching are optimized in the best possible way. Therefore, lots of famous brands are currently on the list of best Shopify stores. Later on, you can focus on effective marketing and sales tools to boost your e-commerce business in your industry.

At Shopify, you do not have to worry about nerve-wracking processes like installing, managing, or updating software. And the most exciting thing regarding Shopify is that the platform provides its users with the highest level of protection.

Drop Shipping

It is a general rule of thumb that nowadays drop shipping is considered to be one of the most popular ways for running e-commerce business. The reason is that this business model does not require any serious investments for starting your online business. All you need to do is list products from other stores and get the engine running. You can use smart marketing emails, social media, and other techniques to put your business in front of your target audience and get new partnerships.
At Shopify, you can also do Shopify Drop Shipping which means that you can start your online business without investing much money and joining the ranks of the best Shopify stores.

Customer Support team

Another good aspect of Shopify is that the platform comes up with a reliable and trustworthy customer support team available 24/7. You can contact them through different channels such as telephone numbers and SMS alerts, live chat, and email addresses.

Fees!

To be honest, Shopify is not only a platform that offers convenience. In fact, it also offers simplicity and tools that can make the e-commerce business formation process easier! The main requirement of Shopify is the monthly fee you need to pay. This is usually at a monthly price of $29 and is offered for the basic, standard plan. However, Shopify also offers another, an upgraded plan which obviously costs more and is $299.

Payment Methods

Payment methods are considered as one of the most important aspects when it comes to selling online. The more popular payment methods you provide your customers, the higher chances to get more sales. Consider getting a specific online payment software if you wanna appear more professional and prepared for your customers.

What concerns Shopify's payment methods, Shopify accepts almost all the popular methods and even has its own one called Shopify Payments. Currently the platform provide its users with the following payment methods:
Master Card
Visa
Union Pay
Discover
Diners Club
UCB
PayPal

Best Shopify Stores

If you have ever wondered which e-commerce store is better for running your business, WooCommerce vs Shopify, we suggest that you take a closer look at the list of the best Shopify stores.

The list of the best Shopify stores is astonishing and involves popular brands such as Khara Kapas, Bico, Bremont. Additionally, there are many different Shopify stores, including KKW Beauty, Kylie Cosmetics, and so forth. As you can see, there are even famous brands in the list of the best Shopify stores. The entire list includes Master and Dynamic, Luxy Hair, Studio proper, and many other well-known brands, which have been keeping the positions of the best Shopify stores for many years.

WooCommerce

Let's start discovering WooCommerce, an online plugin generated for WordPress. Through WooCommerce, you get the chance to meet a popular management system (CMS) and operate your store without any problem. Otherwise, you can also consider different WooCommerce hosting options available to make your experience even more productive. This means that your business will be flexible enough to be customized, edited, and modified!

How To Start?

What concerns the order management system, if we return to the Woocommerce vs Shopify topic, there's also a significant difference you need to pay attention to! In this battle, Woocommerce wins.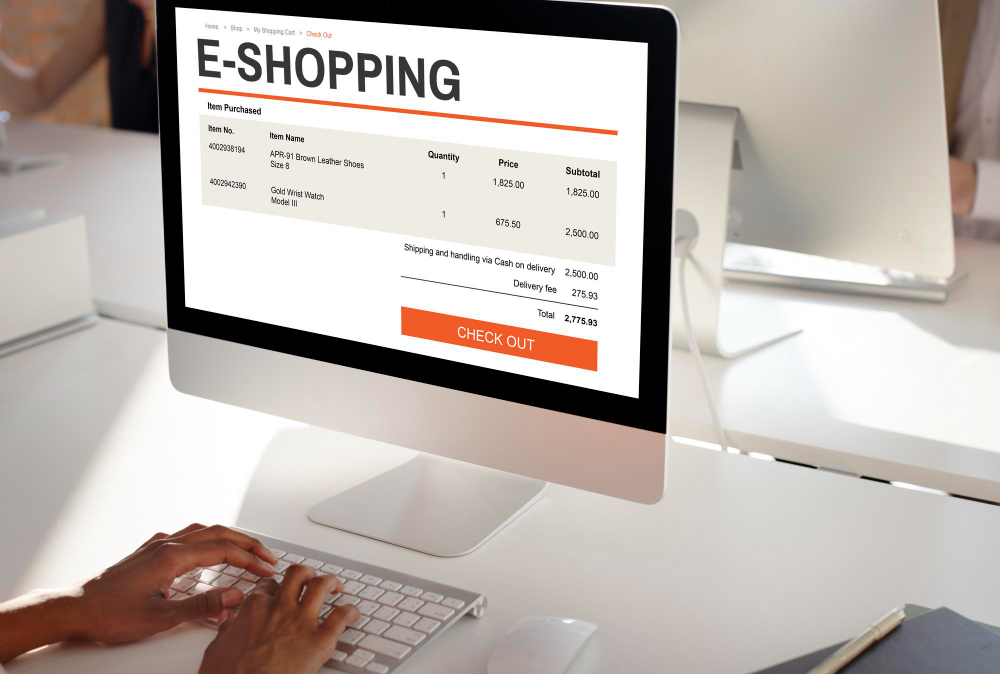 Along with a good and memorable domain name, you also need to take care of the WordPress Hosting account. But this is not the end! you should also make sure you have the required SSL Certificate. All these actions will help you operate your e-commerce enterprise on WooCommerce.

Fees!

Generally, the platform requires $14.99 to give a domain name for the store you are operating. But let's not forget that you also need an SSL Certificate, which is also not free! To have one, you will have to pay $69.99. To fully operate your business, there is one missing element - web hosting, which will cost you nearly $7.99 per month. So let's agree that launching a business on Shopify is much cheaper, which means that in the battle of WooCommerce vs Shopify in cost wins Shopify.

Payment methods!

In the list of WooCommerce payment methods, you can find popular methods such as Stripe payments by default, PayPal, and other payment methods which are customized for users all over the world. Additionally, WooCommerce comes up with a WooCommerce Payment solution powered by Stripe.
So, in comparing payment methods Woocommerce vs Shopify, Woocomemrec is an undeniable leader.

Drop Shipping

If you choose drop shipping as your main fulfillment method, then WooCommerce is the best choice for you. Since this business model is considered one of the most popular ones among the WooCommerces' users, by doing WooCommerce Drop Shipping, you can have decent sales without putting in much effort.

Customer Service

Another good aspect concerning WooCommerce is that the platform has a designated customer support team that is open to help you implement the onboarding process in a few minutes and care for all the inquiries which can arise during your operation on WooCommerce.

Payment Methods

The payment options provided by WooCommerce are one of the most reliable ones available in this sphere. Among them are: PayPall, Stripe, Amazon Py, Square, First data and Pay Fast.

Quick review

By summarizing our review of WooCommerce vs Shopify, we can confidently say that Shopify provides its users with many benefits for succeeding on its platform. For a good reason, popular brands such as KKW Beauty and Kylie Cosmetics are among the best Shopify stores. At the same time, WooCommerce provides its users with more flexibility. So, you are in charge of deciding which e-commerce marketplace to choose, WooCommerce vs Shopify. By choosing WooCommerce, you will become a member of one of the most popular e-commerce marketplaces. However, with Shopify, you will join the top Shopify stores, which have created quite successful businesses by selling through Shopify. Moreover, you should also consider other types of tools to build your e-commerce website successfully, including Elementor. Elementor is the e-commerce website builder that allows complete personalization, offers promotional features, and provides unlimited design options.

A little bit complicated, isn't it?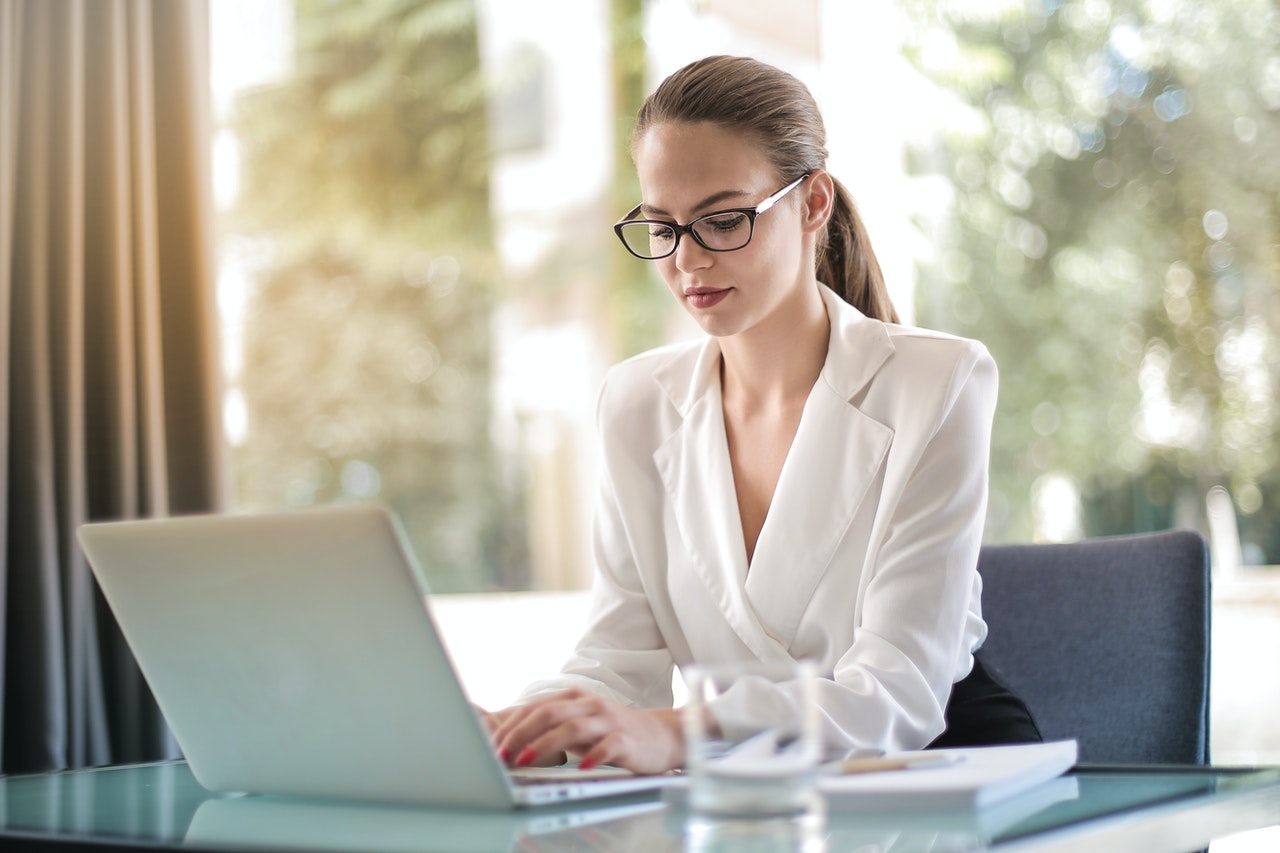 Do not worry. Here is our final verdict based on several crucial facts which will assist you to figure out which online platform suits you more - WooCommerce or Shopify.

Why Shopify: Because the platform takes full responsibility for web-hosting and coding issues. It will drastically save both your finances and time.

Why Shopify: Currently, there are more than 900.000 stores that sell on Shopify. Among the most famous Shopify stores are popular brands such as Master and Dynamic and Kyle Cosmetics.

Why Shopify: As a novice seller, we suggest you launch your business at Shopify. In fact, Woocommerce is a little bit complicated, hence, you should have a certain level of skills and knowledge for selling on it. Shopify is easy to use and y there is no need in acquiring extra skills.

Why Shopify: At Shopify, You can be 100% sure that your personal data is safe since your data is protected in the best manner. Each year, Shopify pays a decent amount of money to hackers who help the platform solve security issues.

Why WooCommerce: It's clear that WooCommerce provides its users with the best customer service. WooCommerce's customers get unparalleled customer service along with different useful tips for succeeding on this platform.
Why WooCommerce: By selling at WooCommerce, you can gather payments and count shipping costs on the basis of the distance and the country that buyers want to get their orders. It will drastically simplify your operation on this platform.
Why WooCommerce: The platform provides better SEO!

Conclusion

In the framework of our comparison WooCommerce vs Shopify, we have tried to compare both marketplaces fairly by bringing to our readers' attention all crucial aspects that play an essential role in building a successful seller account.

Of course, both Shopify and WooCommerce are excellent and trustworthy for launching your e-commerce business. However, WooCommerce is a complicated website where you have to provide specific knowledge. Undoubtedly, Shopify is a leader since it provides its users with all of the necessary tools for building a profitable business.

But, if you have enough knowledge in the IT-sphere and intend to implement your expertise for developing your future e-commerce business, you should choose WooCommerce.