A company website is critical to success in the online/hybrid commerce era. However, designing and optimizing a website that functions as intended is easier said than done.
This is especially true for multi location businesses, which will have more to consider than their single-store peers. Do you need a website for each of your locations? How do you get your locations working cohesively? To help in this regard, the following breakdown looks at 5 website optimization tips for multi location businesses.
1. Use One Domain for All Locations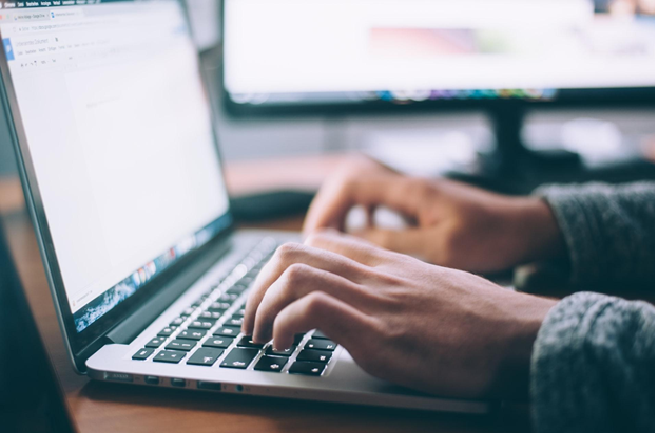 There is some merit to creating a specific local SEO website for a single business location. If you are aggressively trying to promote that branch, a stand-alone website can be beneficial. Just be aware that optimizing multiple websites will require a ton of work.
In most cases, having multiple domains generally does more harm than good.
Google indexes each domain separately. If one location's website is getting traffic, it has no effect on other locations' ranking. In many cases, your locations will end up competing with each other for traffic. Not good.
Therefore, it is best to house all of your locations under one domain. Create specific subdomains for each location to give each its own page on your website. This will guarantee that even traffic directed toward a specific location will add to the overall performance of your business.
2. Have an Elite Store Locator Page
When operating a multi location business, it is always possible that customers are more familiar with your name than where to buy. As a result, it is critical that your website feature store locator software to put customers in contact with your nearest vendor.
This is especially relevant given the surge in mobile shopping. Statistics show that 60% of local searches result in in-store purchases within 24 hours. Not giving mobile shoppers a convenient outlet to buy greatly increases the chances of defection.
The best store locator pages will have the following features:
Clean, intuitive layout with search bar prominently displayed
GPS routing to the nearest location
Robust visuals of the storefront from a streetside and parking lot view
Up-to-date stock levels
3. Leverage the Power of Local SEO
Although your business should have only one domain, each location page needs to be optimized to win local searches.
People making location-specific searches are more likely to be high-interest than those conducting general searches. For example, a customer looking up "best seafood restaurant Atlanta" is more likely looking for a place to eat in the near future than someone searching "best seafood restaurant."
Some ways to leverage local SEO on each of your businesses' pages include:
Soliciting guest blog posts from local content experts
Forming relationships with local media to get news stories linked back to your website
Feature social media posts and shoutouts involving customers and local community members
Including robust photographs of your business in the community or near other prominent local landmarks
4. Make a Google My Business Page for Each Location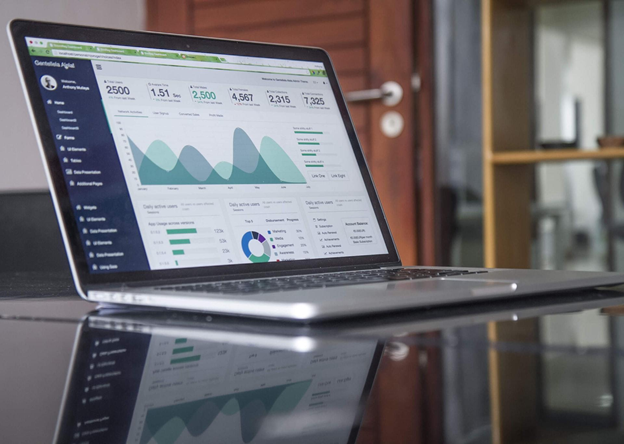 It is no secret that Google is the king of search engines. Google My Business gives organizations an outlet for interacting with customers on Google for free.
Similar to your website domain, you can create a GMB account for your business and assign separate pages for each location. In each of your locations' profiles, you should include the following features:
Up-to-date phone number and hours of operation
Address and driving directions
Reviews and customer comments
Photographs of the interior and exterior of the building, as well as featured product offerings
5. Cultivate Backlinks and Citations
One of the best ways to optimize your search ranking is to improve your click through rate (CTR). When traffic is using your website to access other information and sites, search engines view your website as an authority.
The best way to improve your CTR is to regularly post fresh, engaging, authoritative content that includes numerous backlinks. Have easy-to-find buttons to social media posts, and keep your accounts active. The more content you post, the more likely traffic will be to land on your site and start clicking around.
As far as citations, take measures for getting each of your locations listed on local directories. Yelp and Tripadvisor are a couple examples of common directories, but there are dozens of others that may be more relevant to your specific industry.
Final Thoughts: The Best Website Optimization Tips for Multi Location Businesses
Optimizing a website can be difficult for multi location businesses. These companies often have to balance how to drive traffic at individual stores without cannibalizing from the good of the whole. To help you get started in the right direction, using a single domain name, having an elite shopify store locator, leveraging local SEO, making a GMB listing for each location, and cultivating backlinks are 5 valuable tips for optimizing your business' website.