At least 50% of small businesses fail to make it to the fifth year of operations because of the various challenges of low productivity and poor maintenance. If you want to grow your business, you should be ready to use some of the best marketing automation tools to manage and run your business every day.
In the current digital world, all businesses need tools to make work easier. In this article, we look at some of the tools you need to manage time, labour, customers, and other resources for fast growth.
1- JotForm Form Builder
If you're having problems creating and filling online forms for your business, JotForm is the tool for you. This easy-to-use tool helps you to build online forms for business.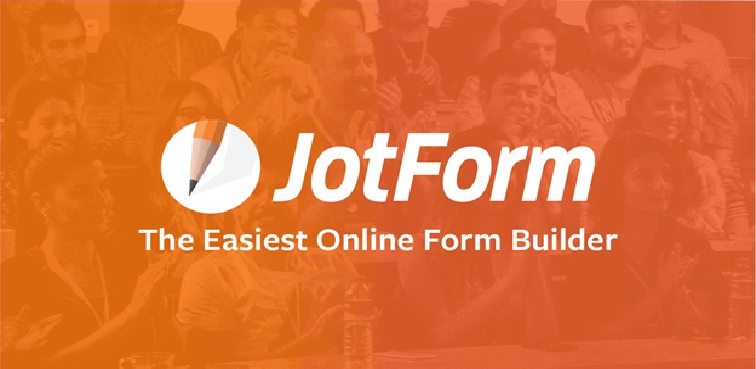 You can create online forms and publish them online. Online forms are useful in collecting data from customers and getting an email response.
With JotForm, you can:
Collect online payments from customers: It helps you sell products securely online, collect donations and regular subscriptions from clients. The app is integrated with PayPal, which helps you receive money from customers securely.


Save effort and time: JotForm helps you to speed up and simplify your daily work. It automates daily work and complex tasks with its unique features.


Customize forms: Use this tool to personalize professional-looking forms for your business. It comes with advanced styling options that help you create PDF, card, approval, and table templates.


JotForm is affordable for small businesses. It comes in four different pricing plans; Starter, Bronze, Silver, and Gold. The Starter package is free and allows you to create five online forms.
Every JotForm package gives you unlimited reports and fields per form. You can sign up for JotForm on your mobile phone or desktop and start your journey to creating and publishing online forms.
2- GoCo Employee Manager
Managing workers to maximize productivity is a big challenge to most businesses. Human resource management is often complex, tricky, and filled with too much paperwork.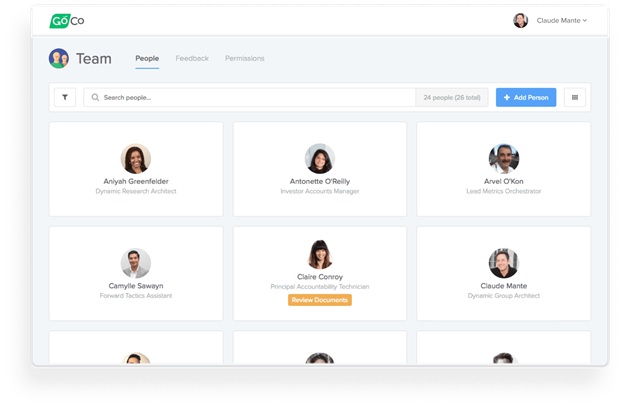 It is not easy to dedicate personnel and headspace to do specific work if you manage your business alone. Therefore, you need an app that makes it easier to manage personnel, and GoCo is here to help.

GoCo moves HR to the cloud by streamlining employee recruitment and onboarding. It helps with performance management, time-tracking, and administration. This tool is also compatible with other payroll software, making it one of the best HR tools you can have in your business.

3- Freshbooks Accounting Software

There can be a lot of work involved between getting a job done and being paid for it. If you have limited accounting skills, it may be tricky to keep financial records in a small business. Freshbooks is here to help you manage and track invoices.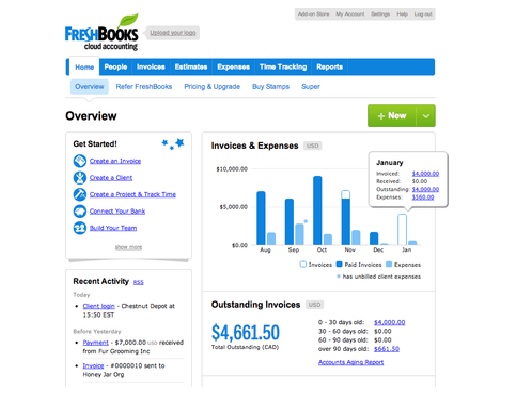 You can use this app to create professional and simple invoices for your clients. It also helps you accept credit cards on your mobile device. Freshbooks comes with expense-tracking software and business report generation. Also, it generates profit and loss statements to help you stay on point with all activities in your business.

4- Sunrise Calendar

This is one of the most essential tools for any entrepreneur looking forward to growing. If you value your time, then you know that it is scarce. Without time, it is not easy to optimize your money and other resources. You need a tool that can help you make use of time by organizing your daily routine.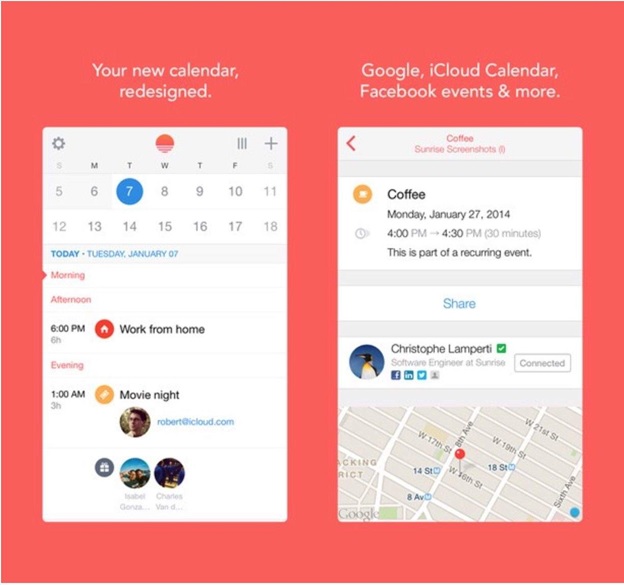 Sunrise Calendar is one of the best time management tools every small business should have. The tool helps you schedule your day so that you don't waste any moment.

It comes with reminders that notify you of necessary plans. You can use Sunrise Calendar to schedule appointments. It is also easy to download and install this tool on your Apple and Android device.

Final Thoughts

There are many valuable tools that any startup should have. If you want to grow your company, you should look for ways to get things moving and done faster.

Ensure you have all the tools your business needs for marketing, performance tracking, management, accounting, customer support, and communications. Use apps like GoCo and Freshbooks to simplify employee payments and management. For marketing and customer relations, you can count on Engagebay. You can also look into Project Management Software for Startups. Most of these apps are easy to use and affordable to startups.