Lately, remote work became the norm. More and more companies realize that it is a very attractive method of doing business. This was created mostly out of necessity. Pandemics such as COVID-19 made it pretty much necessary to come up with new ways to keep the workflow going. So, the work-from-home plan was created. This transition was difficult for everybody. And some welcomed the different work environment. Any which way, most people recognized the large benefits of remote work. That means employees and employers alike. Most employees tend to be more productive and satisfied with their jobs. And who can blame them, no commute, and they save money and time. The same goes for employers. Their expenses are reduced. No more paying for office space and all the bills associated with those. But there are also drawbacks. Most notably, it is the lack of direct communication between personnel.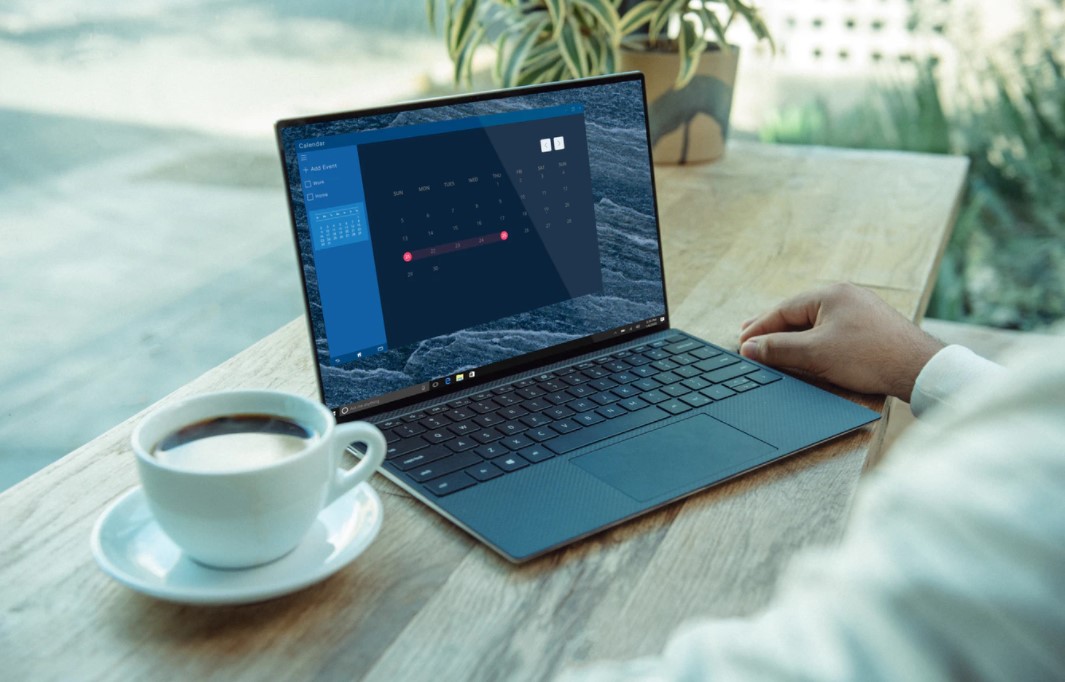 1. The role of communication

When we are out of the office, collaboration can suffer. Nothing can replace direct, eye-to-eye communication between participants. We can only try and emulate such communication when the real deal is not an option. Locker room and water cooler conversations are also not available. Workplace camaraderie also takes a hit. All in all, less information is shared, be it work-related or just casual chat. This is where companies need to establish other, indirect channels to fill those voids. Luckily for us, there are plenty of choices. With the advent of the Internet, we can find many platforms that facilitate easier communication between great distances. On top of that, most of those are free. Such platforms can serve us in order to alleviate the drawbacks of distance and the inability to directly work with colleagues and clients. Let us cover some of the basic ones and how they work.
2. Basecamp
Basecamp is an online project management tool. It is mostly designed for large teams. If you have multiple teams working on multiple projects, this is the platform for your company. Basecamp will enable you to create and assign a large number of projects. All the while, making the organization look simple and uncluttered. Assign tasks, leave comments, upload various multimedia documents for each assignment, etc. This platform supports a large number of users. Also, you are able to add clients to their corresponding projects. This makes communication very easy. The beauty of Basecamp is that anyone can use it. Even with little to no prior experience with such platforms. There are several different monthly fees with a limited, free option. The free version is mostly geared towards personal users. If we nit-pick, Basecamp has no time tracking options. Also, its customization options are limited.
3. Slack

It is important to communicate quickly, simply, and without errors when working remotely. This is exactly what Slack enables us to do. This platform works with both personal computers and phones alike. You can send direct messages through specific channels to targeted teams. It is quite customizable. You can make any number of combinations with channels, teams, team members, and notifications. It also features focus time which allows you to snooze notifications. Connect your calendar application and automatically toggle your status. Available, busy, on a meeting, or away from the office? Slack will handle this for you. Slack is fast and easy to use. On top of that, customization options are there to anyone's satisfaction. And that could be the most important aspect. The ability to customize and adapt the platform according to exact needs can be indispensable. Compared to Basecamp, this is the obvious advantage of Slack.
4. Teams by Microsoft

Language can often be a barrier when outsourcing labour. But whether you are choosing a nearshoring location or offshoring one, seamless communication is a must either way. Teams is a business messaging application geared to smaller teams and large conferences alike. Using a single platform for both can have many advantages. Keeping things simple is just one of them. One of the most important features is software background noise cancellation. Also, Teams enables you to engage in multimedia communication. This means sending pictures, audio files, and most importantly today, you can engage in video calls. Video conferences are a taxing process, not many platforms support it, as of now. Screen sharing, green-screen emulation and many other features are available to all users. As with other platforms, Teams has a free version to test it out.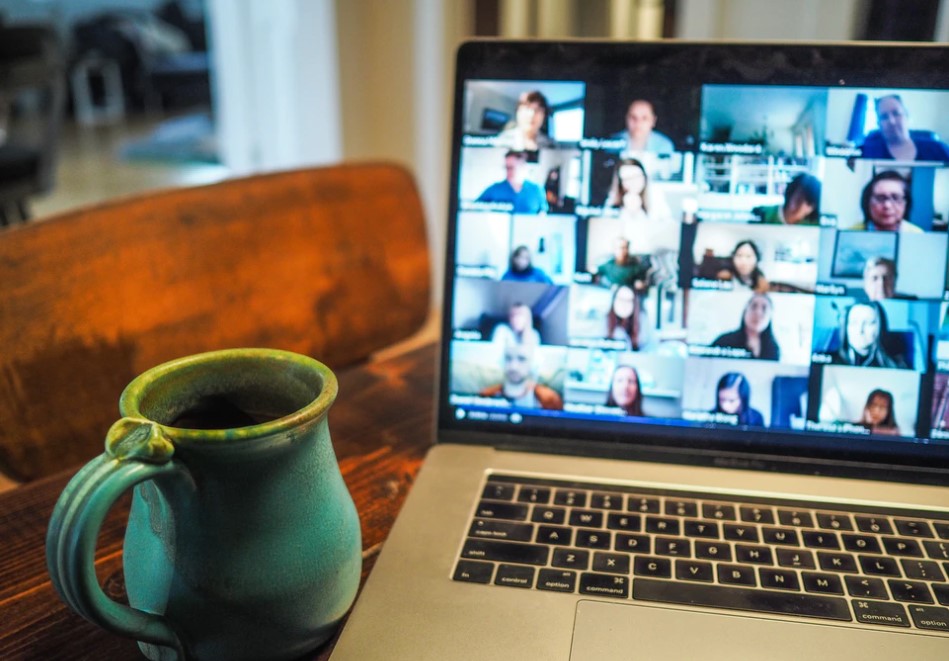 5. Zoom
Zoom has soared in popularity this past year or so. And there are many reasons for that. Zoom is a platform used primarily for video conferencing. It is a feature-rich one at that. Anyone can enter the vide-conferencing space, even with little to no experience in tech. Zoom gives us clear video and audio. Sharing options are also there. At this point, Zoom can support up to 500 people in a single conference at the same time. This is the reason Zoom is the no. 1 platform for global conferences. As with other options, there are paid and free, test versions for everyone to try out.
6. Hubstaff

Lastly, we will cover time-tracking monitoring tools. Companies use these to maintain their teams' productivity levels. It is a practical solution if you wish to track your employees' performance. You can also use Hubstaff to better manage payrolls. Set up different pay rates for team members and manage the number of working hours for anyone. Hubstaff enables you to track productivity to the smallest detail. Also, it is easy to set up. Smaller companies that need only the basic reporting options might have a hard time with this platform.
7. OnTheClock

OnTheClock is a time tracking software designed for small and medium-sized businesses to help track hours worked. Employees use the software to conveniently clock in and out for their shifts, projects, and other job-related tasks. Great for improving productivity, OnTheClock offers an easy solution for managing remote employees with a range of features that include GPS, IP recognition, and much more to ensure remote teams are working where they need to be. OnTheClock allows businesses to integrate their timesheet data with their favorite payroll provider for a much improved and streamlined payroll process. OnTheClock stands out by offering a 30-day free trial while offering all the benefits of paying accounts. Billing is monthly and is based on the number of employees a business has using the software.

Some might welcome the remote working environment. And while it does have its advantages, it is certainly not without challenges. Luckily for everyone, we have the technology to alleviate most, if not all of those. It makes it easy for us to track productivity, time, and communicate as if we were in the same room. Invest in the platforms that you find most suitable for a seamless remote working environment.

Mike is an Australian business consulting specialist. He's working with companies that outsource their IT maintenance. He often writes about technology, business and marketing and is a regular contributor on several websites.