Have you ever felt like you haven't accomplished anything today, even though you woke up early, came to work on time, and left late? No matter how much time you dedicate to work, the main factor that determines your productivity is how you manage time. Quite often, we have to deal with various distractions, unexpected tasks, meetings, etc. As a result, we forget about something important or need to do a lot of work at the last minute.
Effective time management is impossible without having a clear schedule. In this article, we're going to consider time blocking — an effective time management method that will help you schedule your time properly so that you can be more productive, while also having some time for personal development.
What Time Blocking Is
Simply put, time blocking means planning your day and allocating specific time for different tasks. To dedicate certain hours to specific tasks, you should think of what you need to accomplish in advance and plan how exactly you're going to accomplish it. Once you've planned all of your daily tasks, you can write a schedule. For example, you can create a schedule in your Google Calendar or any other calendar app.
When working on a schedule, it's important to separate reactive and proactive blocks. You can sort all of your tasks into two types of blocks. The proactive blocks are for tasks that require you to stay focused. For example, if you need to write important documents or make some progress on your projects, these tasks should be in proactive blocks. In contrast, reactive blocks don't require high concentration so you can allow some interruptions when planning such tasks. We recommend that you use different colors for these blocks in your schedule.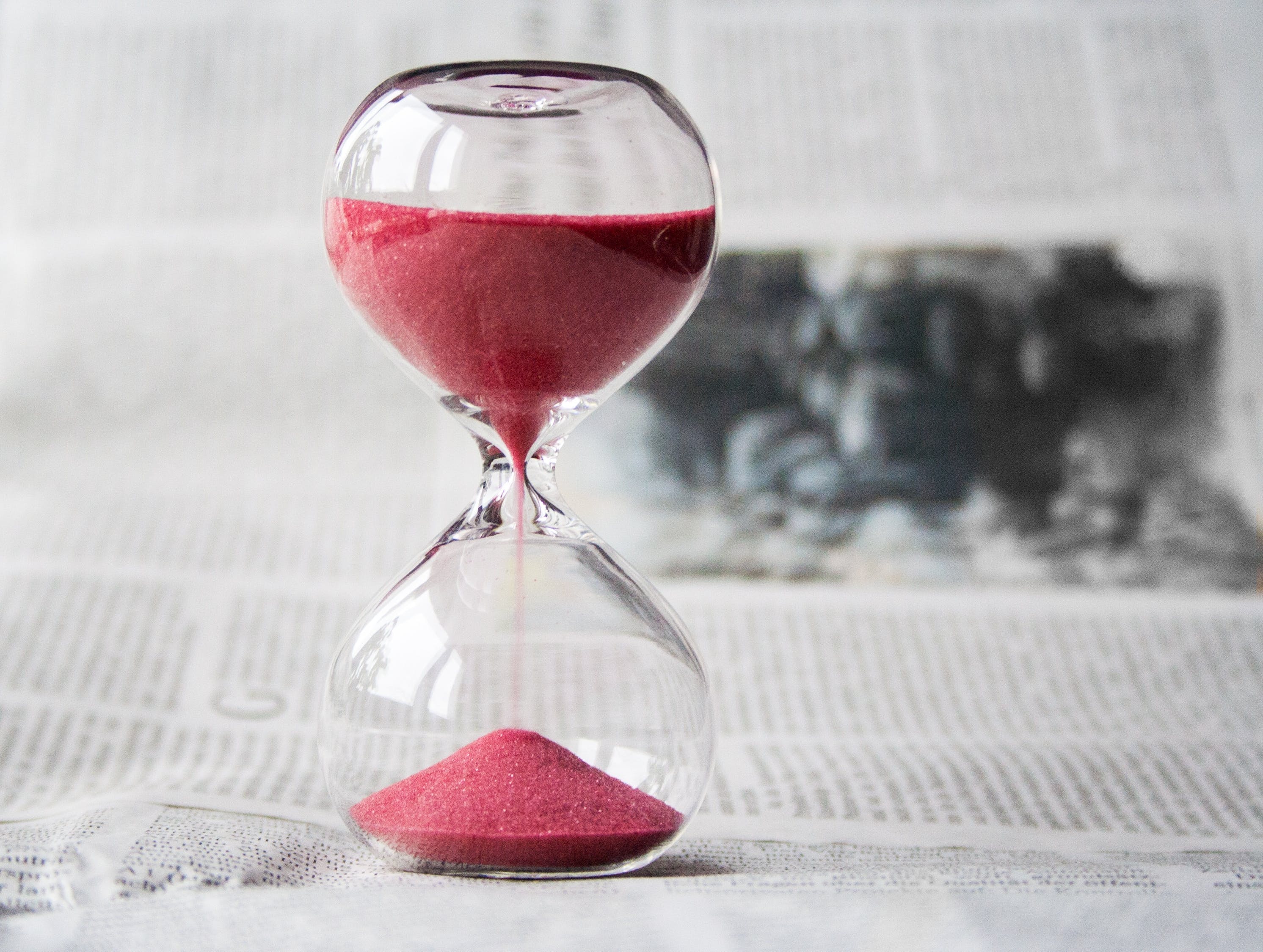 Time blocking is a method that enables you to schedule your tasks in the most convenient and efficient way. "For example, you can spend the first two hours of your day working on the most challenging tasks and then check your emails in the afternoon," explains Cindy Farrow, an operations manager at write my paper. Time blocking helps you know when you're going to accomplish certain tasks and how to use your time. The main difference between this method and regular to-do lists is that to-do lists don't provide you with a specific timeframe for each task.
Time Blocking Tools
You can use various tools to plan your work, and one of the most obvious tools is Google Calendar. Unlike many other apps, it's simple and it doesn't have any unnecessary features. Besides, this app is extremely popular so it's easy to integrate and to share. The calendar enables you to plan every hour for each day of your week.
Another tool you can use is a simple sheet of paper or a chalkboard. If you're already using a simple time planner like a chalkboard, notebook, or bullet journal, and you're happy with it, there's no need to switch to apps. You can plan your time on paper as successfully as digitally. Some people prefer writing over apps, and there's nothing wrong with it.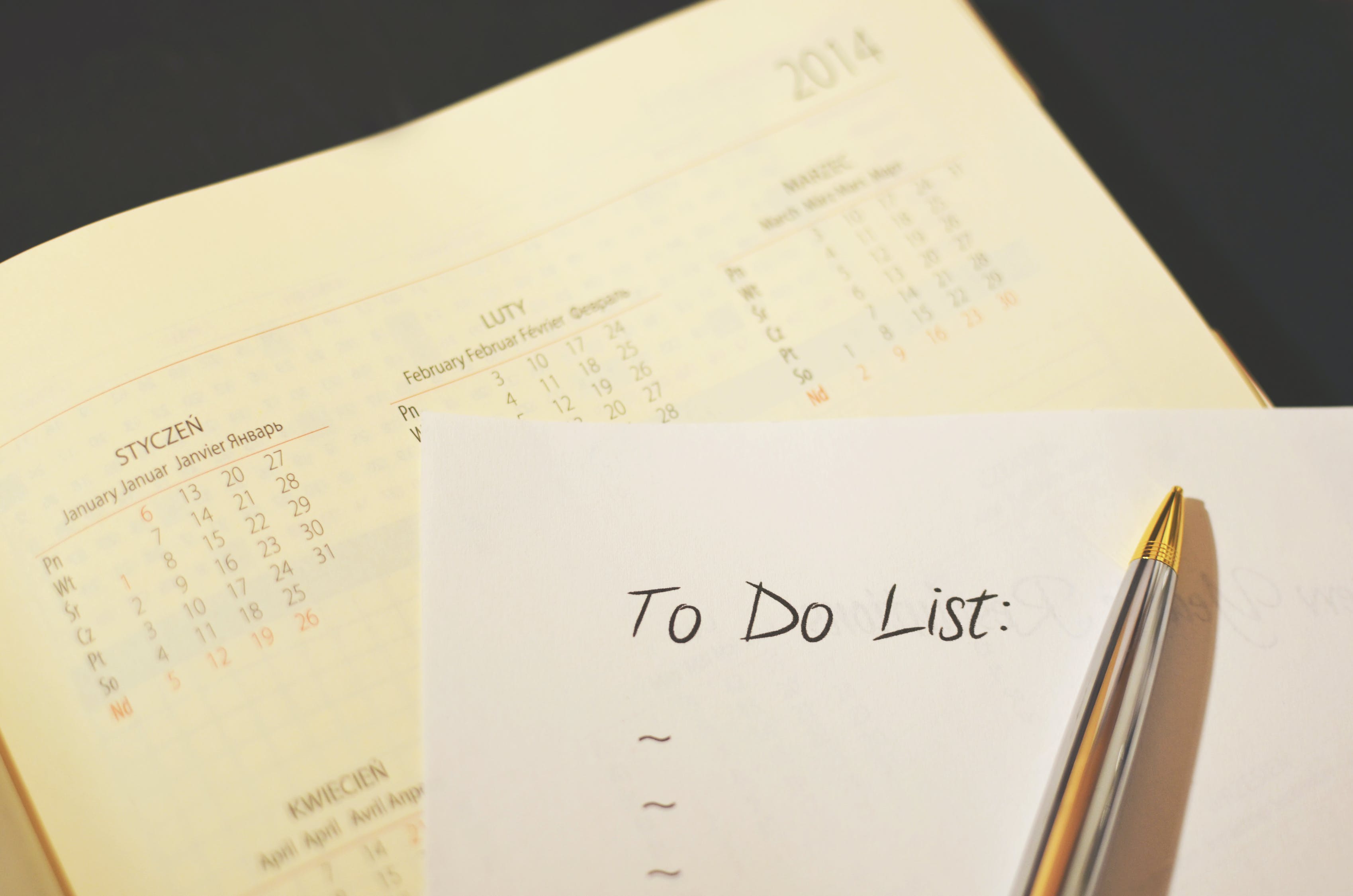 You may also use various apps, like HourStack, Todoist, TickTick Premium, SkedPal, and others. There is a lot of software that you can use for time blocking, the main thing is to make sure that the chosen app has the necessary functionality. A task manager or a to-do list app might leave you disappointed because you won't be able to set up blocks easily. When using popular apps, you may also find many planner templates on the internet.
Time Blocking Tips
1. Block off your work
First of all, you should black off your actual workday in the calendar. You should only include the time of the day that you actually spend working so we recommend that you exclude a lunch break and your commute. Once you've blocked the work time for the whole week, you can start to segment it into groups dedicated to specific tasks.
2. Block off personal time
You should also block off your personal time, as well. For example, you might need some time to work out, cook, walk your dog, etc. Don't forget to take into account the things you do before work. Once you've allocated enough time for your personal activities, you can plan the rest of the day properly so that you won't need to make changes in the future.
3. Schedule your top priorities first
Effective time management is impossible without prioritizing the most important tasks. No matter whether you have to work on some very important project, meet with clients, or spend some time with your kids, you can prioritize these tasks and schedule them first. After this, you'll be able to fill in the rest of your schedule with regular tasks that are not so important.
4. Schedule your goals
Time blocking is also a great approach if you want to consistently move towards any goal. For example, if you want to learn a new language, exercise, or develop a prototype for a new product, you can allocate 30-60 minutes on certain days to work on your goals. If you include your goals in your schedule, you'll be much more likely to accomplish them. For instance, you may allocate 10 hours a week for meetings, and if you don't use all of this time, you can dedicate the remaining hours to your goals.
5. Schedule some breaks
When planning your daily routine, it's easy to forget that you're a living being and you need to take a break sometimes. You may want to take a walk, do some exercises, meditate, or even take a nap if you're working from home. You can do some brain exercises by playing some online games like Sudoku, cards, or word games (take help from Unscrambled Words for ideas). Adding breaks to your schedule will help you make sure that these breaks won't be too long so you won't miss any time.
Wrapping Up
Time blocking is a simple and effective time management method. You can plan all your activities, prioritize them, and make sure that you will have enough time to accomplish all of your goals. You may make a schedule on paper or download a weekly schedule maker. There are many tools that you can use for time blocking, including calendars, planners, and other apps. The main thing is to be realistic and to keep in mind that there always might be some unforeseen factors.