With over 760 million registered users, 40% of which access the platform daily, LinkedIn is undoubtedly the most outstanding online resource for business-to-business marketers to tap into.
So, if you're not already on the social network that solely focuses on professional networking and career development, or you haven't used it to its full potential, now is the time to reconsider.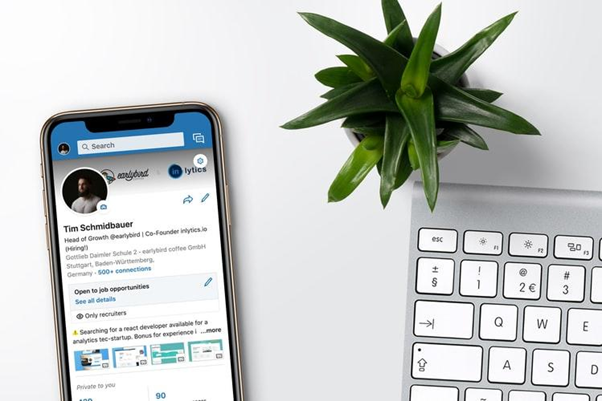 And when we say "to its full potential," we don't only understand running a basic company profile and connecting with your employees. Using the right LinkedIn marketing strategies and techniques, you can do wonders for your personal brand and your business.

In the following article, we'll layout five useful tips to up your LinkedIn marketing game, whether you're trying to market yourself or your company. But first, why should you market your business on LinkedIn in the first place?

LinkedIn Marketing
First of all, LinkedIn can be a powerful platform for connecting with clients and generating leads. With its full focus on professional networking, LinkedIn works a little differently from Facebook, Twitter, and other social media channels.
From leveraging connections to developing thought leadership, this social media platform has the power to skyrocket your company to reach the results you want to achieve. Here's a brief overview of the advantages that LinkedIn marketing offers:
LinkedIn assists marketers with customer acquisition like no other network;
Compared to Facebook, it generates 277% more sales leads;
Studies suggest that 80% of global B2B leads come from LinkedIn;
It represents more than half of the total social traffic coming from B2B sites;
LinkedIn is the absolute leader for relevant business content, with 91% of executives choosing the platform over all others.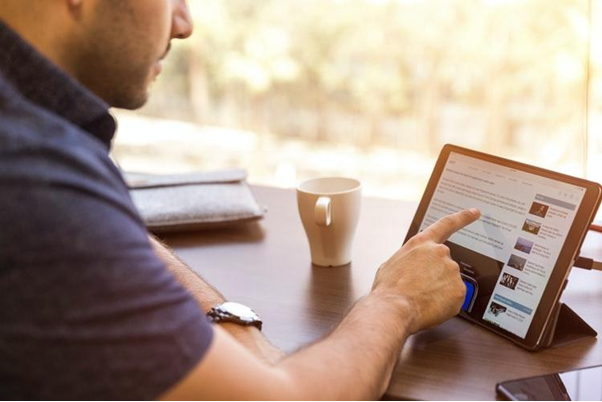 However, according to Shelly Elsliger, a famous LinkedIn strategy expert and founder of Linked Express, having just a basic presence on the network is not enough. It's essential to ensure that you're strategically and proactively doing things on LinkedIn to own your space. You can do numerous things to level up your marketing game, and sometimes, even the simplest of actions can create the most significant impact. Here's how.


Tips To Up Your Marketing Game


Leverage LinkedIn Groups For Promotion

You can also make new connections and deepen your marketing efforts on LinkedIn by joining or creating groups in your niche. In other words, LinkedIn Groups are a way to easily connect and interact with like-minded people and professionals in your industry.

LinkedIn Groups are places where you can create conversations about what's happening in your world with the people who appreciate it most. You can utilize them to drive discussions about what your company can do and even connect with those you think might become your potential clients, employees, or persons of interest.

However, sharing ideas, insights, asking questions, and connecting with people in such groups can undoubtedly prove to be a time-consuming activity. That's why many smart entrepreneurs and marketers who want to stay relevant and active on LinkedIn while pursuing many other business goals at the same time utilize a LinkedIn automation tool to send personalized messages to members of a shared group even when they aren't directly connected with them. This way you can grow your email marketing list, and further expand your networking and marketing efforts. To learn how to get email addresses of LinkedIn users and grow your list, check out this tutorial on how to use sales navigator.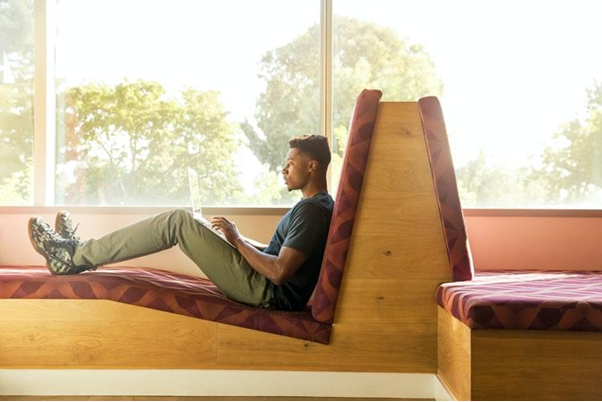 Only Post Valuable And Actionable Content

Marketing on LinkedIn is somewhat different compared to marketing efforts on other social media networks. Here, it's less about placing commercial, promotional content like on other networks and more about posting content that adds value to the life of your connections and audience.

As a matter of fact, B2B marketers who put audience needs over their sales messages make 88% of all top performers in content marketing, and LinkedIn is their favorite and most used platform to socialize with potential clients. Long story short, you should use LinkedIn to create, post, and share content that serves a purpose - whether to inform, guide, educate, inspire, or entertain your connections.

Posting valuable content will improve the odds of getting your target audience to engage with your shared content and make a connection with you or your company. When someone engages with your posted content, they may show up in their connection feeds, too, further increasing your reach on LinkedIn.

Besides posting, you should also look to share valuable content posted by other relevant individuals or companies. Every now and then, feel free to share insightful and informative content that's related to your industry, even if it comes from a third party. This can establish you as the go-to source for useful industry-related information.

Don't Forget To Get Your Employees Involved

Your employees are the most trusted advocates for your brand, and they can play a crucial role in expanding your reach and strengthening your network on LinkedIn. Therefore, every powerful LinkedIn marketing strategy requires strong involvement from the employees.

Urge your workforce to add your company to their profiles. This automatically turns them into followers and assists your business to get spotted on the network. They can also share articles, news, or summary posts featuring your brand.

Furthermore, you can encourage some of your best employees to participate in relevant LinkedIn groups, establish their expertise in the field, and help you strengthen your company's position and reach on the platform.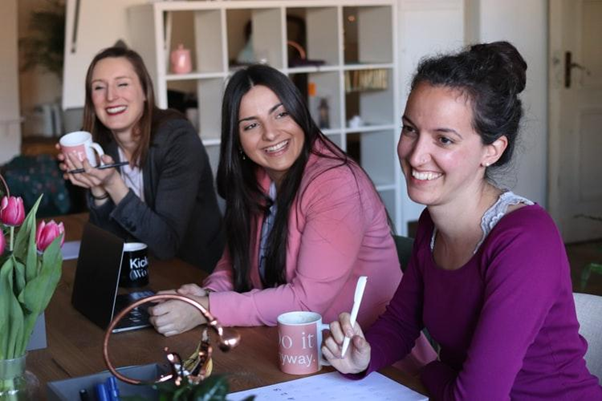 Run Ads Using LinkedIn's Matched Audiences Feature

Another fantastic LinkedIn marketing strategy is to target the most relevant users when running advertisements on the network. LinkedIn's matched audiences feature lets you do just that by allowing you to retarget users who have already visited your company's website, as well as people who are on your current account or your email contacts.

As these people have some familiarity with your business already, there's a higher chance that you'll convert them. This marketing feature makes a difference because most people will not convert on their initial interaction with your business. However, if you retarget them, you'll kindly remind them of your company's existence and nudge them toward a conversion.

Closely Follow The LinkedIn Marketing Blog

Closely follow the LinkedIn marketing blog that offers a custom-curated selection of articles specifically designed to help you improve your marketing efforts. By reading the blog frequently, you'll be able to implement new ideas that boost your lead generation.

You can also go there for advice on how to leverage the platform's existing toolkit and gain knowledge of when they'll update their existing tools and release new implementable features.

Final Thoughts

LinkedIn is undoubtedly one of the best marketing channels that will help you develop your business. LinkedIn comes second to none, and it's the go-to platform in most people's minds regarding professional online networking.

Make sure that your business is up there and make most of the opportunities it offers. We hope that the five Linkedin marketing tips we mentioned above will help you devise a social media marketing plan for your business, and you'll enjoy great success.