People nowadays spend more than 130 minutes a day on social media. This figure only shows how important and relevant social media platforms have become in the world we live in.

What's more, this is a clear signal that every entrepreneur and every business needs to recognize the power of social media and then harness it. This also applies to the coaching businesses trying to break through or acquire more clients.

When a person decides to start a successful coaching business, they need to have great coaching tools and skills but also a solid marketing strategy, including your presence on social media. A good social media strategy can be the deciding factor between great success and failure because it can easily launch your coaching business into the skies if planned well.

If you want to see a few strategies of this kind that have proven records of success, keep on reading.
Set realistic goals for your social media campaigns

Apart from choosing the right platform to promote your business, setting realistic goals is one of the cornerstones of every successful social media marketing strategy. Realistic and achievable goals will be of immense help to your entire coaching business's social media journey.

So, before you start doing anything, you should think about the end goal of your next social media marketing campaign. This will help you determine what kind of resources you need to achieve your goals and what platforms you need to be present on.

Ask yourself some of these questions:


Do you want to get more traffic to your business's website?
Or maybe you want to boost your conversion rate?
Do you want to grow your influence as a business coach?
Is attracting more leads one of your goals?
Are you looking to boost your engagement?

Feel free to set whatever goals you like, but remain realistic and determined. Follow this principle from the very start.

This is the only way to gear your whole social media strategy in a way that will bring you closer to reaching the goals you have set. On top of that, measuring your success will be much easier if you know with 100% accuracy what your goals are from the beginning.

Provide quality content that adds value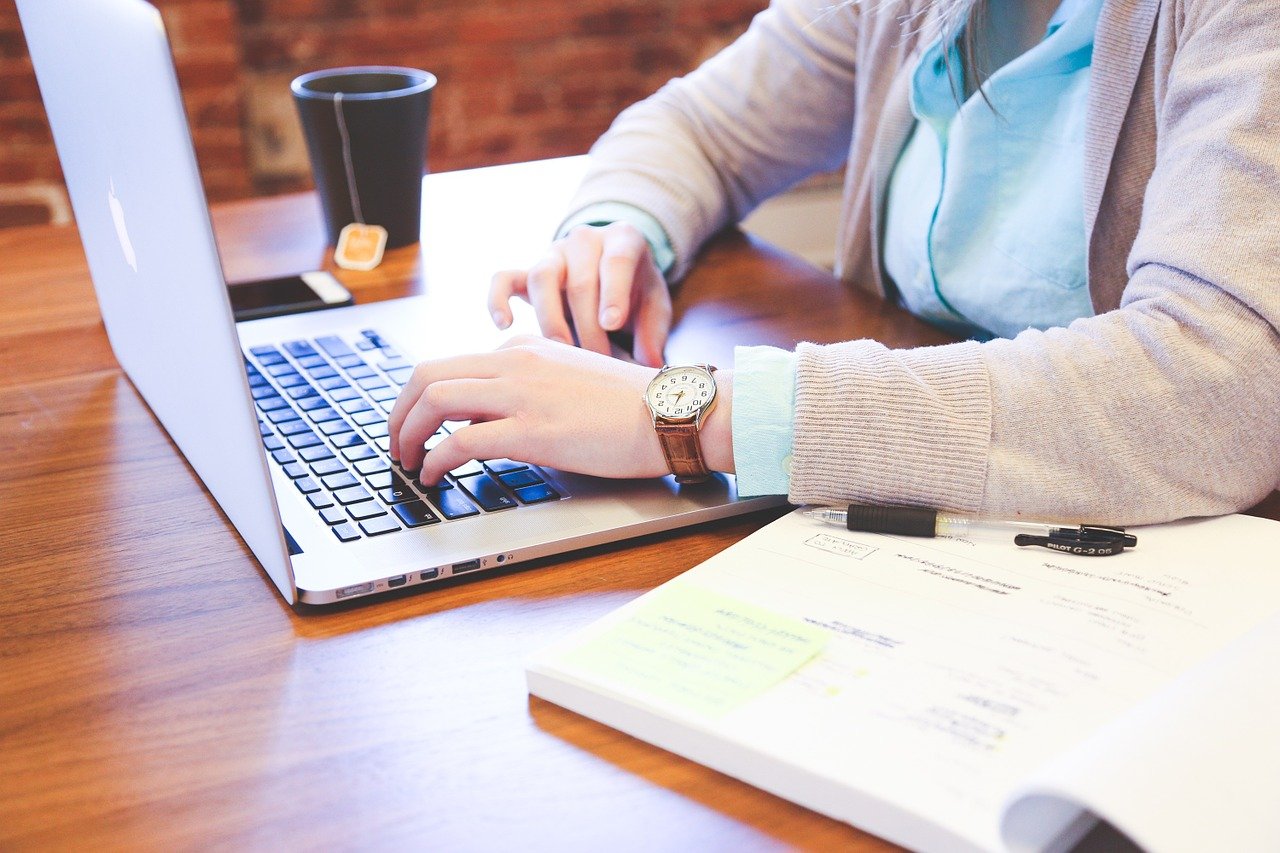 We all know that publishing content on social media regularly is important, but it will make little to no impact if it does not provide value.

The content you publish as the head of your coaching company needs to add value and also has to be relevant to your audience. The content you create simply has to strike a chord with your audience if you want to become influential.

For a start, don't rush with content creation. Quality is way better than quantity, and this rule is especially true for social media marketing campaigns.

Just know that you first need to know your target audience before you can deliver the right content pieces for them to see. Don't be afraid to ask your followers questions just to narrow down what kind of content they would like to see. Then gather feedback on your pages and plan according to the response you have received from your audience.

There is a simple but very useful three C social media formula - consistency, collaboration, creativity. Simply put, this means that you need to post regularly, work with your peers and your audience regarding the type of content they would like to see, and try to be innovative and creative while at it. After all, that is what will set you apart from other business coaching businesses out there.

Engage with the community

Every social media platform you are present on counts, which means you have to engage with accounts that align with your coaching business. This is usually done through liking, commenting, and following others on your industry's favorite channels.

Keep in mind that it is especially important for your business to be present on Instagram and Twitter. These platforms gather like-minded entrepreneurs and audiences that are interested in your niche.

Also, consider LinkedIn because that platform was specially designed for entrepreneurs and job-seekers. It can come in handy once you start expanding your business.

So, make sure you follow like-minded pages and engage with their content. There is no doubt that you will also receive likes, comments, and follows in return.

Once you have established yourself, you can explore utilizing influencer marketing, which can start with your own employees. Remember, once you start hiring, you should look for rockstars that share the same drive and the same vision as you.

Do not underestimate the power of first impressions

You are aware of how important it is to make a good first impression when you meet a client for the first time. A business coach who knows this shows up dressed smart, acts confident, and never shames from making eye contact.

Well, it's no different online. In this case, it is the same when you meet your clients for the first time on your social media pages.

As a matter of fact, this is even more important when conducting business online. Various studies show that it takes less than half of a second for a person to judge another person in real life. However, it takes ten times less time to do so online.

So, tidy things up when it comes to your social media presence. Make your pages and your blog look professional and aesthetically pleasing. Remember that people are visual beings and that is why esthetics matter a lot.

Network, network, network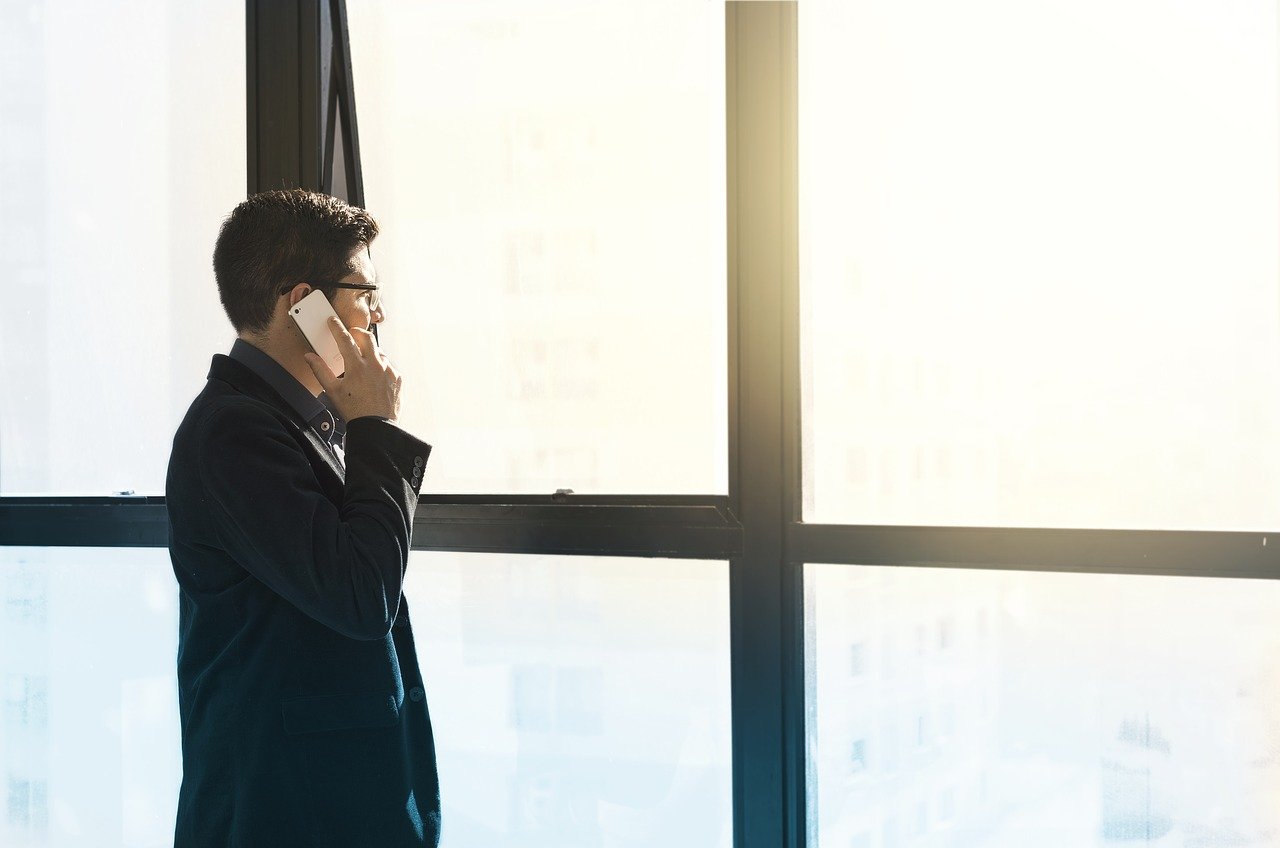 Don't make the same mistake many business coaches often make, and that is to only focus on attracting clients. Instead, social media networks should also be used to network with influential professionals in your niche. That kind of interaction can really be a game-changer for your business.

For a start, this will give you an insight into trending topics in the coaching world and it also provides a digital marketing model that you can learn from. Additionally, partnering with your colleagues (that are not your rivals) can prove to be extremely lucrative for all parties.

In the end, having influential people spreading the good word about your business among relevant audiences can result in more clients discovering you and your services. Ultimately, this can impact your business's bottom line positively.

Final thoughts

If you have little to no experience when it comes to coaching business social media marketing, it could seem a bit daunting in the beginning. There are many platforms and approaches and that makes it somewhat difficult to be influential right away and hit the right chord with the audience.

But there's no reason to worry. In this article, you had a chance to see various strategies that will help you devise a killer social media strategy to attract your followers and show you're a good competitor to other coaching businesses out there.

Just remember to stay consistent, relevant, and provide value. Look at that as a non-monetary incentive that will bring you many rewards later on.