If it seems to you that Google is constantly changing its algorithms for keyword searches, you would be correct. Its search engine optimization (SEO) ranking factors exist to give users an easy experience, and you ultimately want your search engine results page (SERP) ranking to be near the top, no matter how many 'SERP' variations you encounter. Use this guide to learn more about four factors that affect the SEO ranking in 2021.
1. Target Keywords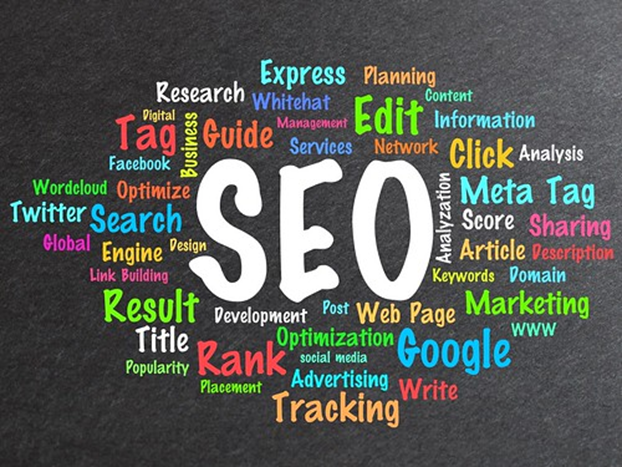 Keywords are perhaps one of the most important factors when it comes to SEO ranking. Avoid going into content creation without taking keywords into account. When thinking about keywords, imagine what words you would type into a search bar if you were looking for information on your website. You can also learn how to spy on your competitors content and build something 10x better. Google uses a similar methodology when analyzing keywords. Consider selecting longer keyword phrases that have three or more words in addition to shorter generic keywords.
2. On-Page Optimization
On-page optimization deals with the behind-the-scene aspects of SEO. Some of the ways you can do this include the following:
Internal links: These types of links provide users an easy way to look for more information on your site. They almost act like a roadmap to specific content, but they can also guide users to sign up for your newsletter or watch a video demonstration.


Metadata: Metadata involves your title tag and page descriptions, the information about your site that users see in the SERP. Occasionally, Google will pull content from pages and insert it into the descriptions you'll find in SERPs, but it's better to provide your own titles and descriptions.


Schema: Another component that tells websites more about your site, schemas have more than 600 types of information you can include. They help Google display snippets in the SERP.
3. Backlinks
While internal links are important, backlinks are just as vital for SEO rankings. Backlinks are links found on other websites that direct the reader to your site. The number and quality of links that point back to your site can significantly affect your rankings, and this is perhaps the second-most important factor. Plan to build high-quality backlinks by using natural link building techniques.
4. Security
This factor might seem obvious, but it can be an overlooked one. Dating back to 2014, Google has mentioned that site security is a ranking factor. Site security references the HTTP encryption, and sites with these designations have SSL certificates that allow for a secure connection between the users and the website. Search engines want to direct users to secure websites, and having that encryption shows that you're dedicated to security. If you don't already have this encryption, it may be time to think about adding it.
As a modern-day business owner, you want potential customers to find your website when they visit a search engine. Building up your organic rankings is important to attract visitors, and by practicing these four steps, you can be on your way to moving up in the SERP rankings.