SaaS is one of the most competitive markets out there, making SaaS marketing very important. When done correctly, it can help SaaS companies attract more customers, capture more sales, and ensure sustainable business growth.
However, there are many marketing strategies out there. As you probably already know, the SaaS landscape and target customers are very specific.
Not all SaaS marketing strategies deliver the same results. How do you pick the right one for your SaaS business? Do you use an online quiz maker or focus on social media?
Here are six unique and effective SaaS marketing strategies to help you improve lead generation:
1- Pop Quizzes – Grab the Attention of Your Visitors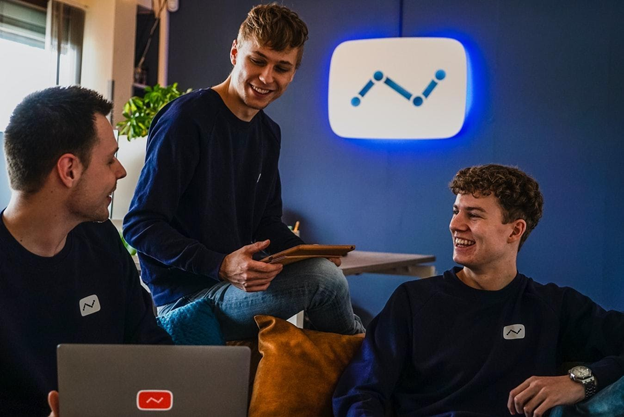 Given that the official website is the most crucial aspect of any online marketing campaign, it doesn't come as a surprise that many SaaS companies leverage it to capture visitors' attention.

Companies use various popups, live chat, and other elements to boost visitors' excitement, engage them, and capture their personal information.

Quizzes potentially create the most opportunities for lead capturing. How come? Companies no longer have to waste time creating quizzes from scratch.

There are specialized tools in the quiz builder category that streamline both quiz creation and publishing.

Quizzes offer so much more than classic subscription forms, and companies can use them to spark interest and invite prospects to subscribe to email lists.

They are effective lead generation tools with an over 30% lead capture rate because they are engaging. They have the interactive component and enable visitors to get something in return for their time spent.

Thanks to quizzes, you can track and record lead's behavior online, their internet, as well as their personal information.

Modern quiz creator software integrates with popular marketing tools and features an advanced analytics engine to help you capture even more information on your leads.

2- Email – The Top Channel For Content Distribution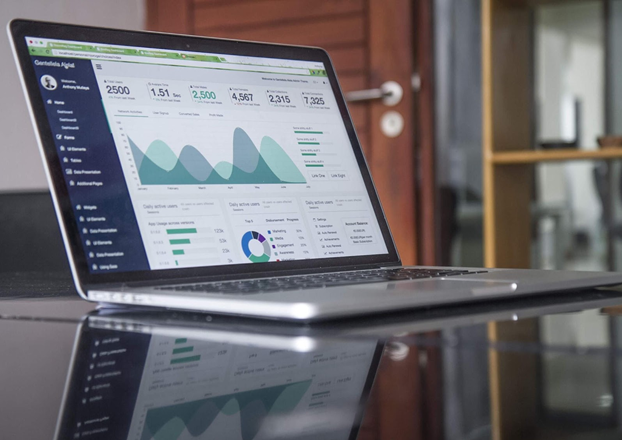 Email marketing is far from being dead. More than 87% of B2B marketers and 79% of B2C marketers use email as their primary content distribution channel because it works.

They use it to successfully generate, nurture, and convert leads. Thanks to its versatility and use-case, email marketing should find a spot in your marketing toolbox.

However, email marketing is a tedious task. You have to identify subscriber segments by various factors such as demographics and intent.

Then, you have to create personalized emails for every segment and track the email marketing campaign performance to react in time.

That's why many companies opt to use email marketing automation software. It can help your SaaS business completely automate email marketing and drip campaigns.

You can schedule and send pre-written messages to subscriber segments. For instance, you can send emails introducing yourself to new subscribers, followed by an email that helps you make a strong case for your service.

These tools also come with analytics to help you stay on top of your click-through rates. With a good content strategy in place, you can leverage email marketing to generate leads daily.

More importantly, you can then use it to nurture your leads and convert them into sales.

3- Content Marketing – The Backbone of Your Online Marketing Efforts

The success of any online marketing campaign depends on the quality of the content you produce.

Be it a copy, animation, video, infographic, or any combination – the content can help you generate more leads. The best way about it is that you can deliver content for every stage your target customers may be in.

Companies use content to build brand and service awareness, educate customers about the available solutions in the market, deliver actionable solutions to problems, and deliver the latest information about service updates.

Bear in mind that content marketing best practices are not set in stone. It changes as the modern consumer needs shift.

The latest content marketing trends encompass building connected communities and leveraging live video and webinars to engage the audience.

In terms of lead generation and content performance, you should create eBooks, cheat sheets, checklists, guides, and SlideShare presentations.

4- Freemium – An Attractive Addition to Your Subscription Model

Most SaaS businesses use a subscription model to enable customers to buy a model that suits their personal or business needs.

You can leverage this model to your advantage to generate more leads. No, we are not talking about a time-limited free trial.

A free trial can backfire and cost you a lead if they don't have the time to use your software to the full extent and experience all the benefits before the trial expires.

If you decide to introduce freemium, do it while respecting your existing customers. There should be a clear line drawn between paid and freemium models – something that adds substantial value for your paying customers.

Freemium doesn't work in terms of lead generation because it's just free. You will attract more customers, which translates into more reviews and feedback.

Both of these can help you furthermore extend your reach and generate new leads down the line.

5- Engage Influencers – Get Instant Access to Prospective Buyers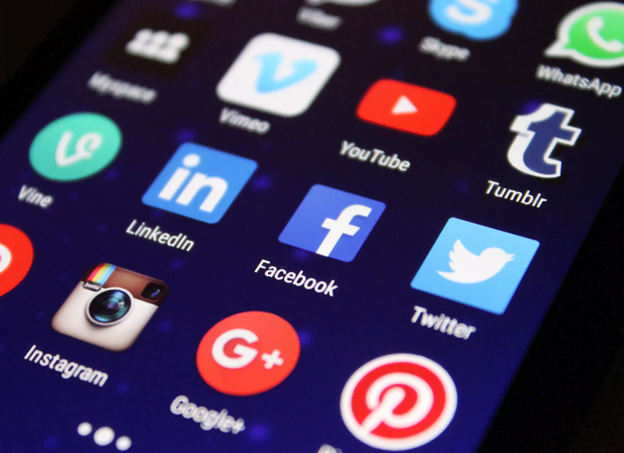 Influencer marketing is not only reserved for product manufacturers. Today there is an influencer in every niche. Influencers are not only found on Instagram. They now have popular podcasts, blogs, and YouTube channels as well.

Instead of spending your budget on prospecting, you leverage influencer marketing to get instant access to your prospective buyers. Influencers have the power and credibility it would take you years to accomplish.

All you have to do is find an influencer with the right kind and size of audience to represent your brand and services in the best possible light.

A single mention, review, or highlight is often more than enough to generate hundreds of new customers.

Engaging influencers whenever you have some new and cool feature to offer is a viable way to generate leads when it counts the most.

6- Come Up With a Referral Program To Continuously Generate New Leads

Referral marketing works for SaaS companies as well. People trust their friends and family. They would rather take someone they know for advice than someone they meet for the first time in their lives.

Almost 90% of consumers make a purchasing decision based on personal recommendations.

There are several strategies for referral programs. You can make it an ongoing program enabling all your current customers to receive a discount for a new referral lead that starts using your service.

Alternatively, you can set some time limits to create a sense of urgency.

Referral programs are great because they turn your existing customers into your service promoters almost free of charge when you consider the value of every new customer they bring to you.

It can also create a referral chain reaction bringing hundreds of new leads ready to close.

Each one of these 6 SaaS marketing strategies is effective. As you can see, they don't lock you into one marketing strategy.

You can combine any of them to create a marketing strategy that reflects your business goals and target customer needs.

Since every SaaS business is unique, we will let you decide whether you'll choose to use a quiz creator to launch engaging quizzes or work with influencers to promote your services.