We don't know if you've noticed, but it's very hot outside at the moment. This is the time of year that we express our eternal gratitude to the person who invented aircon. It's also the time of year that manufacturers of fans experience massive upticks in revenue. Somewhat perversely, it's also the time of year that the prices of some basic goods increase compared to winter. Nobody's ever really been sure why that happens, but it's a known phenomenon and one of the great anomalies of the sales world.

We could write a whole article about that strange trend, but that's not why we're here today. Instead, we want to talk to you about summer marketing ideas. If the way you pitch your products and services in the summer months is the same way you pitch them during colder weather, you're doing it wrong. Changes in the seasons affect human behaviour in small, subtle ways that most of us probably don't even notice, but those small changes can make the difference between someone buying something or deciding to give it a miss. If you don't change your approach to reflect those changes, you might be missing out on income.

Luckily for you, we're on hand with a few sales and marketing tips and tricks for the warmer months of the year!

Visual Overhauls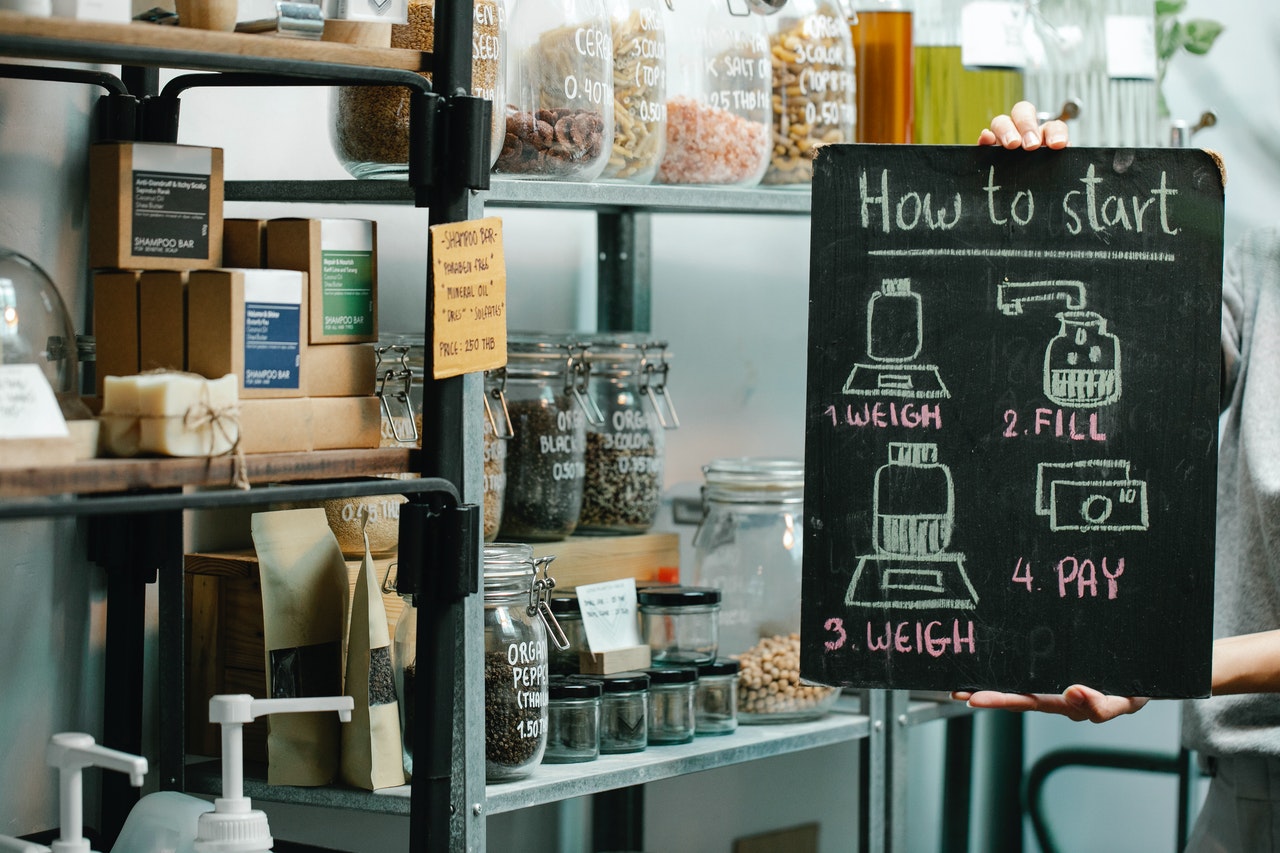 If your business operates from a physical store, it's time to change up your window display to reflect the season. Go with bright summer colours. Depending on the nature of your business, you might even want to include a few beach balls and images of the beach. You can go even further with the idea if most of your income comes through your business website. Totally overhaul the colour scheme, swap out all of your pictures, and develop a strong summer theme. There are plenty of templates out there for you to use if you're unsure how to proceed.

You might want to look at a few examples of visual overhauls in action before you make any changes to your professional space. If so, consider checking out an online slots website. Very few types of businesses make as much money all year-round as online slots websites do, and it's partially because of their dynamic homepages. A cursory glance at the home page of Rose Slots IE will tell you that the online slots they're featuring right now have summer themes, including vacation destinations and festivals. These are not the same slots they'll focus on when things cool down. Their product offering reflects the mood of their customers and helps them to make money.

Sidewalk Sales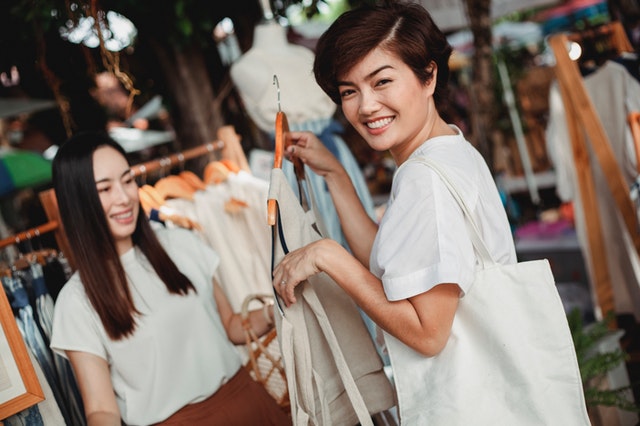 This tip is only relevant to those of you who operate physical premises but read on if that's you. No matter how good the aircon is in your store or office, nobody (not even you or your staff) want to be stuck inside it on the warmest days of the year. You'll find it harder to persuade customers to step inside when temperatures soar, so you should go outside to meet them instead. So long as laws and licenses in your area permit it, set up a small sidewalk sales desk outside your premises.

You don't have to physically sell anything from the desk if you're not comfortable with the idea of your products being outside - just have someone behind the desk who can advertise your product range and give out information. Make sure you include a large parasol to keep people cool - it's a good way of persuading people to take a step out of the heat and come closer. Once you've created genuine interest at your sidewalk stall, you'll have an easier time getting people through the doors to complete a sale.

Host Summer Giveaways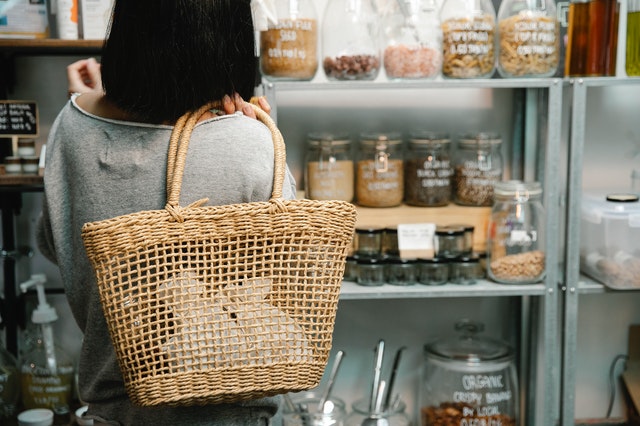 We mentioned at the start of the article that this is a great time of year for people who sell fans. It's also a good time of year for people who sell towels, sunglasses, water bottles, or any other essential item for vacations. You could allow people to go out and buy these things themselves - or you could give them away with all sales as a small incentive. Depending on your budget, you could even have a vacation giveaway for a lucky customer or two.

The best thing about this idea is that it's an advertising opportunity. Make sure your brand and logo are visible on all the goods you give away, and you never know who might see them when your customers use them. If you've given away a vacation, make sure the local press knows about it. Local journalists are always on the lookout for good news stories, and "lucky customer wins all-expenses-paid trip" definitely counts!

Sponsor Local Events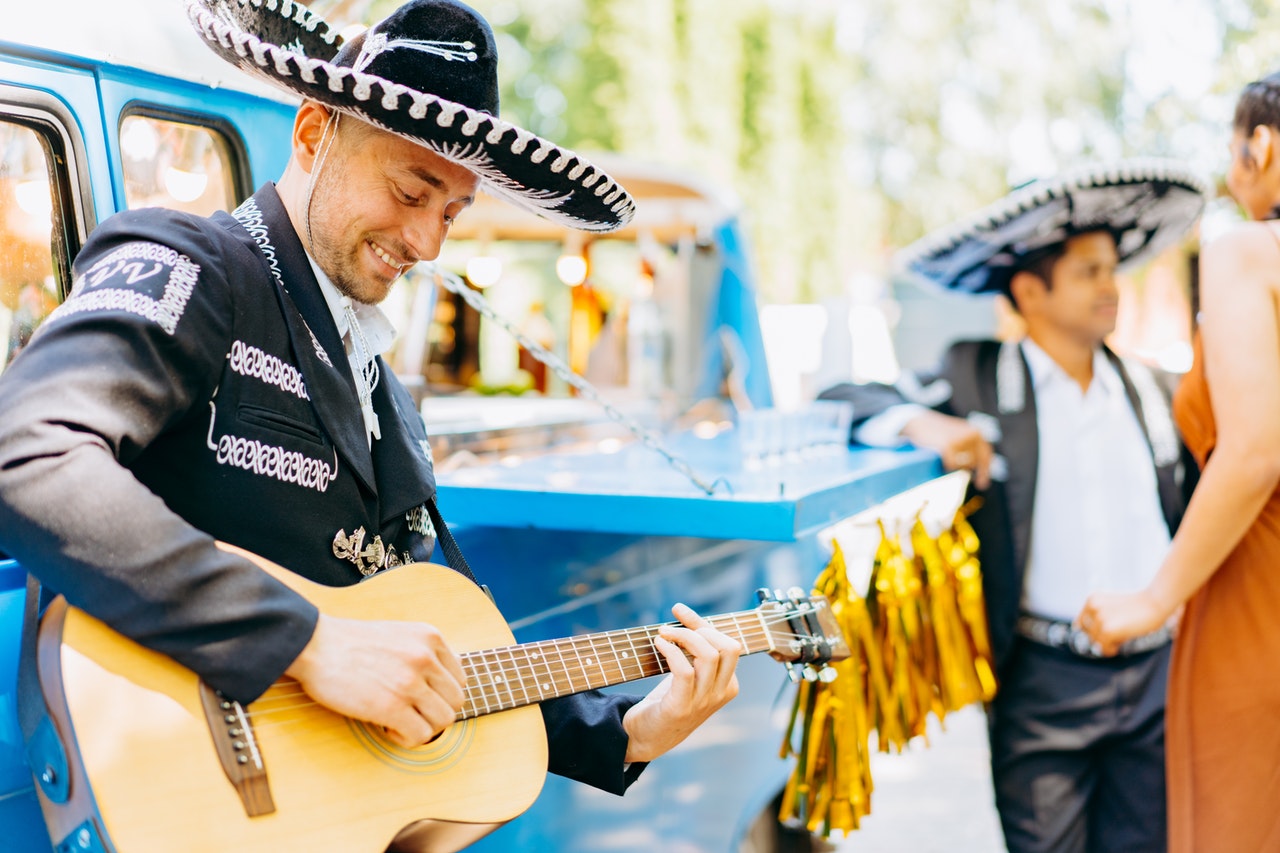 Summer is the time of year that the community around you comes to life. There will be summer festivals, summer parties, local sporting events, and a wide range of other activities taking place around you. All those events need sponsors, and all of those sponsors get their brand names printed large and loud on official event banners and promotional materials. This is a great chance to get your company's name seen by your key audience, who will come to see you as a champion of your local community.

If there isn't an event happening near you, create one. Have a wine-tasting event inside your store. Look into setting up a "fun run." Find a local sports team that doesn't currently have a sponsor and work something out with them. All of these ideas will cost you a little money but have the potential for far greater rewards.

You might have your own ideas about what would or wouldn't make a great summer promotional activity. Some of those ideas might be worth pursuing. The very worst thing you could do is nothing at all, because you'd be failing to take advantage of opportunities present themselves. Summer is a good excuse to freshen up your brand, create a new working environment, and make things feel new again. That's not only great for sales; it's also great for staff morale! You have nothing to lose and everything to gain - so get out there and gain it.