As technology evolves at an unprecedented rate, it is fairly obvious that companies must adapt in order to remain competitive. This is especially true regarding invoicing, which is an essential element of any service-based business.
Pandemic challenges have also accelerated the implementation of certain technologies, such as mobile payments and eInvoicing. Companies that are the first to adapt to these recent developments will sustain and resolve new business challenges in the coming years. However, let us quickly review what an invoice is and what it is used for.
What Is An Invoice?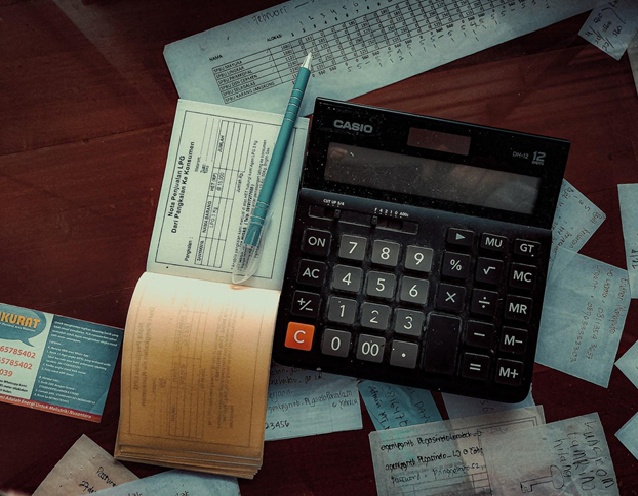 An invoice is a document containing a description of goods or services provided by one party to another and a statement of the amount owed for those goods or services. In other words, it is a bill sent out to require a payout after work has been completed successfully.
An accounting system for a small business relies heavily on invoices. It informs your client of the amount they owe you, the payment date, and the services you supply.
What Is an Invoice Used for?
Invoices serve as a starting point for business accounting. Invoices are useful for recording all sales transactions that a company has with its customers. Businesses use invoices for a wide range of reasons, such as:
To demand prompt payment from clients;
Keeping track of sales;
Inventory tracking for businesses that sell products;
Using historical information to estimate future sales;
To keep track of business profits for tax purposes.
Emerging Trends and Technologies in Invoicing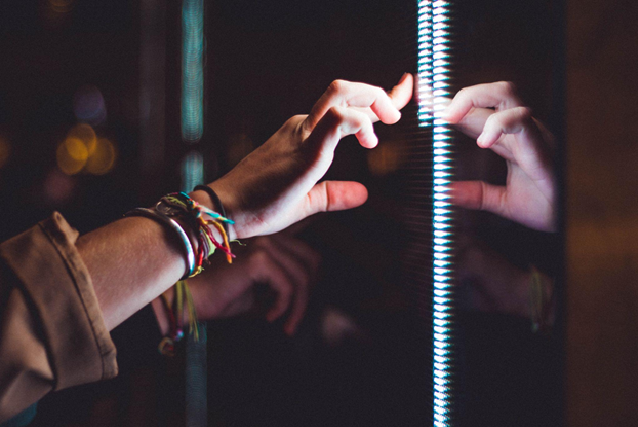 Let's look at some of the developing trends and technologies available to businesses that would like to deal with the ever-changing world of invoicing.
Automation of the invoicing process
Businesses no longer need to track their financial transactions because the invoicing process has been automated. Most businesses no longer use paper bills in the United States. Even businesses that have not fully automated their billing process prefer to use blank invoice templates for service providers.
The automation of invoice management allows organizations to receive notifications for due dates and payments. It has also aided the country's businesses to stay on track with their billing and payment schedules.
Business owners and employees can focus on other critical tasks by automating the manual tasks of generating and sending out payment reminders. Businesses may also save money since these responsibilities do not necessitate the hiring of additional personnel.
Blockchain
Blockchain technology may have the ability to make invoicing safer and more straightforward. Many businesses have turned to blockchain technology to help them optimize their billing and invoicing procedures. One potential advantage of using blockchain for invoicing is the ability to create a permanent record of all financial transactions.
This can help to reduce fraud and establish confidence among businesses and their customers. Furthermore, because blockchain eliminates the need for intermediaries and third-party vendors such as banks, it can help speed up payments.
Blockchain technology has improved not only financial management but also the entire invoicing process. The technology eliminates the risk of fraudulent activities by preventing any deception or unintended deletion of invoices after they have been recorded and sent to the client.
AI and Machine Learning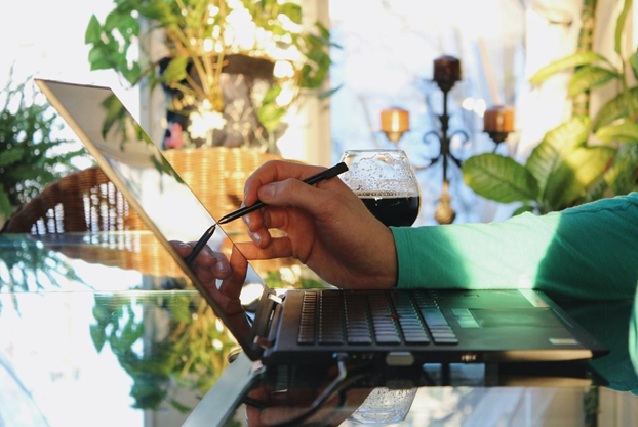 Advances in AI and machine learning have facilitated the automation of receiving payments online. Most software providers can provide a comprehensive solution that goes far beyond the basic invoicing cycle.
AI and machine learning intervention unlocked previously unimaginable software capabilities. Companies can process large numbers of invoices in a short period of time while also processing a great deal of accounting data.
Identifying and verifying previous transactions is also much easier, giving businesses greater control over their costs and supply chain. AI and machine learning can also detect anomalies and mistakes with minimal human intervention.
Cloud invoicing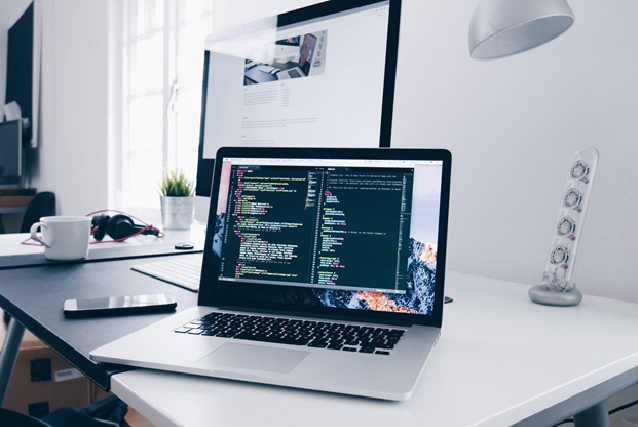 Most billing technologies now operate from the cloud, thanks to the increased use of the Software as a Service (SaaS) model. They enable companies to view financial records and data from any Internet-connected device in the world.
People can also receive real-time business updated information and take appropriate action using cloud-based invoicing. To protect their company's reputation, managers can address any emergency payment issues in real-time. Digital wallets are already a part of cloud invoicing.
eInvoicing
E-invoicing, or electronic invoicing, simplifies invoice management and the interaction of invoices and compliance documents. It minimizes the potential of invoice errors and exceptions by digitizing invoice records and comparing them against contracts, purchase orders, service entry sheets, and product receipts.
E-invoices can be confirmed automatically before posting for payment when they are transmitted over a digital business network and programmed with related document data and business rules.
Eco-friendliness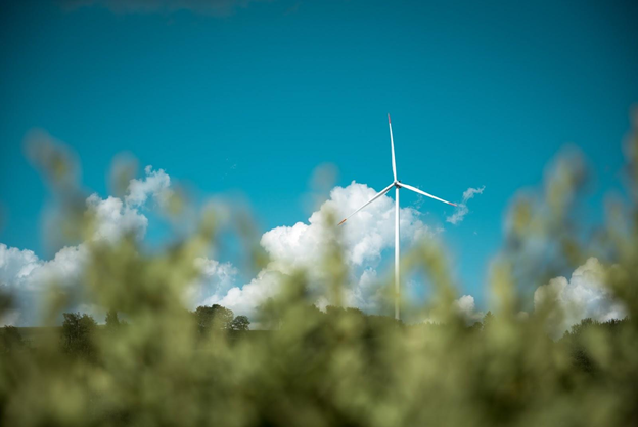 There is no denying that the invoice automation process using electronic invoicing is environmentally friendly. However, it is still typical to stumble upon an office with bundles of paper invoices stacked up on desks and filing cabinets stuffed with more than ten years' worth of unnecessary invoices.
These offices do not require a larger filing cabinet but rather educate on how accounts payable digitization can help them save money and improve productivity. In the future, e-invoicing solutions will help eliminate more than 80% of paper from many accounting departments while significantly lowering an organization's carbon footprint.
Mobile-friendly experience
Did you know that in 2021, mobile phone users outnumbered desktop users? According to Hootsuite research, mobile phone users generated 54% of all web traffic in 2021. This means that their first interaction with a company's bill or payment notification came via their mobile phones.
As a result, many businesses will need to incorporate a reliable system that allows for a fully integrated mobile payment process. Developing their company requires capitalizing on this emerging trend. This trend was accelerated by the popularity of mobile wallets, which presented customers with convenience when making in-store purchases.
In Conclusion
Personalization in invoices allows businesses to utilize customer information to enhance customer relationships. Keeping an eye on recent technologies and recognizing their influence on businesses worldwide is one way to gain an edge over competitors and achieve business objectives.