Since its creation, Instagram users have watched the platform grow from a photo-sharing platform to one of the foremost social media platforms. Brands and marketers also see the potential in this platform and strive to make the most of it. With monthly users of more than 800 million, tens of millions of photos, and more than a billion likes every day. There are also numerous influencers with large followers on this platform. All of these make Instagram an ideal platform for brand building. If you employ the right brand building strategies for Instagram, it won't take long before you are an influential brand on Instagram.
To remain relevant on Instagram, you must post the right content relevant for your current followers and help you bring in new followers. However, it can be challenging to determine which content works best to help you grow your followers.
If you're looking for the best brand-building strategies that you can apply on Instagram, here are 5 of such strategies from essay writing reviews that work commonly on Instagram.
1. Use a business account.
If you're a brand on Instagram, you obviously cannot use the same account as someone who just comes to post and view people's pictures. You're doing more than that; you're winning over customers for your brand. You should switch to a business account if you don't use one already. A business profile offers you benefits that the normal account can't offer. For instance, your followers can contact you through your Instagram page's contact button, very much like your website. Also, with a business profile, you can create Instagram ads and publish them without advertising tools from Facebook.
You also have access to analytics tools on Instagram. This is called insights, and it provides you with statistics about the reach and impressions on your posts.
You can use these features of a business account to track your metrics and understand your audience's wants.
2. Create sponsored ads
Instagram ads are now very common on this platform because brands are making the most of it. The ability to set an ad budget means that you are in charge of the amount you spend on ads. The carousel feature allows you to either showcase multiple ads or one sponsored ad.
This offers a different way for brands to reach their target audience. Brands can easily promote their posts to anybody that fits into their target audience, thereby increasing their reach. However, only people who follow an account can see photos and updates from the account without sponsored posts.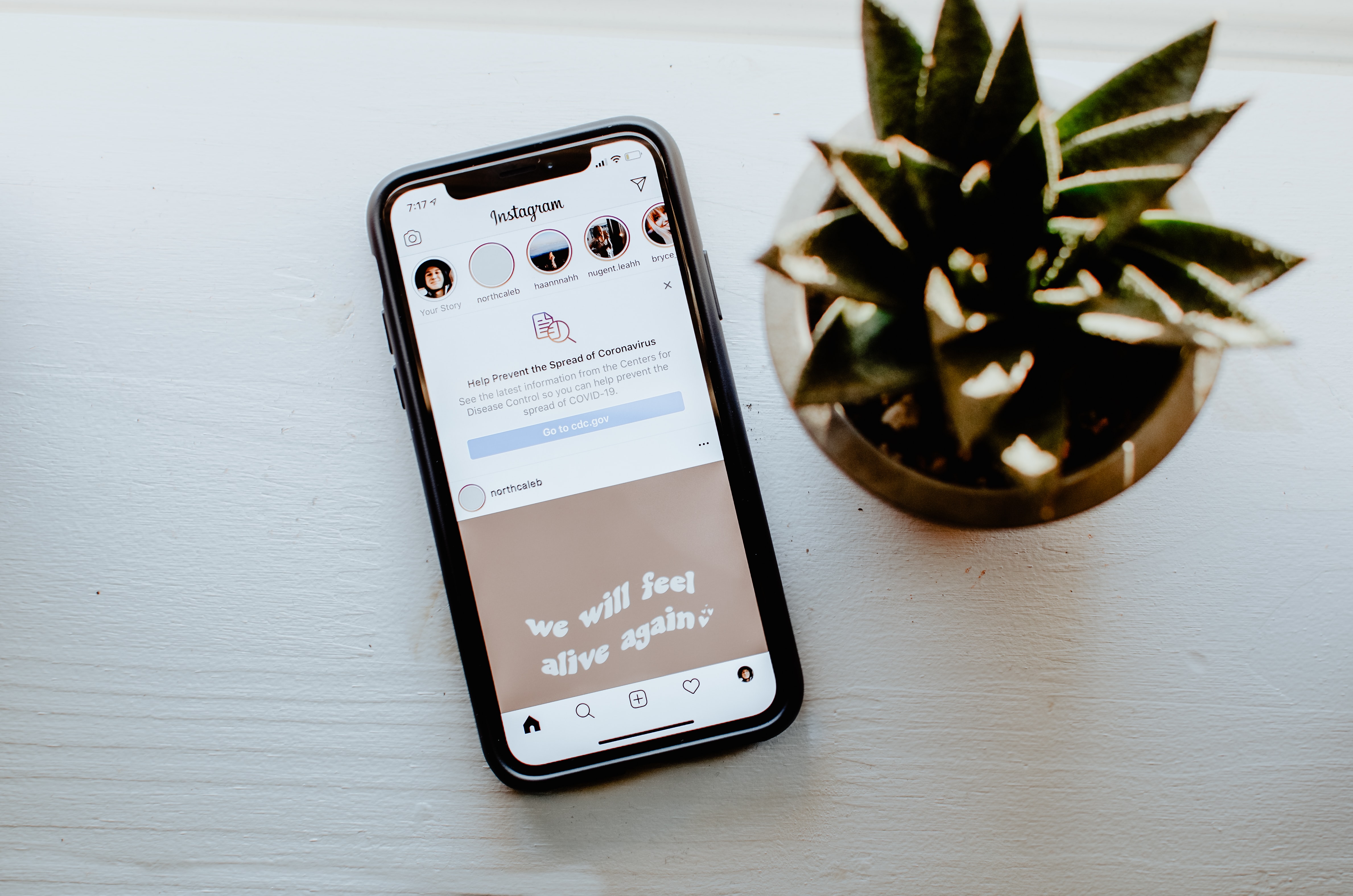 You have to make sure that the content of your sponsored ad is engaging and appealing. You should also pay attention to your top-performing posts so you can turn them into sponsored ads.
Sponsored ads can be in different forms, such as videos, photos, stories, carousel, and stories canvas. You can get more engagement by running multiple posts to distinct types of audiences.
3. Use Instagram stories
Instagram stories can help you to generate leads. Instagram stories are like Snapchat stories and appear above the newsfeed rather than in the feed. As is noted in an essay paper, there are many benefits to Instagram stories. The most obvious is the fact that it is conspicuous, so Instagram users are tempted to view it.
You can experiment with your stories by posting different content types such as live video, short video, photos, rewind videos, etc. You don't have to worry much about the content you post on your stories. You can collaborate with other brands and influencers by tagging them in your stories.
4. Partner with influencers
There are many influencers that you can work with on Instagram. This is an easy way to increase your potential customers, reach, and engagement on Instagram. These influencers already have large followers that trust their words, so people are more at ease paying for your products or service because of the influencer's recommendation. Working with the right influencer gets you and your product before the right audience and boosts your brand massively.
5. Create a brand hashtag
Make sure that your branded hashtag is interactive, as this helps you to gain instant engagement. You can use this brand hashtag to collate user-generated content for your brand. You also see posts and images related to your brand, and you might like to repost on your page.
Creating a brand hashtag also helps your advertising. Every time you or other people make a post with the hashtag, they're promoting your brand and exposing you to their followers. If your brand already has a phrase or slogan, you should consider using it as your branded hashtag.
Conclusion
Brand building on Instagram isn't as difficult as it might sound to the ears, but it isn't so easy as well. It requires consistency in creating and posting high-quality content and following all of the right strategies for your brand's growth.