If you're an Instagram influencer or planning to be one, you already know that a big part of the job is to market different kinds of products on your page. But convincing followers to buy the product, or even engage with your posts can be harder than you thought.
In today's world of instant gratification and short attention spans, people are bombarded with a lot of content every minute. Most times, being an influencer revolves around finding ways to make your content stand out from the rest. That extra few seconds that a follower spends liking your comment, reading through it, or commenting are absolutely crucial for your success.
In this article, we'll talk about some of the best ways you can market a product on Instagram and make your content stand out- and in a good way!
1. Show Them You Trust The Product Too!
You can never convince someone to buy a product that you don't use. One of the best ways to market a product is to show yourself using it or show it being used in general.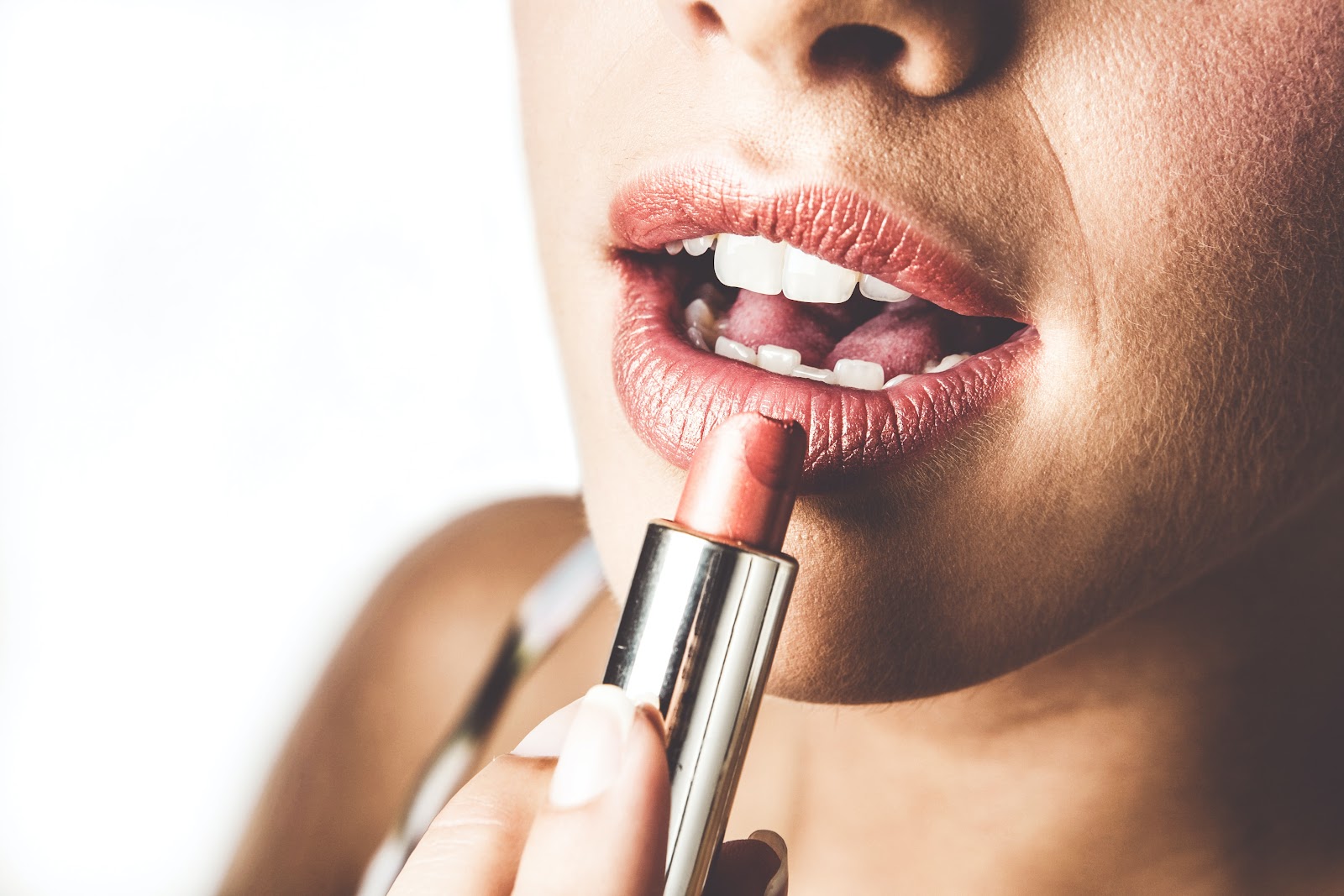 Take the example of a beauty product. Don't just make a post telling people about it- get up and take a picture of yourself using it. Make it look good, talk about how much you love using it in the comments, and viola! You'll get way better results than just telling people about it.
Make sure that the product is in the spotlight in your photo, though. It could be hard to figure out how to pose for a selfie to take an epic one, but the biggest tip we have for you is to try different angles, take lots of photos and pick one later that you think is best. Experiment with different lighting and effects, with poses and even expressions to see what fits the product best.
2. Instagram Contests!
One of the most effective ways to market a product, increase followers, and even your own engagement is to run an Instagram contest. The reward could be anything from a shout-out on your page, a phone call with you to a free product that you're promoting.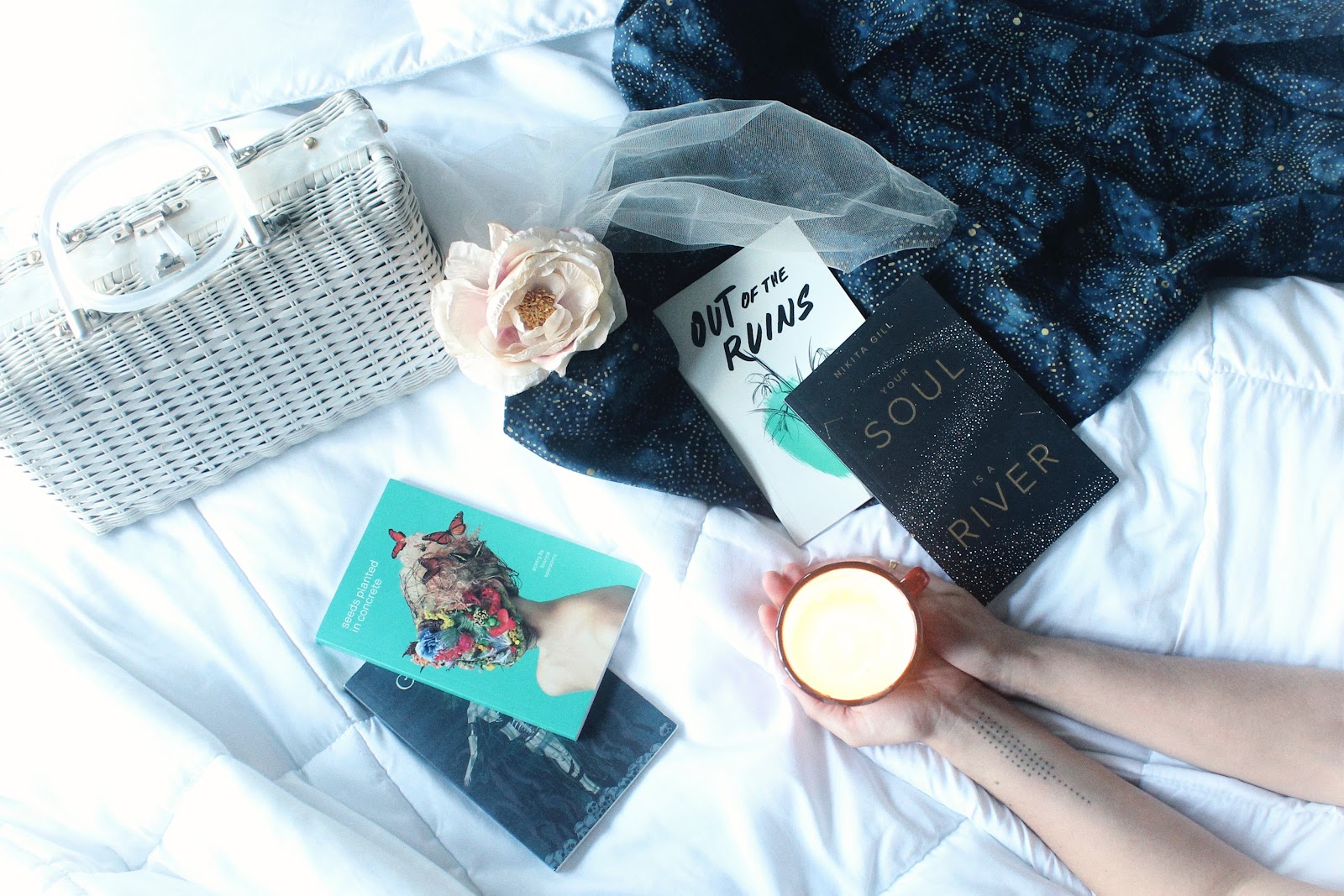 If you make the prize worth it for your followers, they'll go out of their way to share your posts, follow you and whoever you want them to follow, and like the post too.
Another useful tip is to tell them that posting this on their story or anything similar counts as x number of extra entries. Then you sit back and watch the magic happen as your page blows up!
3. Post Stories and Reviews
Who says that you can only talk about yourself using the product on your page? It would be a great idea to post about all the way the product changed the lives of other people who've been using it.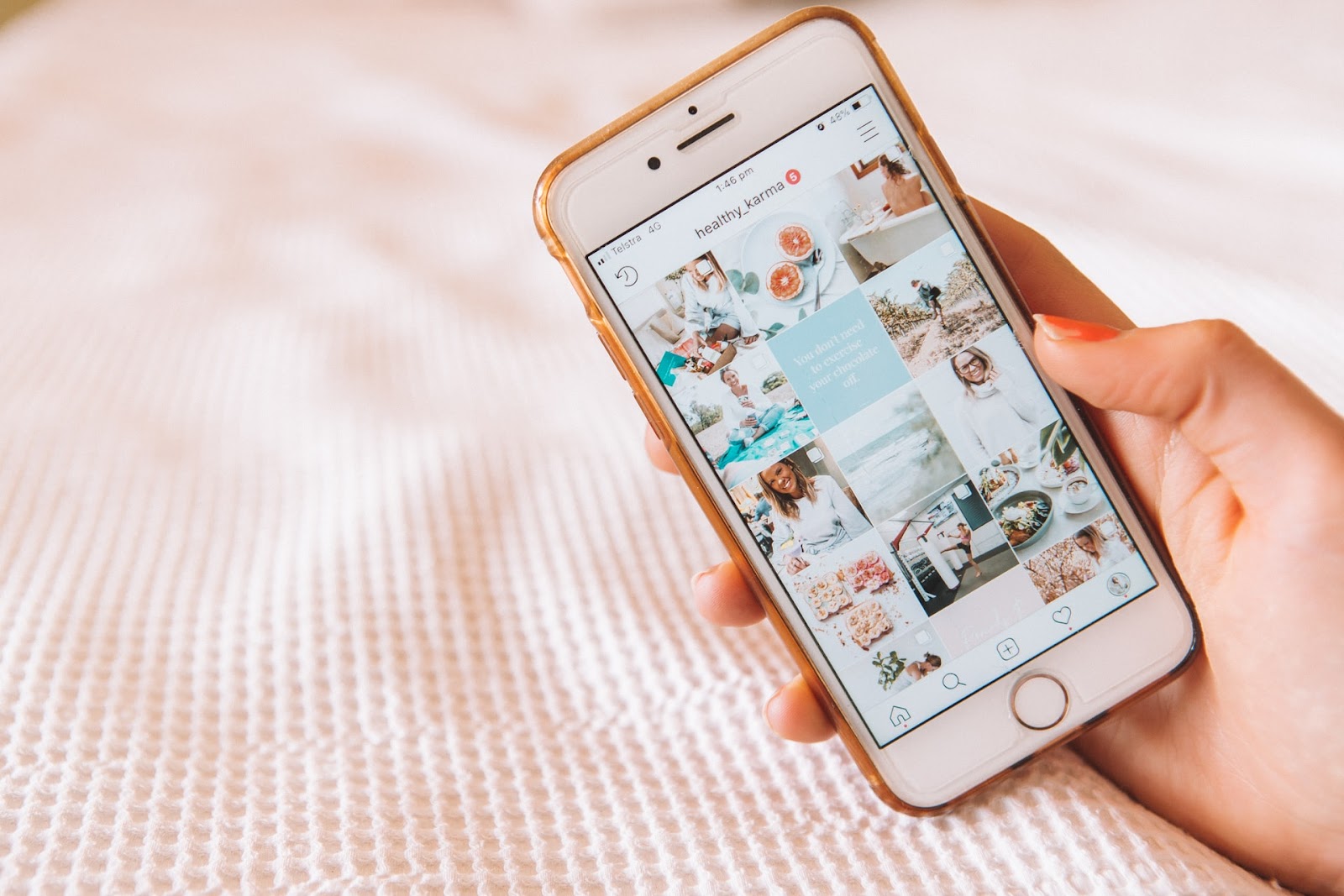 Post content on your page about how the product helped other people- post product reviews and interviews, even stories about the product and its usefulness, as narrated by another user, on your captions.
4. Discounts and Coupons
If you're known for posting discounts and coupons about the products you promote, people will be motivated to follow you and buy the products too.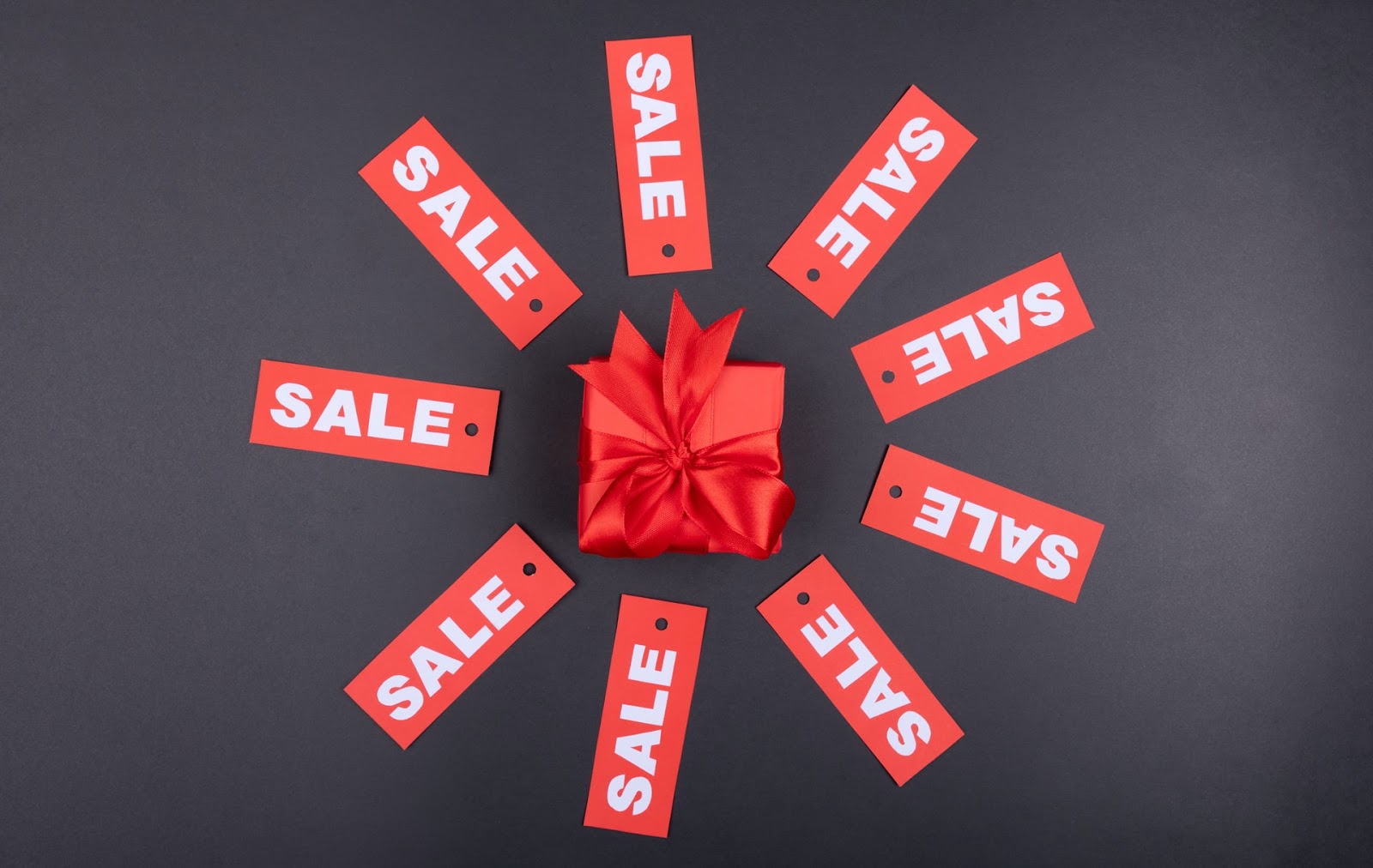 They'll keep a lookout for your posts, knowing that you often post great deals and discounts. Maybe tell them about that promo code that you have for a product or a special discount that they'll get by using your promo code on the official website.
These extra perks may convince new buyers to give the product a chance who weren't already going to.
Marketing a product is one of the most important things you probably do on your Instagram page, and the best way to do it is by remembering what your goal is. It's to convince your followers that it's useful for them, worth the money, and that your opinion and insight on it can be trusted.