Digital transformation is all about improving lives, making customers happier and reimagining the future. The pandemic-driven business discontinuity has pushed us to think differently for bringing the change.
However, it's easier said than done. Having zero to a little bit of clarity on it can be frustrating. But, it certainly has opportunities to make a big difference.
Some of you might be relating it with technology journey that takes place on the dot-com because it is popular all around. Mobile presence is also seen as a revolutionary discovery that accelerates to the transition. Anyone hardly think about success in any business outside of it.
But actually, digital transformation is a journey involving digital services and people together to foresee and come across the challenges of any type. These two are the only things that can improve CX and turn everything favourable.
So, you need to incorporate with both-technology services and people because these two turn an experience better. Even, KPMG has itself found that 75% of survey respondents want to have an exceptional customer experience, which needs a digital transitioning strategy.
How does digital transformation can improve customer experience?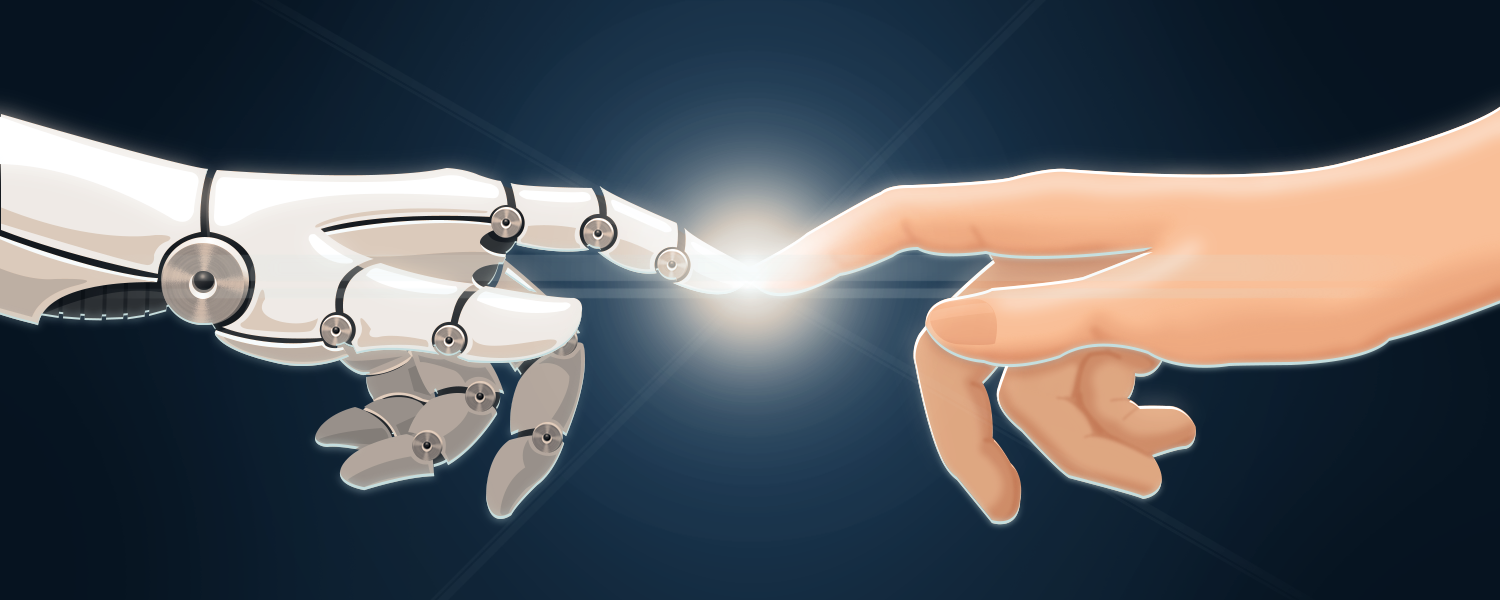 There are certain substantial points that strategy-makers should keep into account and do a little bit of research for understanding the significance of these CX-based aspects:
Digital services and products together transform your business. But, there are some more things that make it a whole package of success. These vital things are people and customer experience.
Every brand journey or experience can be made impactful, enhanced and improved with them. Just imagine-what could be the end result if people are not involved in the strategised plan-of-action?
Imagining about the business makeover without these two crucial elements is impossible.
Whatever decisions or plans one makes should be "for all people". Here "for all people" refers to the approach for the customers of all age groups and demographics. This is an approach that can keep on attracting opportunities over and over.
Consider retail industry customers. Generally speaking, the baby boomer generation may prefer onsite shopping over online options while youngsters often switch to digital devices, as they feel more comfortable with digital connections to buy anything.
If the entire retail industry turned into eCommerce, it could risk losing a large profit and a massive customer base.
This challenge can be defeated by thoroughly assessing and understanding the impact of decisions on people and their overall experience. It would be the wastage of money if the introduced technology cannot get results as expected.
Let Innovation to Come from Everywhere
Innovation can be started from anywhere & digital transformation to improve customer experience starts with it. However, organizations follow trending ways to try on innovation. Often times, it proves incredible. But digitally, it's not certain that only trends can show you ways to innovations. It can come from where you thoroughly and deeply assess and expect.
For example, Bitcoin was rolling down in the market value. The company was thinking about its lifting. Its innovators found a way in incorporating clubs to get over this bearing trend. A nightclub in the US agreed to accept payments in BTC, which brought both-Bitcoin company and nightclub in the win-win situation. After this announcement, the cryptocurrency moved towards bullish trend. People started re-investing in it and even, the partnered club came in the spotlight overnight. Before this agreement, it was only known in the local area. Now, it's a household name across the world.
An innovative idea can change lives. What matters is to deliver the best experience to customers. It would result in higher engagement and customer satisfaction.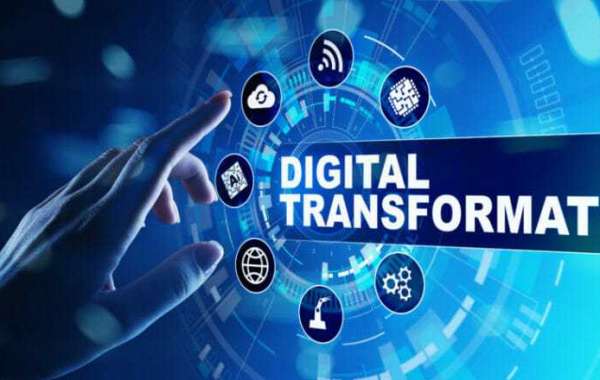 The transition is an unstoppable journey and it should be because the change does future-proofing. To make it possible, one should work on small things. It's the most effective way to achieve any large goal. Take small steps and steady move to where you want to reach.
For this purpose, only deep and passionate understanding of what you deal in can work. Discover the small steps or things that can bring a life-changing experience. You have digital tools to analyse and foresee what your customers prefer. Add it to their journey for winning their heart.
Apply customer support strategy at the point where you feel that talking to customers is essential. The in-depth analysis can get you to that painpoint. Contracting out a professional support rep can help in resolving their matter and translate that relationship into loyalty. This loyalty can later pay off through remarketing.
This is how you not only do improve CX, but also the brand. These are a few small steps that attract bigger profit margin later.
In the nutshell, it's an approach that is way effective than any technology. But, it requires eyes to see opportunities through challenges. The understanding of people's need and their desired experience answer every question that you have for improving CX. If you want to accurately analyse, figure out intentions of what problems your customers face and what makes them struggling during the brand journey. Do attend their reviews, as they have the truth that you need for getting better. Leverage their insights to figure out solutions if want to excel and win a value for your customers, organisation and people.
Summary
Digital transformation can make customer experience better. It needs a specific strategy and clear approach that has a scope for taking small yet path-breaking steps that lead to a bigger target. It should have the technology inclusively, but relying on bettering the customer experience and for-the-people strategy can be beneficial.