1. What's the point?
Don't make a video for the sake of it. Make a video because you have a very clear reason to do so. Whether you're a startup pitching for investment capital or a well-established brand making an expensive product video, you need to be doing the video for a very specific reason that you hope will lead to a very specific outcome.
Try spelling it out nice and clearly: 'We're making an explainer video to generate more investment leads' or 'We're making a testimonial video to improve conversions.' This will keep your production focused and help you measure your outcomes.
2. Keep it short
Online video content is naturally geared towards shorter, snackable content. You might like hearing the sound of your own voice in feature-length Hollywood style, but your customers are unlikely to watch anything longer than 60 seconds.
Of course being succinct isn't easy, so you might need some help from a script writer. But whether you're making a talking heads video or a whiteboard animation the goal is the same: write it, edit and edit down some more.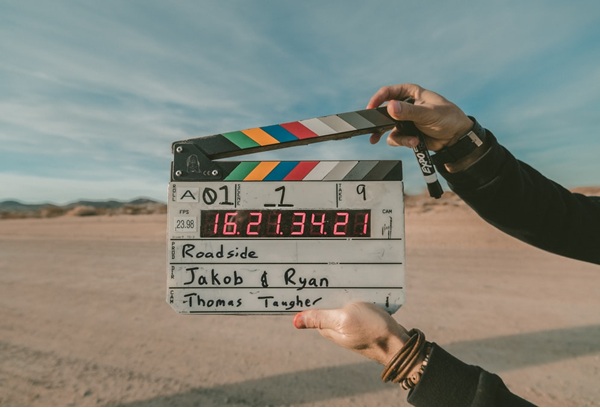 3. Make different types of content
Don't try to make a video that is your brand story, conference opener, culture video and employee onboarding tool all at once. If you aren't specific with your video goals and try to speak to different audiences all at once your video will be an expensive failure.
It's useful to segment the types of video you might need in terms of your customer journey or general marketing plan. So top of the funnel films might be about awareness and engagement (explainers, brand films) and then later more naturally persuasive films (testimonials, product films) to help with conversion.
4. Use the right tools
You don't necessarily need to use external agency resources to put together a compelling piece of video content. There are some great free / inexpensive video editing tools available now that were previously only available to high end production companies https://www.tomsguide.com/uk/us/best-free-video-editing-software,review-5301.html



5. Shoot using tripod / external mic
Modern phones contain fantastic cameras and filming capabilities, so you don't necessarily need to go buying special video cameras. A tripod will really help to keep the picture stable – inexpensive to buy and easy to set up. You also might consider a multi camera / phone setup – just keep rolling from a couple of different angles and then edit together after to keep things looking interesting.
One of the greatest improvements you can make to your filming setup is to invest in an external microphone. Many are available from online electronic retailers and will offer you much better audio processing than you can get from your handset. A simple lavalier or tie mic is ideal if you're recording an interview / talking head piece.
6. Have a voiceover
A well written voiceover is powerful way to drive a video narrative. Writing and editing the script will help you focus your core messaging, and can be recorded and edited cheaply and professionally on your phone / PC. If you're the best person to represent your brand then go ahead and record your own voice, if not then you can find lots of options of VO artists online on regular job posting sites. Just make sure you're clear about what usage rights you're acquiring when you hire someone.
7. Music and sound design
Careful use of music and sound design can really boost the impact of your video. Of course you can't just go plunder any commercial track you fancy using, but if you look online you'll find plenty of affordable royalty free tracks to use on your videos (premiumbeat.com is a good example). Simple sound effects are also available free / cheap online, so experiment and have some fun with these.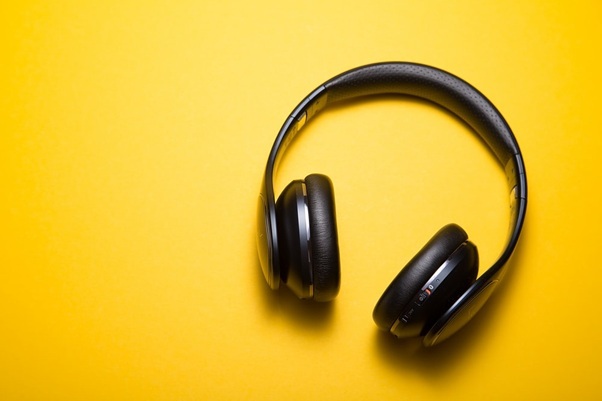 8. Consider Animation
Animation is a highly customisable tool that is perfectly suited to online video production. So instead of filming an interview or more traditional piece of corporate video production you might want to think of animation.
It's quite a broad discipline, that might begin with a piece of simple character animation in an explainer video, and range right through to a complex CGI driven film with high end VFX techniques. Unless you have the specific knowledge in-house, you're probably going to need to partner with an animation studio, most of which have a particular speciality
9. Where is your audience?
It's super important to know how your viewer will be watching your film. If you're thinking of doing a paid Instagram story then you'll need to originate everything at 9.16. In fact, vertical video is increasingly the norm on most mobile platforms.
However, if you're a B2B marketeer then it's likely your audience will be on their desktops consuming your content – perhaps as a promoted piece of LinkedIn content or and embedded video on your website. In which case you'll need your output to be 16.9 ratio.
Also remember to plan for audio off environments – so make sure you're telling your story visually. If the story depends on the spoken word then make sure you subtitle your films clearly.
10. Be authentic
Make a video that best reflects the story you want to tell. This really isn't about money. If you are the best voice of your business (as we see so often in tech) then don't be shy about putting yourself out there in your video content.
Video is an incredibly powerful, persuasive medium – and authenticity shines through. So enjoy making great video content and everyone will recognise and reward that.