Every smart entrepreneur knows that when it comes to achieving success in business, improving the company's performance is key. The market is rapidly changing on a daily basis and it's crucial to bring changes because if you don't tweak your business, a downfall might be just around the corner.

Many different options today can help maximize your company's success in the marketplace but sometimes the myriad of options can cause confusion and difficulty for a business owner to determine which business strategy is best since every organization has its own specific needs.

In this article, we look at several ways to improve your business performance and help your company reach new heights.

Implement Strategy to Reach Prospects

Businesses that want to boost their performance need to have a strategy that will define how the company will become profitable, what direction it will take, which markets it plans on conquering now and in the future, and how it will create competitive advantages and assert itself against its competitors. The business strategy must be based on conscious, well-thought-out choices about the direction of the business.

Companies, however, must have a winning business proposal in order to secure funds and expand their operations. A business proposal is a sales document written by a company to persuade a potential client to award them with a specific project or purchase their goods and services.

However, writing a winning business proposal can be tricky, so you might want to try using a business proposal sample to help you convey your realistic plans and projections, lay out specifics, and create an effective pitch. A good business proposal should include all of the necessary details your prospects need to know such as your financial strategy, product details, estimates, bids, and quotes.

Use Social Media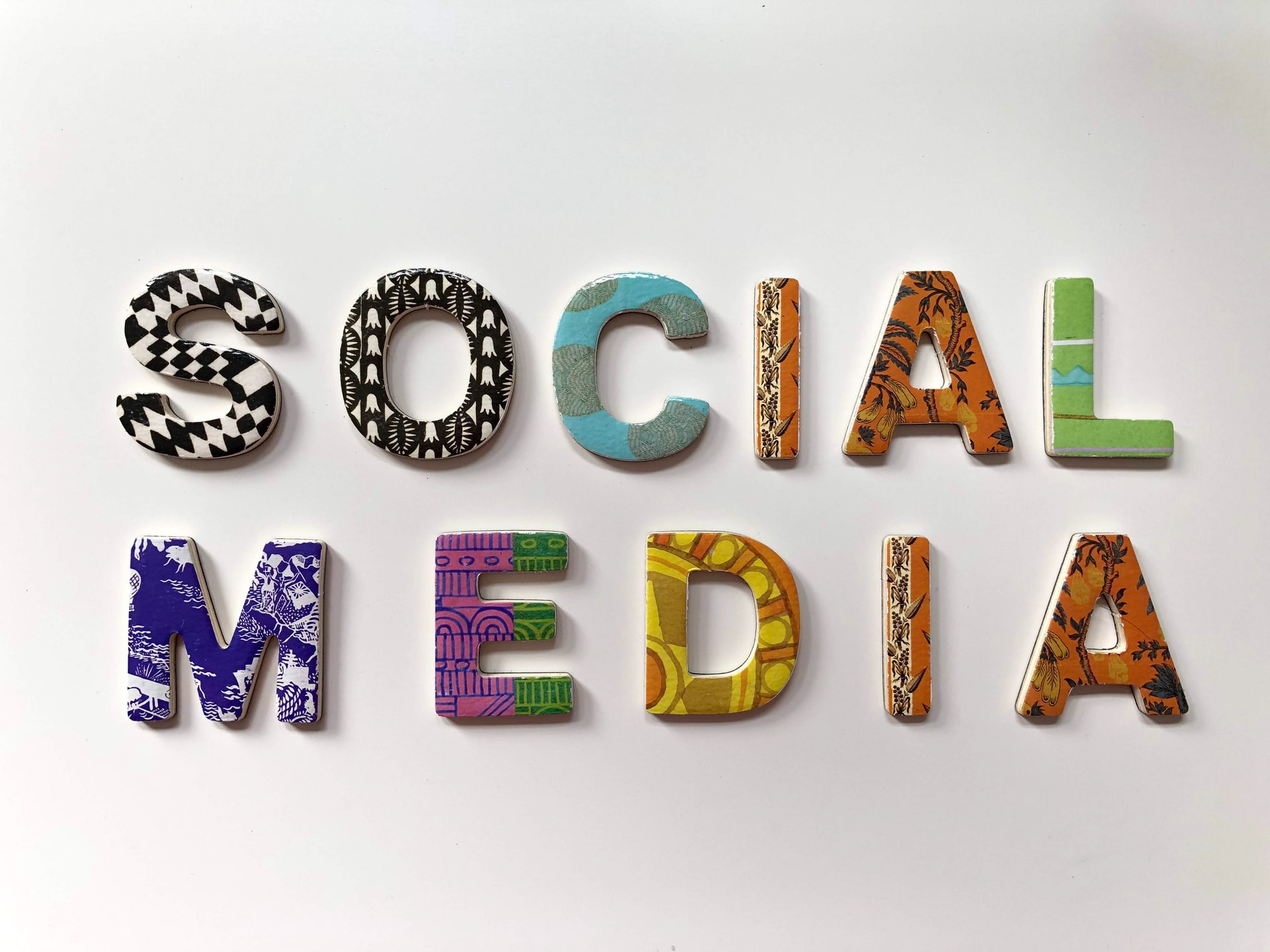 Social media have undoubtedly altered the way in which companies conduct their business processes. With the help of social media, your company can strengthen its brand, market products, and build stronger relationships with both current and future customers.

Similar to social platforms Facebook and Twitter, Instagram has become a potent marketing tool used by businesses to target and attract potential customers. According to Forbes, around 200 million Instagram users actively visit a business profile every day, while over 80 percent follow at least one brand, and a staggering 60 percent of users have said that they use the social platform to discover new products.

To improve business performance, you can use Instagram to further promote your company and its services, but first learn how to use its features properly and grow your Instagram followers as that's the best way to approach, engage, and connect with customers in the digital playing field.

Strengthen and Maintain the Company's Reputation

Your company's status is directly related to its reputation, which is based on how effectively you meet your customers' needs, wishes, and expectations. It's not enough to just provide quality service or a quality product, but you must also provide outstanding customer service and deal with any future problems that arise with your work. It has become especially important nowadays, as online reviews can really make or break you.

If the company is already well-known and established, it's more likely that an unsatisfied customer can cause great concern. Smart branding not only creates awareness of your company among your target audience, but it also helps to build their opinions about the company.

Do Effective Marketing

To improve business performance, you must build relationships with your existing and returning customers. The right marketing strategy will help the company meet customer needs effectively. It helps build bonds between your business and those who can most benefit from what you do and in this way customers gain trust and enhance the mutual relationship.

If you do marketing the smart way, you will not feel that you're trying to convince someone to buy something from you. You simply show why they should and let them make that decision for themselves.

If you take it to the next level, you can turn a one-time customer into someone who comes back again and again, or even in some cases get a brand ambassador. Transforming your business from a product into a lifestyle brand will boost your business performance and create a brand that people not only buy from but want to be associated with, in their daily lives. This might not sound easy but it's worthwhile.

Invest in Your Employees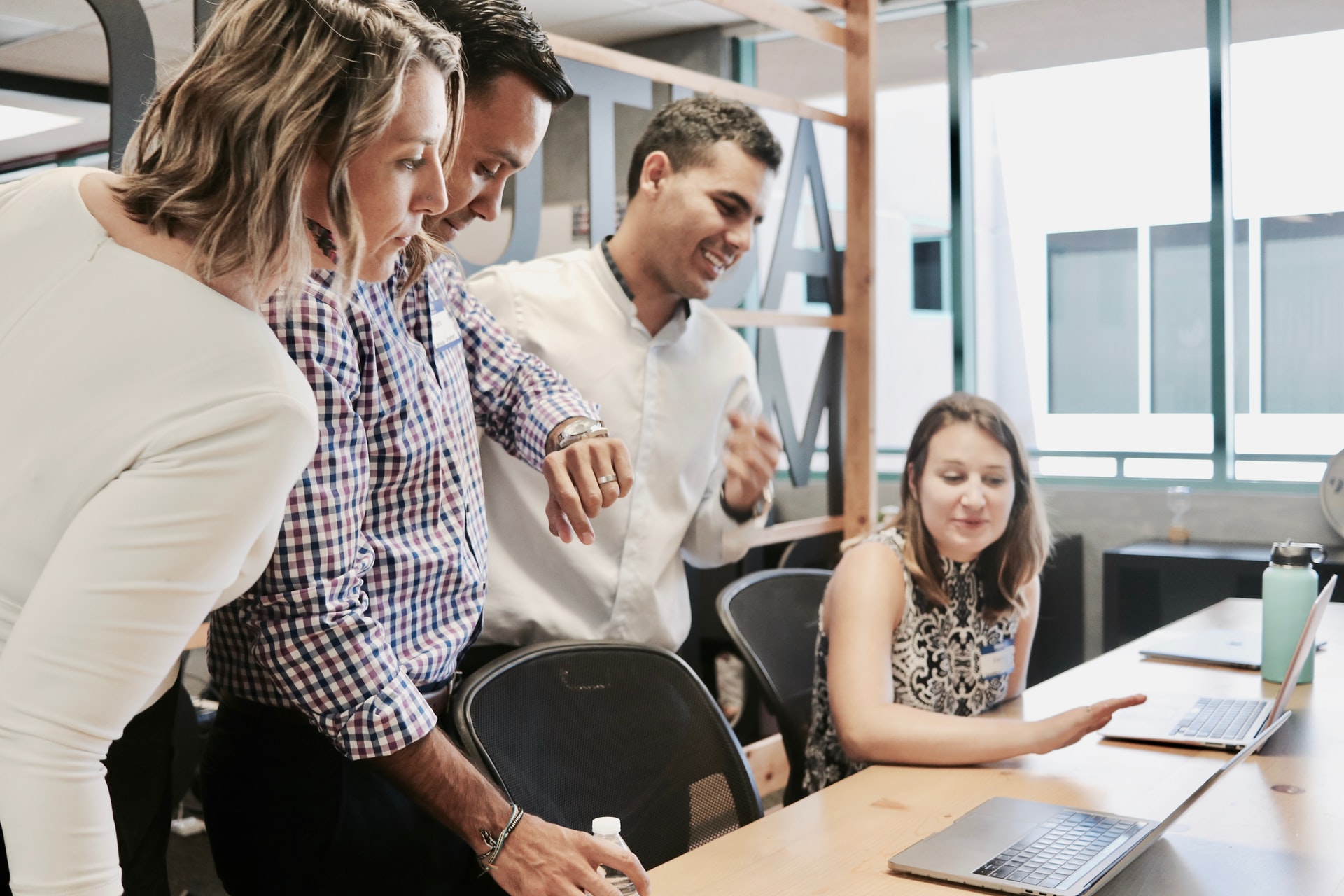 Developing your employees' skills is one of the most important investments you can make for your business. Your employees are your greatest asset and most vital competitive advantage. If you support them, you'll invest in the company's future. When you retain the staff you have, you also retain their loyalty and commitment.

Regardless of what business you have, your customers perceive your company, offer, and brand based on the contact and communication they have with your employees. If you give your employees more knowledge that also increases their commitment, they can give your customers better services and help you obtain better business performance.

Last Thoughts

If you wish to create long-lasting success, focus on your objectives, your target audience and explore new digital opportunities like social media platforms as the best way to provide value to customers.

By implementing these tips, you'll maximize your success rate and improve your overall business performance.