Although freelance work is quickly becoming as common as employee-based work, it's not always obvious how to find and hire the right talent for your business. Because many freelancers advertise their services on websites and through social media, traditional methods of recruiting may not be as effective. Thankfully, you can discover many qualified candidates if you know where to look. Zumvu, specialists in digital marketing, invites you to read on for tips to find, hire, and manage freelancers that can help your business flourish.
Online resources
Dedicated online freelancing platforms are a great way to start your search for quality contract workers. They allow you to explore freelancers' previous work, review their credentials, and check their rates before hiring them. You can also post your projects on these sites so that potential candidates can contact you if they're interested.
If you're in the early stages of growing your business, you may want to recruit freelance help sooner rather than later. By delegating time-consuming busywork, you can devote more of your energy to growing your business. For example, a virtual assistant is a remote office administrator who can take on the customer service, data entry, calendar management, and daily admin of your business.
Keep in mind that your reach for hiring remote freelancers is global. According to the US Department of Labor and the US Department of Homeland Security, foreign workers only need a Work Visa if they are living and working on American soil. If your freelancer is a non-citizen working from overseas, they are not expected to pay the IRS taxes and you don't need to report their earnings, but be aware that there is still some paperwork.
Choosing a candidate
Even though hiring a freelancer is less of a commitment than hiring an employee, there is still a lot to consider. If you're using an online platform to find candidates, start by reading client reviews. The odd low rating doesn't have to be a deal-breaker, but consistently negative reviews may be a red flag. You can also take a look at a freelancer's business website and professional social media accounts to gauge customer satisfaction.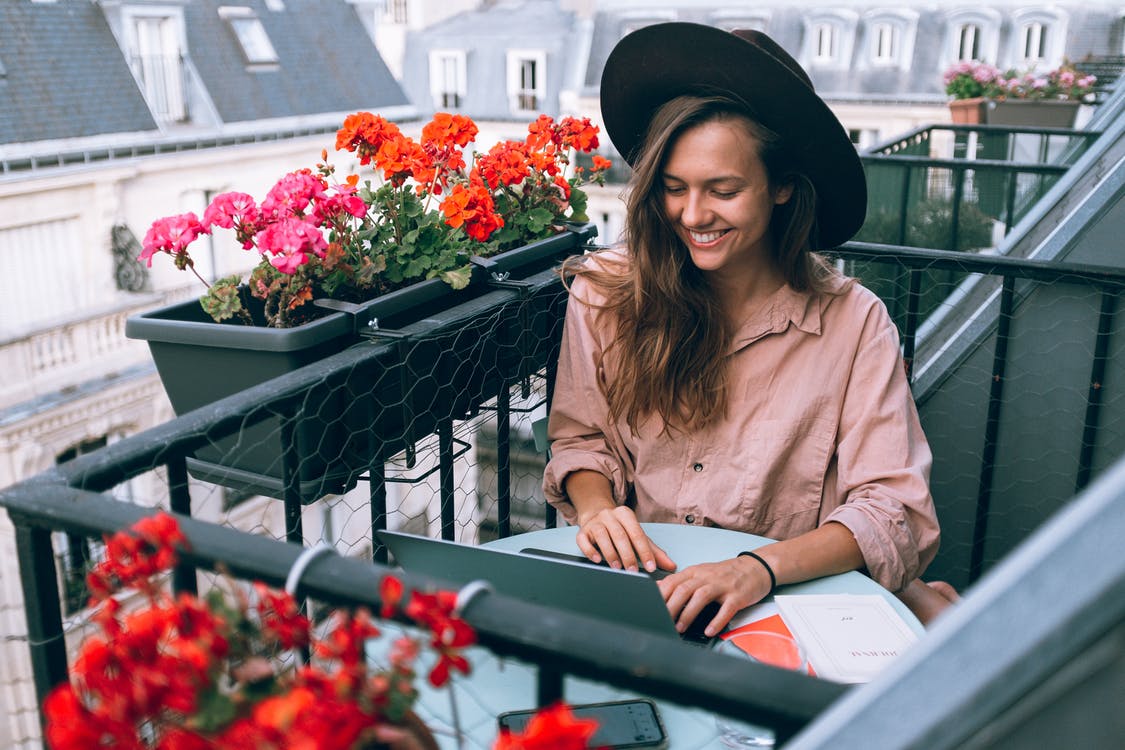 Next, evaluate your potential candidate's portfolio. If the quality of work and level of expertise check out, you can give them a small paid test piece or trial project. Then, meet your candidate in person (or remotely via video call). This allows you to get a read on them and to explain your needs in more detail. Although email is quicker, face-to-face communication is more effective and can help you both move forward with more clarity.
Managing workflow
Some freelance projects are easy to manage, but others may require more ongoing involvement. Before you hand over a project to a freelancer, be sure to set a clear deadline and build in check-points to review their work. You will also want to keep the lines of communication open because it's not uncommon for aspects of a project to need adjustments along the way.
A good freelancer will adapt so that their work aligns with your expectations. If you're happy with the end product, be sure to leave a positive review and refer them to colleagues. Thanking your freelancer publicly on a social media platform is another way to establish a good working relationship and draw attention to both of your businesses.
Whether your company has a one-off project or needs long-term support, hiring freelancers can be a great way to boost your business. The high level of competition in the freelance economy means that you are likely to get great quality work. Just be sure to review candidates carefully, communicate clearly, and give positive feedback when you have the opportunity. This will ensure that the great freelancers you find will want to keep coming back to you.
Are you aiming to build your digital footprint and promote your business? Look to Zumvu for effective digital marketing tools that can help your business expand its reach.