When it comes to software development, one of the critical concerns of businesses is how much would it cost? Clients often want answers to a few questions in advance so that they can have an estimate of certain things. For example, they usually ask when the project will be completed and how much it would cost. Although there is no definite cost estimation for every project, a few factors influence software development costs.
Making an accurate estimation of cost is crucial to ensure that your project stays within budget. Unfortunately, though, estimation is not easy. The overall cost of software development depends on specific requirements and various other factors. No one will be able to outline the cost until they know what exactly your needs are.
Let's proceed to find out the factors that are responsible for estimating the cost of software development.
1. Type of Software Project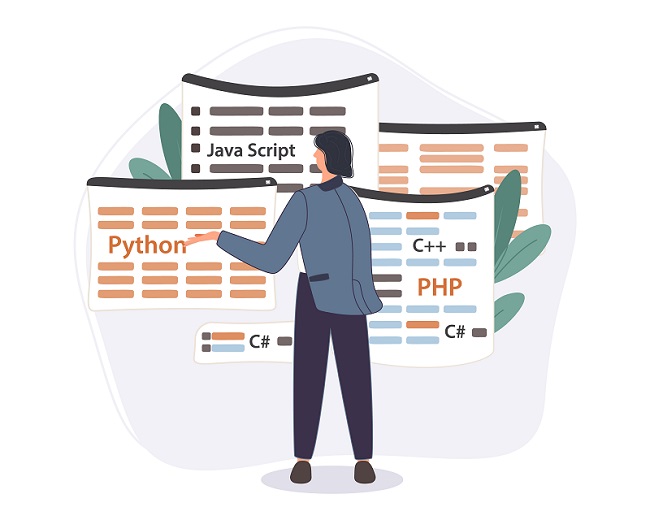 We live in a tech-savvy world, where software is of several different kinds. Software may mean anything from a weather application to a comprehensive enterprise software used by people across the globe. Businesses employ numerous different software that helps them operate efficiently. How nice it would be if you have software for every single process, such as vendor management, inventory, production, projects and clients, managing employees, etc.
That said, the type of software you are looking for plays a major role in estimating software development costs. Whether you are a business owner looking for custom software development services, or a startup founder who wants to get a killer mobile app developed, your requirements will help you understand how much it would cost. Only after you know the concrete requirements of your software project can you get an accurate estimate of the costs.
2. Size of Software Project
Determining the size of your project is the next step. The size of your software has a tight correlation with its complexity. However, it is not always the case. In general, the size of your project will fall under one of the following categories.
Small: A small project has only a few changes that are to be done. Such projects typically involve minor tweaks, bug fixes, modifications in the user interface, etc. Interaction with the client in such projects is limited.


Medium-scale engagements with clients are bigger than small tweaks, but they usually have an already defined scope of the deliverables and standalone integrations or solutions. Projects like developing a small and basic mobile application or providing a web interface to an inventory system that already exists usually fall under this category. Interaction with the client will include a few sessions on the design, weekly follow-ups, and milestone sign-offs.


Large: Such projects are more detailed and complex. Larger scale projects may require integration with multiple systems and may address security, a database component, and logging features. An application developed for various platforms, including iOS, Android, etc., falls under this category. When it comes to interaction with the client, the requirements are robust and include several design sessions, milestone agreements, interaction with the technical teams, daily calls, etc.


Enterprise: This level includes larger projects on steroids. The tasks of the enterprise level are usually built on underlying frameworks. They have more powerful security, error handling, and logging. Security and Data integrity are the two critical elements for such business applications. A famous example of such a kind of application is Uber's mobile app.
When it comes to interaction, the external requirements include fully integrated IT, teams, and clients. Time requirements are also much more than the other project sizes and include extended design sessions, interacting with technical teams, daily calls, weekly status, quarterly meetings, etc.
3. Development Team Size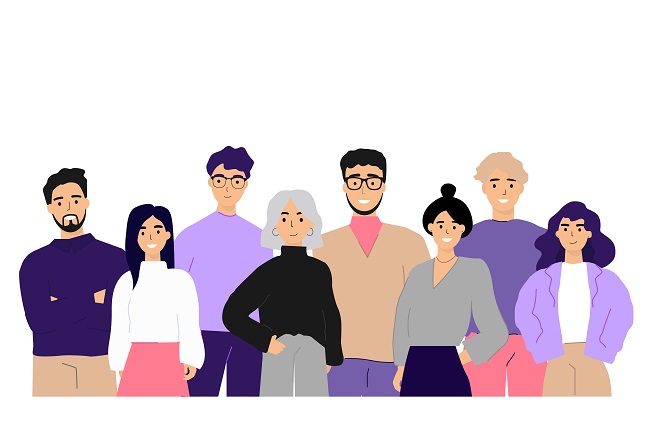 When it comes to the custom software development cost, after the type and size of your project are determined, team size is the factor that needs to be defined. Each project requires three roles: a Project Manager, a Developer, and a QA Tester. However, it doesn't mean that each role is equal to one resource of the team. A few resources can also fulfill more than one role.
For instance, when you have a small project, your developer can perform the role of a tester as well. In a small to medium scale project, the Project Manager can be a Business Analyst and henceforth. For complex and larger projects, one resource usually fills only one role to be effectively completed.
4. A Quick Checklist for Software Development Cost Estimation
We present a quick checklist that sums up everything we have discussed, pricing, and software development if you are looking for custom software development. If you need to decide on a budget for your software development, certain factors must be kept in mind.
Type of Software Project: The software development cost majorly depends on the kind of software you are looking for. The different kinds of software include mobile, web, cross-platform, etc. All other types incur varied costs. To know the cost of software development, you should know what type of software you are looking for.


Complexity Level: It is one of the significant factors that affect pricing. A sophisticated project will cost you more, whereas a basic one will cost less than a complex app.


Your Location: The rate of software development is different in different parts of the world. That said, your location will also impact the cost of your software. For instance, if you are located in London and hire on-shore developers from the UK, it will be more costly than hiring developers from other countries.


Different Hiring Options: A few famous hiring options that businesses usually opt for include hiring freelance developers, an in-house team of developers, outsourcing the software development project, etc. Based on the option you choose, the development cost will vary.
Conclusion
An accurate estimation of custom software development cost is one of the core elements of any development project. After all, you have your product and money under question. Moreover, you cannot settle for anything below average because you will lose your money but will not have the desired software. After considering the above-stated factors, you may have an estimate of what your software will cost. However, the final cost only appears at the end of the project.