Do you feel like you could be doing more for your business with your Instagram account? You are probably right. Instagram is full of people from all around the world, with different likes, interests, in different age groups, and professions. So, finding the right people in the midst of all of them, and placing your content on the screen of their favorite device, isn't easy.
You may already be using Instagram ads, targeting your ideal customers, but the number of followers and your engagement rate just don't go up. So, what are you doing wrong and what else can you do to take advantage of the popular platform?
Attract Real People
Instagram users are getting better at identifying fake followers and bots. It's easy for people to recognize that the comments on your posts are computer-generated, or to notice the fake-sounding Instagram handles. So, while it may be easy to buy followers, it can also harm your account and your brand's reputation.
And the truth is, there are many Instagram tools out there designed to increase your number of followers. This doesn't mean that you shouldn't rely on tools and agencies. However, make sure to conduct thorough research before choosing one that will bring you real followers. For example, you can check out this Path Social review to see how they can help you grow steadily and organically.
Organic traffic translates into higher engagement, which translates into a real, strong relationship between you and your customers, and increased sales.
Identify Your Target Audience
With Instagram and any other social media platform, it's all about engagement. But the only way to inspire people to react to you is to give them something they like. If you have been running a business for some time, you already know your buyer persona. This will assist you in determining your target audience.
And from there, you can deduce what kind of content you should create to attract the right people to your account and your website. People like to be entertained online but they also like to be educated. So, make sure that you create valuable relevant content, which will keep them interested, and make them curious about you.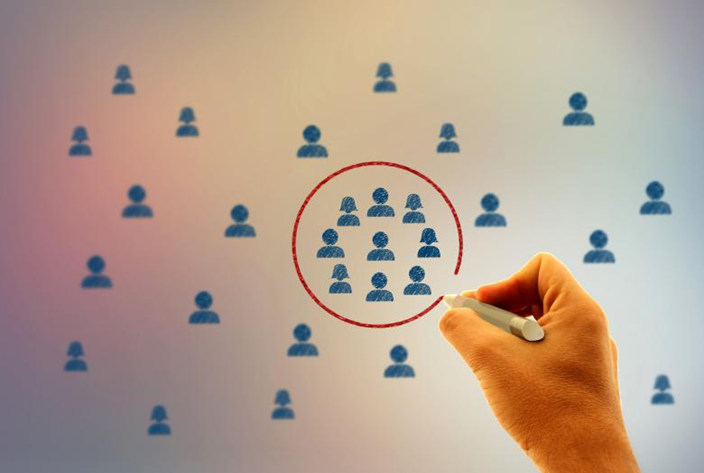 Show Who You Are
To have a successful Instagram marketing strategy, your content should also be original and unique. Instead of constantly boasting about how great your products or services are, you can post video testimonials or educational videos. One of the perks of Instagram is that it allows businesses to create a different kind of relationship with their audience, a more personal and deeper one.
Today people would rather choose to buy from smaller businesses they can relate to than from a big corporation. This is because they can connect with them emotionally. To create such a feeling of closeness, you should show who you are. For instance, you can create videos about your team or tell the story of your company.
Show Appreciation
People on social media appreciate being acknowledged. Even if you have too many followers, try to respond to comments from time to time. Make sure to also reply to negative comments, in a calm, respectful way. You can also find other ways to show appreciation, like offering gifts or discounts for your followers.
Motivate Users
One great way to boost engagement is to find ways to inspire user-generated content. Aside from offering high-quality products and services, which may motivate people to post photos, videos, or other types of content about you, you can also take things into your hands and inspire them to do so, by offering something in return.
For instance, you can create a contest and give the winners rewards. This free advertisement will certainly be much more effective in sending new people your way, than any advertisement or publicity you may pay for.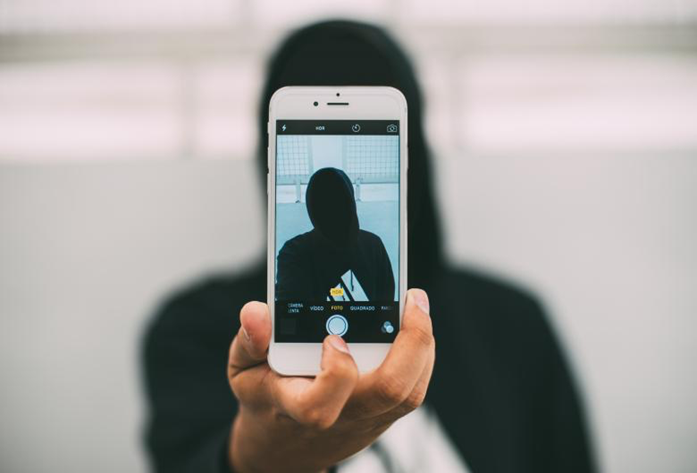 Diversify
People on Instagram generally prefer visual content. But the platform is diverse, so there are many opportunities for sharing different types of content. Try to create various types of visual content for Instagram, including videos, photos, infographics. Also, make sure to follow any trends. Right now, for instance, live streaming and stories are huge. Of course, you can also include links to textual content on your blog or other websites, such as articles, reviews, testimonials.
Conclusion
Social media has changed the game for small businesses, allowing them to reach a lot of people, and target them according to age, location, language, etc. But more than that, your Instagram account, as well as other social media profiles you may have, can help you build your reputation, build strong, lasting relationships and loyal customers.
This may take some time, and, even though there are some shortcuts, managing a successful Instagram account requires constant work and dedication.