It's time to start planning your marketing strategy for the next year. To do this, it is necessary to evaluate all last year's data and set goals, objectives, as well as the desired success for 2022. The analytical study remains based on metric data for organic coverage, i.e. audience who just like you. You can also use a small business CRM software to plan your goals, objectives and to increase productivity.

Facebook is used by more than 1.79 billion users worldwide every day. Each of them can interact with your brand when used properly with marketing tools. But to use them, it is necessary to periodically evaluate the indicators of the social network.

Today we're going to talk about the main Facebook metric to track for organic publishing in 2022.

Why you should analyze your Facebook metrics

Between January and March 2021, the Facebook platform had over 250 million active stores worldwide. This is absolutely justified because due to the pandemic, most users were forced to use social networks to search and buy goods/services. Moreover, people also provide Customer Feedback on Social Media. But some of them still use Facebook to connect with friends and watch digital content.

Remember how the platform is used by all of its users and your target audience - these are two big differences. To draw a parallel between them, to understand which publication attracts new customers, and what works for existing ones - use a metric. Without it, you will never be able to correctly assess how your business is performing, and therefore you will not be able to make new plans for the coming year.

8 Facebook metrics to track in 2022

In this section, we'll break down the main metrics you need to track for organic reach.

No. 1. Involvement

Everything a user does with one post or profile as a whole reflects their engagement. It also includes reactions, comments, clicks on links and to the profile page, and much more.

Tracking this indicator is necessary to assess the reaction of your users to a post or story. The more interactions there are, the more likely you are to appear in the reader's feed. Use an easy writer to write essays and content to help boost engagement rates.

Track the metric and its internal subspecies to assess reactions. To do this, use Sprout analytics, which is part of the report. All types of indicators will be highlighted in a specific color for easier analysis. Inside the function, there is a report on the effectiveness of publications to detail information for each post.

You can also track metrics in the "Content" tab inside Facebook Insights.

No. 2. Engagement rate

Amateur bloggers post and hope for the best. Pro bloggers post, measure and they strive to improve their metrics across the board.

In order to calculate the level of engagement, you need to make calculations. To do this, take the total number of interactions and divide it by the total reach. Then multiply the result by 100%. This will be the percentage of engagement for one post.

It's important to get high engagement rates and high impressions. If one of them is low, then something was done wrong. This metric will help you understand how interesting your post was. It reflects the time of publication, the availability of digital content, etc.

The ratio is calculated automatically right in Sprout.

No. 3. Coverage

There is a difference between Facebook engagement and reach. So, reach is the number of users that a post can see, and it can be free or paid.

It works according to the following principle: a post has 100 impressions, but only 10 have seen it. By this metric, you can understand who was interested in you. Also, you will evaluate whether your publication is being received by the customers who need it.

Sprout will automatically display the reached result for each post. In the page reports, you can estimate the average amount of implemented and potential reach.

No. 4. Impressions

The impression metric is the ratio of impressions to reach. It is equal to the number of times the post is highlighted in the user's timeline.

The more often customers see your posts - whether that's stories, banner graphics, or images - the more likely they are to be of interest to them. The number of impressions will show how many people saw the publication and how many returned to the page to find it again.

You can estimate the number of impressions in the top bar of Sprout or in the performance report.

No. 5. Likes and subscriptions

To understand how many people connect with your brand, the oldest metric is still used - likes and followings. If they just browse your page - well, they like you, but if they like or subscribe to updates - it means that they want to get closer.

For analysis, you can also use the difference between likes and subscriptions, as well as the overall engagement rate and the number of likes. This will help you understand how popular you are with your target audience.

The metrics are located in the Pages tab inside the page report.

No. 6. Facebook referral traffic

If you have a website that is linked to your Facebook page, you should track your referral traffic metric. It characterizes the number of clicks to your site through the link. The more there are, the more convincing your posts are. It is useful both for traffic and for testing the effectiveness of ad campaigns and ad frequency.

To evaluate the data, use Sprout, having previously integrated it with Google Analytics.

No. 7. Demographic indicators

Using the demographics metric will help you assess which audience is reading your page and tailor content for each type. For example, where do your users live, how much do they earn, their age, gender, etc.

All reports are stored in Sprout under the Demographic Data tab. Here you can select the required characteristics for analysis.

No. 8. Top Participants

To understand which users are the most active on your page will help the indicator "best members". They are most interested in you and will protect the interests of your brand. This is the organic audience with which it is easiest to interact and build a dialogue. Try to give them bonuses for loyalty and trust.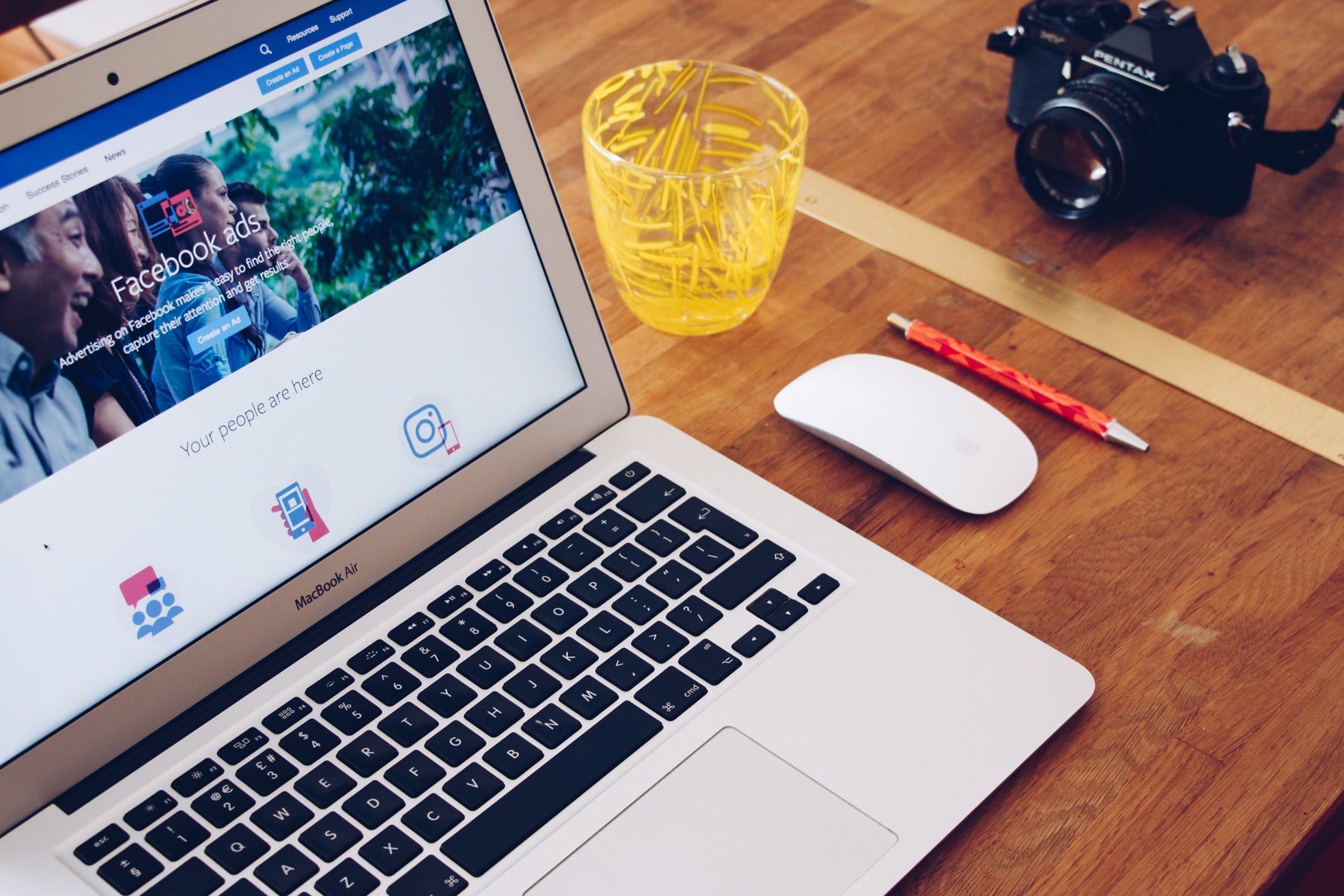 Conclusion

We've covered 8 of the most important Facebook metrics to consider for organic publishing and facebook marketing overall in 2022. Use social media analytics tools to collect the data you need. Do this periodically to get a complete picture of your page's performance. Do not limit yourself to just the beginning or end of the year, do the analysis as often as possible.