A lot of time and effort goes into launching a brand new eCommerce business website online. With hurdles and challenges along the way, all of these will be rather unworthy of the trouble if the site is not optimised for its intended use.
There is always room for improvement on a site, and optimisation, while it may sound and even seem like an overpowering job, can actually be very easy to do. In fact, even the smallest change towards site optimisation can boost sales by 50%. So, it should be wondered why more eCommerce sites aren't being strict on their optimisation levels, making them the best they can be to get the most possible sales available.
For some, it's due to not having the time to optimise as well as they wish or the money for bespoke eCommerce SEO management. But for many beginners, it's down to not having the tools available. The easiest way to begin to optimise a site is by having the knowledge to do so, with all tasks following seeming relatively simple.
In this article, we have come to help those in need, with our list of top 10 eCommerce optimisation tips for instant success.
1- Use High-Quality Product Images
The first thing a user sees on an eCommerce site is the images provided for the items that are on sale. It is important to remember that the user will not have the ability to touch, hold or physically look at an item, so, being able to see it in high-quality images is the best way to convert this journey into a purchase.

In fact, it has been suggested that 70% of online shoppers believe that a quality product image becomes the make or break hurdle when it comes to choosing a product to purchase.

It's also relatively easy to improve image quality too. By purchasing a quality camera, a bespoke workstation and a set of lights, the photos taken will be able to show depth, texture, true colour, and be in a definition that will allow them to be seen as lifelike as possible.

2- Display Shipping Information Clearly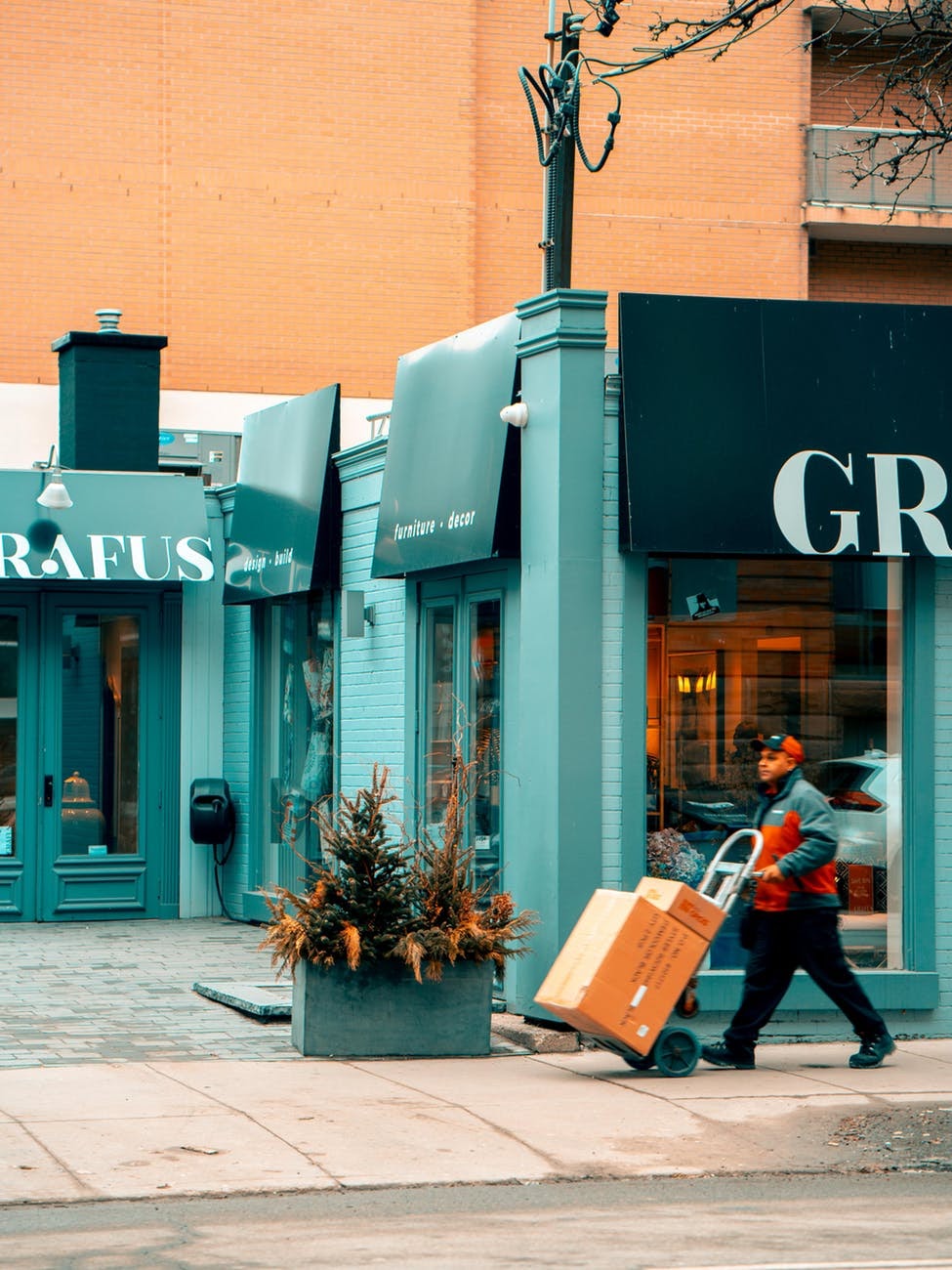 All shipping information should be displayed and available to see through the last steps of the checkout process, before any payment has been made. This is because users do not like the surprise of an added fee that they simply knew nothing about. This will also result with them heading to a competitor site that allows them a cheaper delivery option.

Relevant information needs to be provided so the user can see the real total cost of their order with the inclusion of shipping. Because of this, asking the user where the product will be shipped too, and when for, is the best way to give them both a reliable shipping price and a satisfying user experience.

Shipping prices are usually the set-back that makes a user second guess purchasing a product. So, for an eCommerce site, the best option is to be as transparent as possible, to allow the user to make their own choice on whether or not the product is to be brought. This way, the business will be in the clear of all negative feedback or reviews that could ultimately ruin their popularity and effect sales in the future.

3- Offer Quality Product Descriptions
High-quality images may seem as though they are enough to get the users buying, but without a detailed and accurate product description, interested shoppers could turn away from a lack of vital information.

When writing a product description, it is important to ensure every specification is added. From the product size, material, uses, weight, it should be done, so the customer has no further questions left and instead are all answered within the product description.

As well as this, product descriptions should be updated regularly, to ensure any new questions that have come up are answered, something that could have been missed in the original description perhaps. This way, all provided information will be readily available, whenever it is needed by a customer.

4- Display Trust Icons
It is likely that potential customers will quickly turn away from a site if it looks untrustworthy. Having a site that isn't just secure, but looks as though it is to the outsider, is a great way to optimise it for boosting sales.

Customers are essentially putting money into an object they have hardly seen, so advertising that they will not only receive the product, but they are doing so with the best security levels on their personal details, will result in the customers feeling a lot safer.

It is important to abide by these to ensure the site is better optimised, due to the ever growing figures in data security and finance theft that happen hourly everyday across the world.

For example, 46% of Americans were subject to credit card fraud in the last 5 years, so knowing their information is safe is the only way they will return to the site to buy more.

5- Optimise The Pricing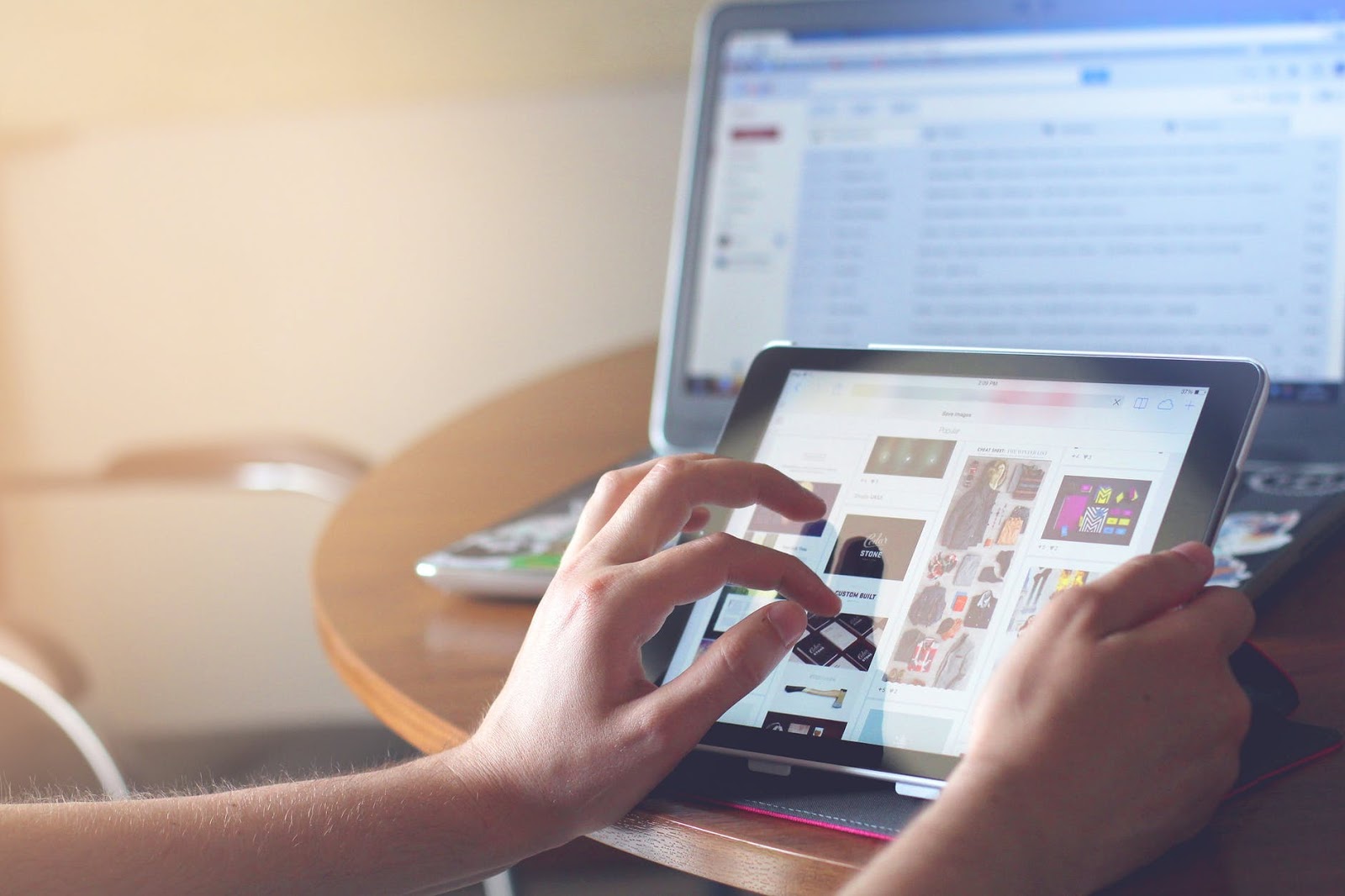 Price points are likely the most important feature to a consumer. If a product is too high, it will be hard to sell; too cheap, and no returns will be made. Optimising for the perfect amount is hard when there are two sides to satisfy.There are various different amendments that can be made to a site that works to help the eCommerce store earn a little more on every purchase made.

Firstly, work on showing the consumer price comparisons. Two products that are identical in every feature, but the price, is going to help leverage the sales of the much cheaper one, that may not have been seen before. This can easily increase the popularity of a product on the eCommerce site, bringing attention to its satisfying price point and features that work as professional as the competition.

The eCommerce site could also attempt the process of charm pricing. According to Gumroad, this is a sure way to optimise the site for better sales, and all it asks is to price items with a number 9 at the end. For example, having an item at £12.99 is more likely to be purchased than something at £13.99, as consumers do not see that it is only a £1 increase on price, they are captured by the cheaper '99, even if the product quality may be better for just £1 extra.

Whether it is the latest technology, ATV equipment or a brand new clothing brand, the prices need to be visible, or people will not want to buy.
6- Have A Satisfying Site Speed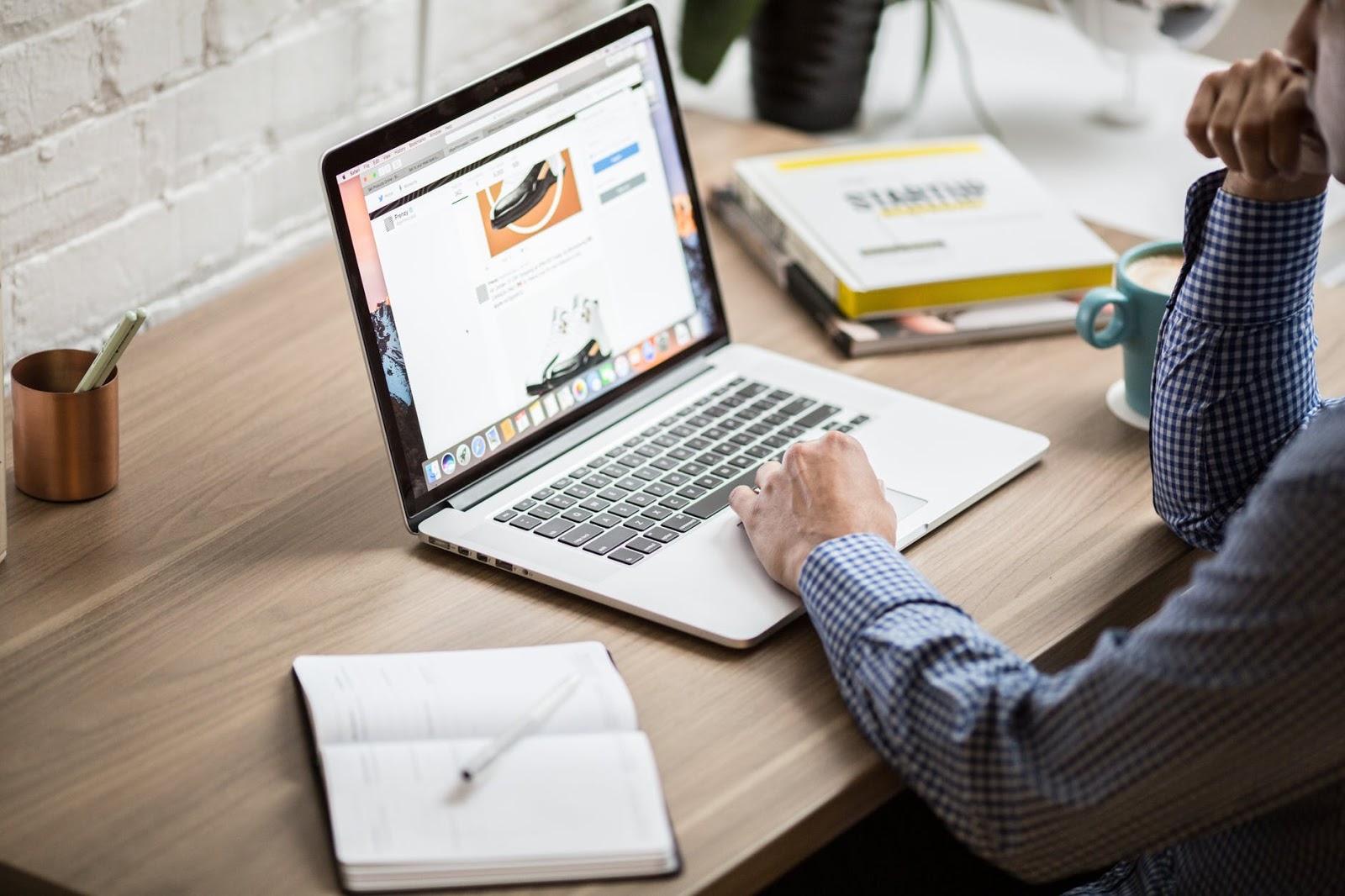 If a site is not fast enough, users will leave, simply put. The worst thing about this is that online users have no patience, so getting the right speed is rather difficult if the popular guideline is not followed for site speed optimisation.
It has been said that 40% of online mobile consumers will leave a site if it takes longer than 3 seconds to load, resulting in the competitors gaining traffic and revenue.
To optimise the site for much better loading speed, stick to the 2-second mark. Ensuring that the site is not bombarded with plugins, layers of unreadable content, but also ensure that the content that is implemented such as photos are all optimised with alt tags and descriptions are just a couple of ways the site can be better optimised for speed.
Some additional tips can include:
Installing a caching plugin, helping the content to be offered to the user much faster
Use a responsive website theme,
Regularly checking the speed with online software to know whether amendments need to be made
7- Offer Guest Checkout
While it may not seem like the most tasking job to do, having to create an account before being able to make a purchase is what turns consumers away the most. In fact, 37% of shoppers are put off of buying a wanted product, because they do not have the time or energy to put all of their personal details into an account to simply be spammed by advertisement emails.
By offering the users the opportunity to checkout as a guest, with the option to return at a later time to save their details once the purchase has been made, it is the simplest way to save the customer.
Because of this option, the customer is more likely to return, after having a first successful purchase in place without hassle or fuss.
8- Have Visible CTAs
Website visitors should have to do the bare minimum to get to where they need to be, with as little scrolling and swiping done as possible. This rule stays true for that of a page call-to-action, too.
Within an eCommerce site, the CTA will likely be addressed as the 'buy now', 'next page' or 'checkout' buttons, that have to be made as clear as possible, to ensure there is no confusion or loss of the customer.
The way customers can go missing is due to the CTA not being easily accessible for the user. If it is not directly in front of them at all times, they will not go looking for it, and will likely leave the site to go somewhere that provides the simple experience they are looking for. In simple terms, always place the CTA above the fold on the page.
9- Always Show Shopping Cart Contents
Be sure that the site has a visible icon and an implemented link that goes directly to the shopping cart, to ensure that the customer always knows where their chosen belongings are being sent to, and therefore where to go when ready to checkout. As part of the consumer's journey, if they cannot find the cart, they cannot checkout.
To be the most professional and optimised eCommerce store, not only ensure that the user can see these elements, but also show the items they have placed in the cart. This way, anything missed can be added before checkout or anything that may be unfortunately unwanted, or a clear impulse buys can be removed.
10- These include Multiple Payment Options
An eCommerce site that is optimised for multiple forms of payment, is one that will see almost a tripling in conversion rates. For a consumer, there is nothing more maddening, then going through the first half of the buying process, finding their items at prices that comply with their needs, only to find the site does not take their brand of credit card.
There are many different forms of payment options available, particularly with those where the consumer buys on a payment plan. By having this, the eCommerce site can still keep this person as a customer but will get their payment a little later, rather than ruling them out as a buyer completely.
Other forms of payment options can include:
Debit cards
Credit cards
PayPal
Buy now pay later
Summary
The best way to begin the process of eCommerce optimisation is to look at what is already available, and how it can be expanded on. If the site is up and running, it likely already has a handful of elements such as a visible cart symbol, a couple of checkout methods and clear pricing. However, with the position of each, they can likely be improved upon, this will begin optimising the site further.
Whether you are turning your side hustle into cash, or building a site to build a brand, by implementing the rest of the tips, you ensure that not only are the visitors having a satisfactory buying experience, but the site is as well optimised as possible. The eCommerce store will rank well in the Google search, the traffic will be increased, and conversion rates up, helping the store to be a well-deserving competitor against the rest.