As a business owner, it is not realistic to expect that everyone who'll visit your site is going to buy something. Chances are, a majority of users that will visit your site is going to leave without making a purchase.
According to data by Smart Insights, on average, the conversion rates for e-commerce stores is a mere 2.86%.
But your goal isn't to become average.
According to Local SEO Search, an SEO in Calgary, when you focus on making conversions on your e-commerce site, you could increase your conversion two or three times over.
In this post, we'll give you a walkthrough of the best e-commerce practices to boosts your conversions.
Analyze Customer Behavior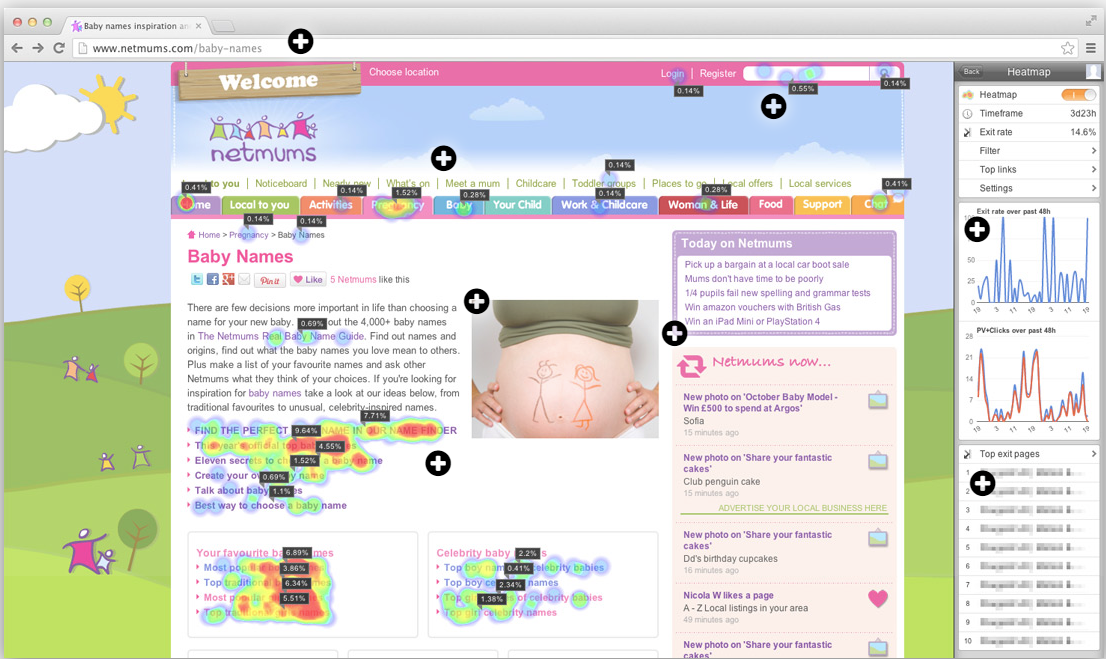 Once you understand how your customers behave in a certain way, you can strategically make changes based on those behaviors.
But it doesn't have to be complicated. By using the right tools, you'll precisely know how your customers move, click, and scroll on your site.
Over time, you'll be gaining valuable insights on the behavior of users on your product pages such as:
Which photos users clicked on the most
How far people are scrolling on the page
Whether or not security badges, free shipping offers, and "Purchase" buttons are standing out to users.


Analyzing your customers' behaviors will equip you with the knowledge and data on how to turn potential leads into customers.
Boosting your conversion means knowing more about your audience. That's why you need to optimize the entire customer experience based on how your target users think and act.
Use High-Quality Photography

The quality of a product's image is crucial when choosing a product or making a purchase.

So, to improve your image quality, use a leading camera brand with a tripod and a lightbox. Whenever you're taking photographs, create shadow and depth in your images and always use professional product photo editing software afterwards.

To capture the perfect shot, play around with different angles. Your goal should be to capture high-quality images, no excuses. Don't be afraid to take multiple shots of a product!

The more angles that you have to choose from, the better the result will be.

As much as you can, make a complete representation of the product. Remember that your online customers couldn't touch or pick up your product and turn it over.

So, it's crucial that you choose the right images and angles that will make your product too hard to resist.
Put Your CTAs on Right Placements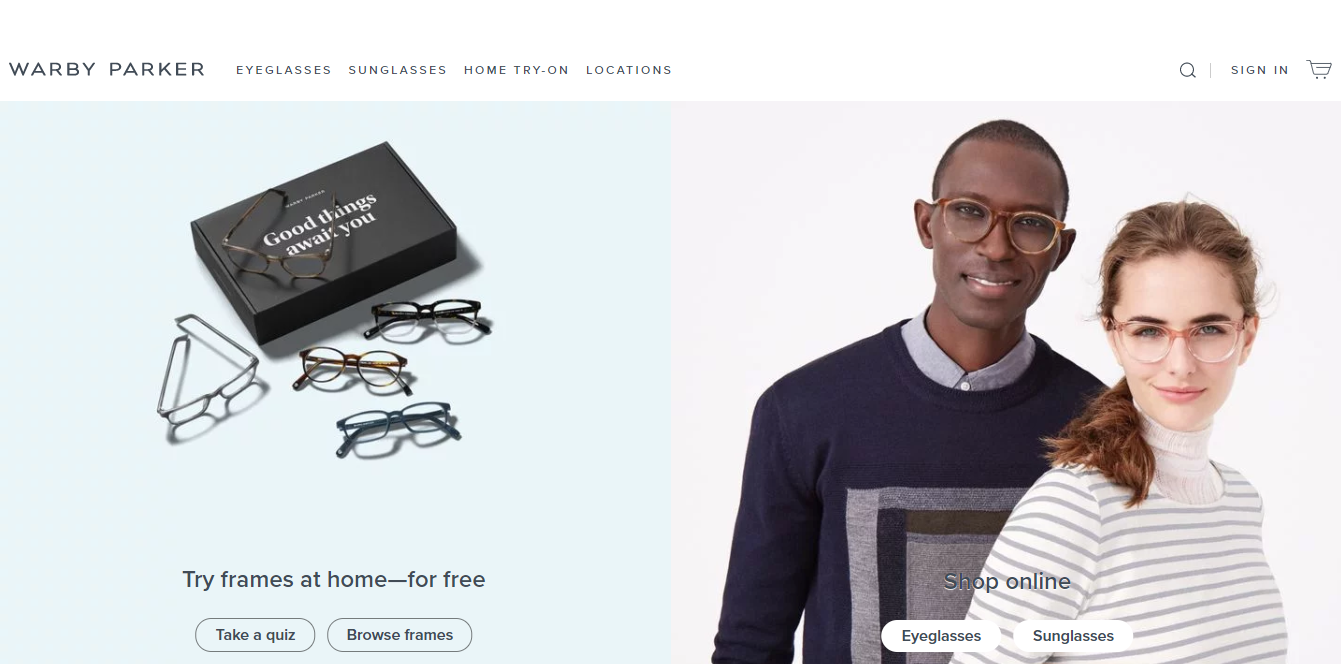 Users won't get through the check-out process (or sign-up in your email list) without at least clicking one button.

Do you know that even making small changes in your CTA buttons and the copy can have a significant impact on your conversion rate?

While call-to-action buttons might look obvious, it's an effective and powerful tool to boost your conversion rates. That's why it's crucial to optimize your CTA buttons and pay attention to the minor details, as your conversions are dependent on them.

Make sure that your CTA buttons stand out in contrasting colors. Moreover, the colors that you pick appeals to the emotions of your audience. It should go well with the overall branding as well.

Also, the spot where you place your CTA button is important. Don't bury it in the folds and don't place it on your sidebar. It should also complement your page design.
Add Social Proof

Social proof strategically boosts your conversion rates as well. An excellent way to do this is through online reviews.

According to research, 50 percent of customers read online reviews first, before ultimately making a purchase. Moreover, 93 percent say that reviews significantly impact their purchasing decisions.

So, as you can see from this data, online reviews are crucial if you want to maximize conversions.

Building your reputation in the online world is essential. You can start to build it on online platforms like Google Reviews, Yelp, and Facebook.

To ensure that your reputation remains intact, you can respond appropriately to the comments left in these platforms.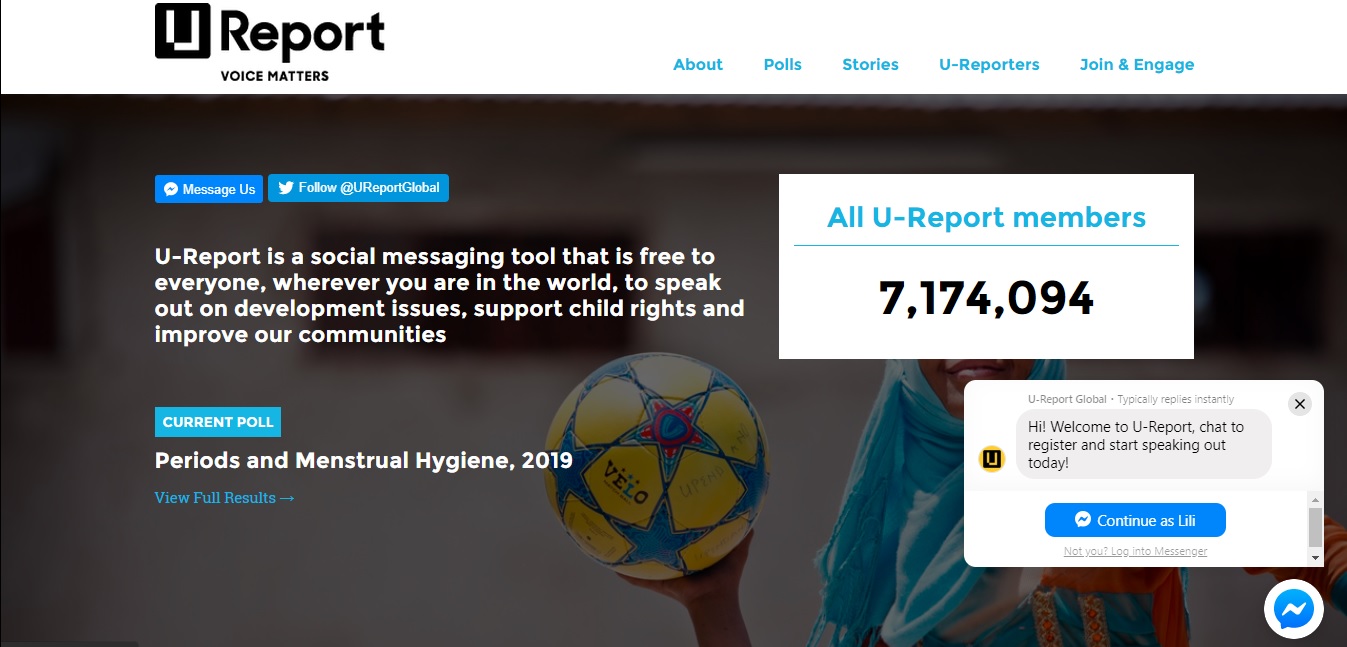 So let's say that you're shopping online for clothes. You want to ask a question before ultimately deciding to make a purchase.

Are you more likely to buy a product if you could immediately get an answer from a website's live chat feature?

Well, it's not surprising that your customers think that way, too. According to research, 44 percent of users say that having their questions answered while they're in the middle of having an online purchase is an essential feature a website could offer.

Moreover, users that are invited to chat are more likely to convert from the ones who don't.

Use Non-intrusive Pop-Ups

A lot of users have placed items in their cart but never came around to complete a purchase. Surprisingly, cart abandonment rates are at 65.23% on average.

So the best way to follow up with these buyers to purchase on your site is by utilizing a pop-up that gives a discount for first-time buyers. An excellent way to do this is to offer your shoppers an exclusive discount when they join your email list.

Alternatively, you can also use an exit-intent pop-up, a pop-up that shows up when your visitor is about to leave your site.

Do Your A/B Test

Alright, so how do you know that your site is set up for the highest possible conversions?

Well, you won't know unless you run A/B tests regularly, that way, you'll have a much better understanding. As a result, you can better adjust the phrasing of your CTA, its colors, and placement. You'll also know which landing pages are generating the highest sales.

Based on these test results, you can make necessary adjustments, and therefore increasing your chances of making a sale and boosting your conversions.

Do not feel as if you have to implement every strategy at once. If you have to, start small, and then work your way up to success. Even a small step can make a significant difference in improving your conversion and sales.


Author Bio: John Vuong is the sole owner of Local SEO Search Inc. John's mission is to help local business owners improve their online influence so they can dominate their industry. With his business acumen and innate understanding of the local business landscape, John writes blogs that delve on how to customize SEO campaigns based on client needs.