People immigrate due to a variety of reasons. While some people move abroad for higher education, better job prospects, and a higher standard of living, others move away due to political unrest or to escape conflict zones.
Whatever the reason is, though, the immigration process for anything, whether it's a visa or a permit, is a complex process that has several underlying factors that contribute to its success. From an extensive list of documents to declaring your financial resources, there are a lot of things that could push your application to the rejection pile.
However, one aspect that can contribute to the success of your application is hiring an immigration lawyer. A competent lawyer who knows the immigration process inside out can significantly boost your application and help you during every step.
While lawyers don't exactly come cheap, they're definitely worth the investment. Here's why you should consider hiring an immigration lawyer for your application process.
Awareness of different options
Regardless of how complicated your particular situation is, you'll still have different options you can explore. With an immigration lawyer by your side, you can determine what options are feasible for you and fully understand your current circumstances.
Immigration attorneys have extensive knowledge of a country's laws and know what options you have in different situations. They'll know what steps you can take given any legal restrictions in your current situation. They can assess your circumstances and suggest the next step accordingly.
If, for instance, you're about to be deported or your PR is about to expire without you fulfilling the residency requirements, you need to get a professional on board immediately. An immigration lawyer can act on your situation instantly and get the ball rolling on your different options, so you don't end up wasting time.
Help prevent mistakes
A crucial aspect of the immigration process is filing paperwork correctly. Whether you need to apply for the visa, sponsor a family member, or finalize the legalities of marrying an immigrant, an immigration lawyer can help navigate these areas.
Application paperwork can be incredibly complicated, and without an expert available to guide you through the process, there are so many areas where you can go wrong and jeopardize your entire application.
An immigration attorney can tell you exactly what you should and shouldn't do. They can tell you how to apply for citizenship, a marriage license, or a work permit, amongst other things, and help you avoid errors that can ruin your chance of fulfilling your immigration goals.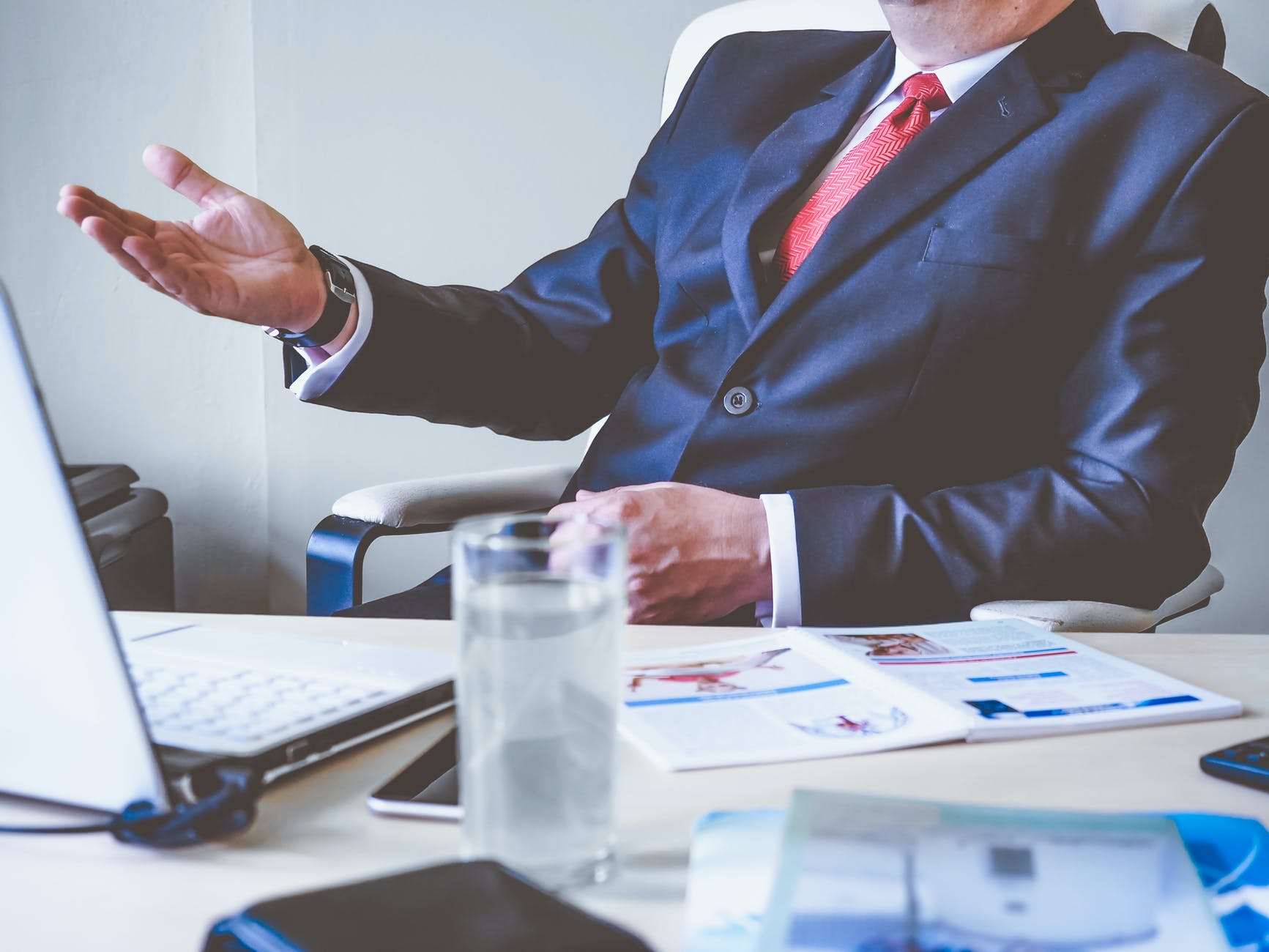 Find a job
If you're moving to a new country, one of the biggest concerns you may have is how you'll support yourself. This is especially important if you're moving to a country with a higher cost of living than your current one and you don't have too much saved up.
In this case, an immigration attorney can assist you by helping you find legal employment. Immigrants typically have a more difficult time finding a job than locals, so anything that can help you find a job, especially one that earns a competitive salary, is appreciated.
An immigration lawyer usually has a strong network that can inform you of relevant job opportunities. They would also be aware of any legalities involved in the job application process and tell you how to interact with human resources.
Guide by experience
Perhaps one of the most significant benefits of immigration lawyers is how much experience they have. Your case would probably be one of many. So it's very likely they've witnessed firsthand any complications that may come your way.
Immigration lawyers handle such cases daily, and their seasoned experience can greatly contribute to how successful your application is. Some lawyers may have a comprehensive understanding of the law, but it all depends on how they can use that law and ensure your application's success through their experience.
Ensure you meet deadlines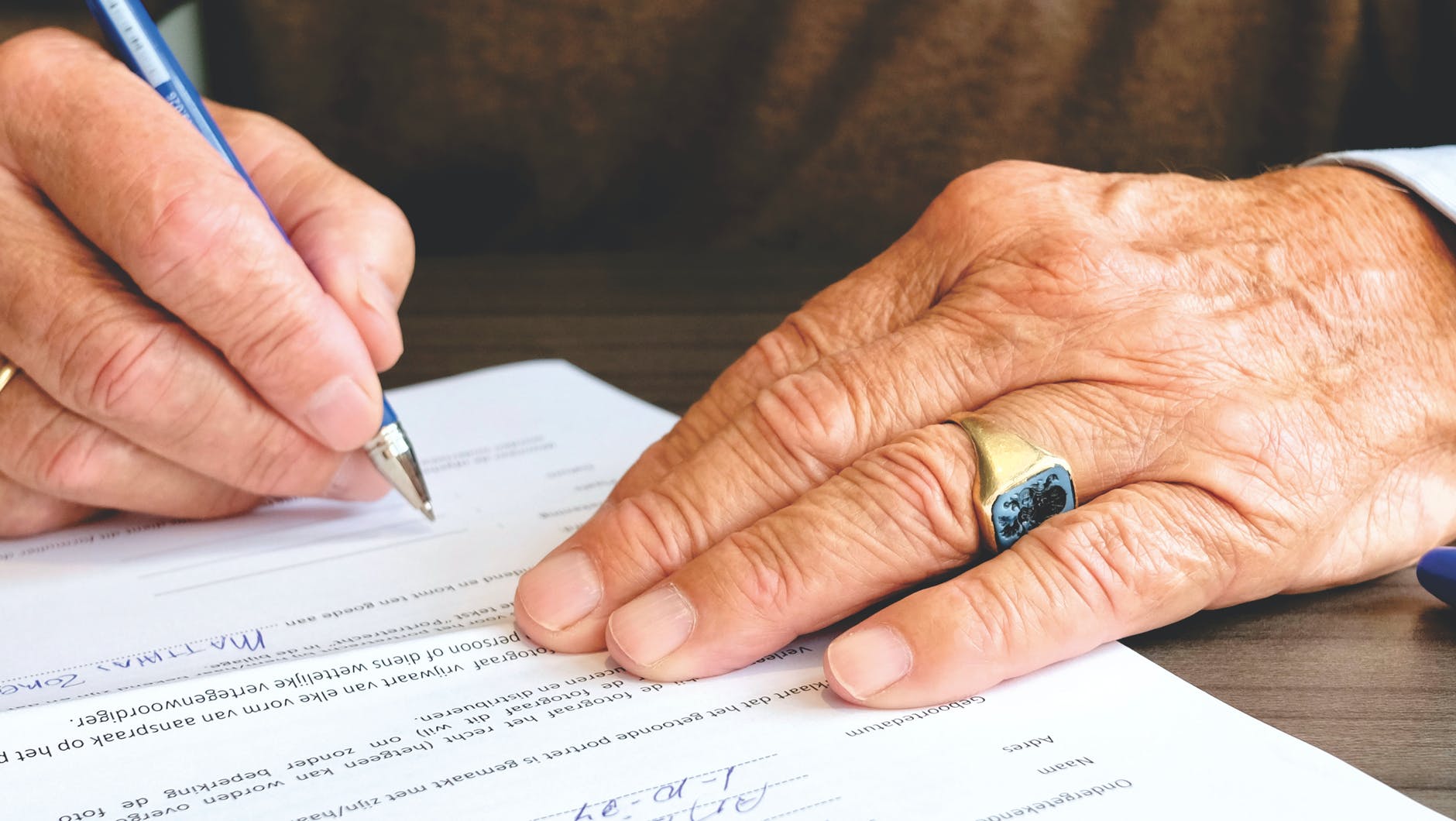 When you trust an immigration lawyer with your application, they take on the responsibility to make sure all the necessary requirements are met, which includes meeting tight deadlines.
Lawyers are responsible for ensuring all necessary documents are accurate, present, and submitted to the relevant authorities in time. Since the process will be new to you, you're likely to end up overlooking something important and missing the deadline, risking your entire application. The lawyer can ensure you're not worried about these technicalities and will take the stress off your hands.
Track your case
Sometimes, the relevant authorities may require more documents or information during your application process, which can delay everything. Lawyers can keep track of the progress of your application and make inquiries if needed.
If the authorities need clarification from your end, the lawyer ensures no time is wasted. Additionally, if your application gets rejected, they can help you file an appeal and find out why your application got rejected so you can potentially fix any issues.
Final Thoughts
An experienced immigration attorney can significantly contribute to your application's success and help fulfill your immigration dreams. They can assist you when you're stuck in impossible situations and help you navigate the complexities of such legal processes.
There are numerous benefits associated with hiring an attorney. Of course, you should determine how qualified they are, what their success rate is, and whether they truly know what they're doing. Once you make an informed decision, you'll find your workload cut down significantly with a professional by your side every step of the way.