Now that organising business meetings in person has become almost impossible, turning to technology for solution is a very reasonable option. Video conferencing can help your company and here's exactly how.
It's a simple solution

When you think about it, video conferencing is a great solution for many issues companies face when it comes to any kind of event organisation. Even before the COVID-19 made the in-person meetings challenging and tough to organise, there were certain issues companies had to face in order to organise a business meeting. To raise an attendance rate, business owners had to think about how to reduce travel costs to make sure as many people as possible could attend and so on. Finding solutions for this kind of a problem would often cost business owners tons of money.
Now, when meeting in person has become difficult, especially for a bigger group of people, we turn to alternative solutions that can potentially save us a lot of money in the long run. Video conferencing could not only save you a lot of trouble of gathering a huge number of people in the same place, but it could also end up helping you save a lot of money. That's what makes it a perfect solution, not only for people's health, but also for your budget.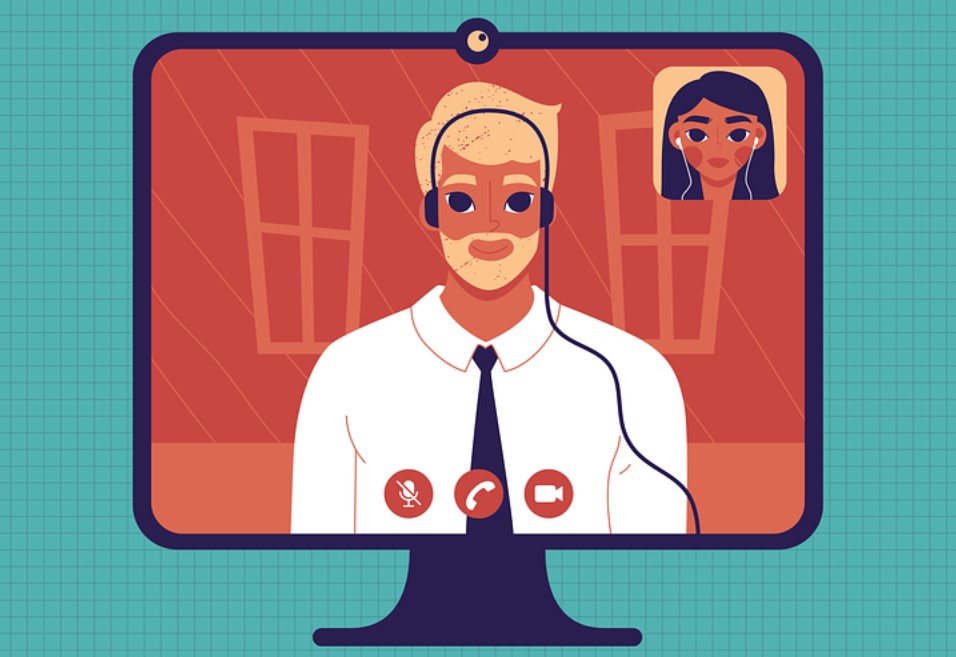 Remote work is here to stay

Remote work has always been a thing. Usually, business owners had to find ways to keep their remote workers engaged in the company's activities in any way possible. This form of employment is getting more and more common. Now that many job positions have officially switched to at-home kinds of jobs, remote work is definitely here to stay. What we know for sure is that this form of employment will stick around for some time and as a business owner, you have to make sure that your employees have the right access and equipment to participate in your company's activities.

Here is how video conferencing can help you with your remote workers. Being able to communicate with all of your employees on a daily basis is a very important factor. Keep that in mind. Be mindful of your employees' roles in your company and make sure to include them in the decision-making processes as well as your business meetings. Video conferencing can help you maintain that communication with your employees during these tough times.

Video conferencing works for everyone

Whether you own a small or a large business, video conferencing will definitely work well for you. As we've already mentioned, communication is the key. It is the most important factor that you need to keep in mind if you want your business to be successful. You need to keep your employees productive and make sure to create an environment where they know they can reach out to you and talk to you. Video conferencing can offer that constant and stable connection where you can communicate with your employees no matter where they are. Whether you need a big meeting or just consultation hours with a few of your employees, video conferencing offers a wide variety of options where you can talk to your workers and be sure that all of the information you exchange is safe and protected.

It's cost-effective

As a business owner you have to care for the cash flow in our company. That means you have to be aware of how the money flows, where it goes and what you spend it on. You need to make sure to only spend the money on the essentials and cut off anything that isn't necessary. As we've mentioned before, gathering a bigger number of people at one place can cost you a lot of money. That is why making sure that your meetings are cost-effective is very important.

Here is where video conferencing steps in. Not only will you be able to attract more attendees at your meetings, but you will also save a lot of money on the long run. You can try organising these online events on your own, or you could invest a little money into companies who deal with such online events professionally such as Redback Connect, and they will handle the job for you and make sure everything runs smoothly.

It provides a new experience

The way we consume any kind of content daily is very versatile. We watch all sorts of movies on our computers and laptops. We use our phones to browse through social media and watch YouTube videos. Pretty much all of these are very interactive apps that let us connect with people from all around the world. These technologies have recently started being used for something more than that. Now, more than ever, technology is used for business. It lets people connect for the purpose of fulfilling certain tasks for job and communicating with one another online as a form of business meetings.

Students are now using technology to attend their classes, while employees use it to have meetings and share relevant information with their co-workers. While this change may seem regular on the surface, a lot of people needed some time to adjust. This new way of working definitely put us in a new perspective. We can choose to look at it as a chance for new experiences, though. Video conferencing can be a future for business and it's good for us to start adjusting to it soon.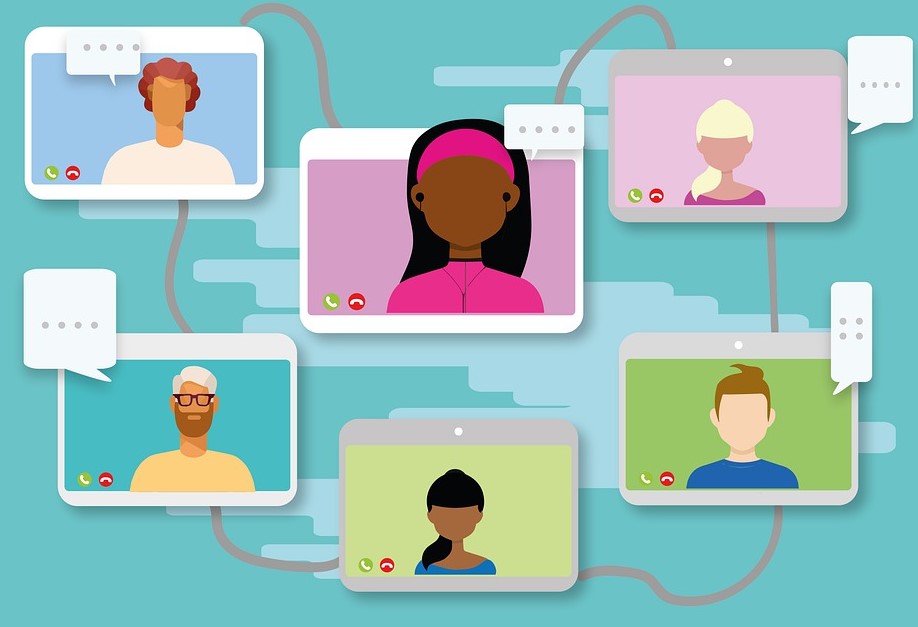 Video conferencing is simple and easy

Lastly, video conferencing is actually very easy and simple. You don't have to be a technology expert to know how to answer a video call on your computer and end it once it's over. Anyone can do it. It gives free and easy access to anyone who wants to join a business meeting and everyone will be able to participate as if you were all in the same room.

Conclusion

In conclusion, video conferencing has many benefits, some of which are cost efficiency, simplicity of its use, health benefits, and so on. Make sure to try it out.

Mike is an Australian business consulting specialist. He's working with companies that outsource their IT maintenance. He often writes about technology, business and marketing and is a regular contributor on several websites.