The business and marketing landscapes are changing in the digital era. But too many B2B marketing strategies are still stuck in the past.
These days, the entire concept of B2B marketing has changed. Potential customers are no longer sold through word of mouth or over a fancy business lunch - the B2B world, along with the rest of the planet - has moved online. With plenty of competition across every industry, B2B marketing strategies must change to keep up customer engagement benchmark.
That's why we've put together this guide on nine profitable B2B marketing strategies to enhance customer engagement for your business.
What Is Customer Engagement?
A broad definition of customer engagement might look something like this:
"Customer engagement is the continuous interactions between business and customer, offered by the business, chosen by the customer."
In B2B marketing, the "customer" you're trying to engage is another business interested in your products or services. Keep this in mind as you build your marketing strategies around engaging those potential customers.
What Are the Benefits of Customer Engagement?
The customer is at the heart of every business. Even in B2B marketing, which is traditionally less personalized, your prospect needs to feel compelled to take action.
Successful customer engagement marketing strategies go beyond just customer service and satisfaction levels. Your strategies are an important business tool, and they should aim to generate new leads, reconnect with existing customers, and increase profits.
According to Clarabridge, nailing your customer engagement increases revenue per customer by 23%. But how can you measure how well your strategies are doing?
How to Measure Customer Engagement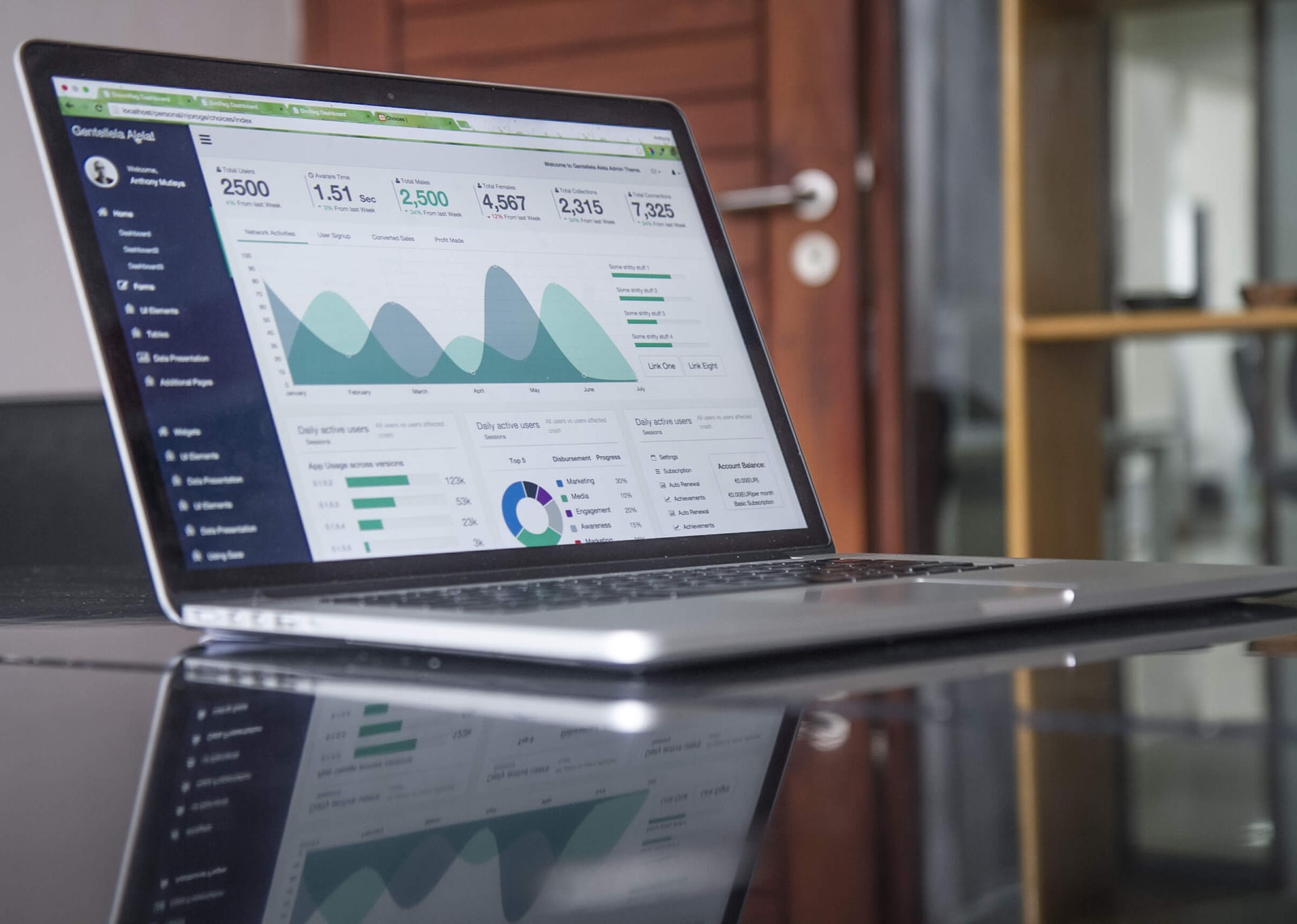 In order to measure the success of your efforts, you need to track your current customer engagement levels and analyze them for profitable insights.
There are several data touchpoints to start with. Let's look at a few of those now.
Website Traffic
Monitoring website traffic is a great way to assess customer engagement levels. But to do it right means going beyond simply tracking visitor numbers.
For a more detailed insight, look specifically at which pages people are visiting and how long they spend there. Also, look at the source that led them to your website and which pages are leading to conversions. Using sales automation software is a great way to achieve all of this with inbuilt tools
Email Open Rate
Make sure you're getting the best out of your marketing strategies by looking into your email open rate. A recent study by Campaign Monitor found the average email open rate is between 15-25%, so make yours count.
The two most likely causes of unopened emails are sender name and subject line. Swapping your personal name for the business name may help, as will making sure your subject line is compelling and stimulates curiosity. Always think, "would I open it?"
Also, consider who you're sending your email marketing to. Perhaps you're missing your target market and limiting your open rate chances.
Social Media
Monitor your social media content to find out what customers are really engaging with.
There are several ways you can do this:
Measure engagement click-through.
Monitor social traffic to find out where your visitors come from and how they behave.
Combine CRM data with social data to enrich your lead data with social information.
Measure marketing qualified leads (MQL's) to assess your social media KPI.
Beyond these tips, likes, comments, and direct messages are a simple way to discover where your social media engagement is performing best.
9 Profitable B2B Marketing Strategies to Enhance Customer Engagement
Collect Customer Feedback to Predict Customer Behavior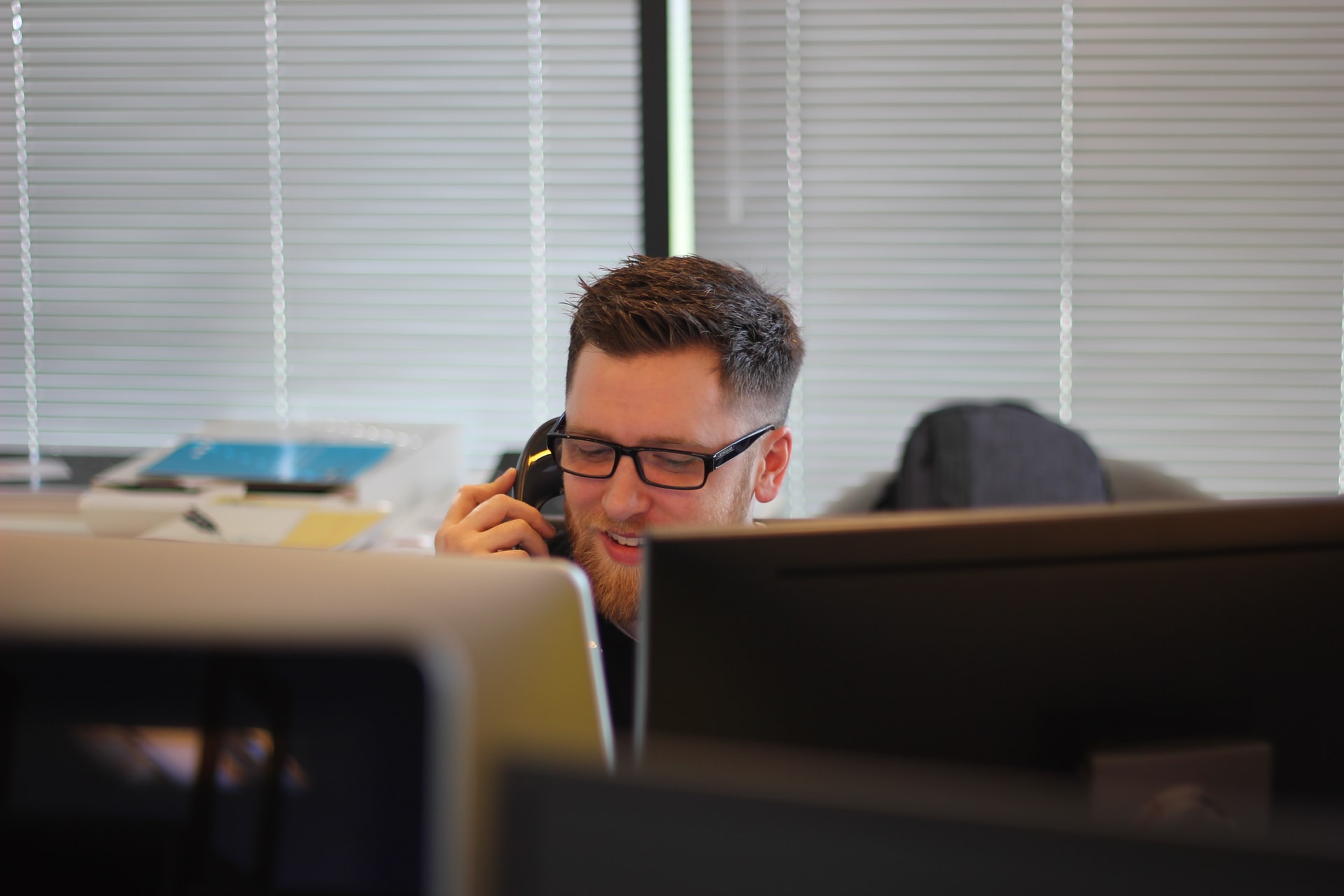 Using predictive analysis will enable your business to understand the client better and focus your marketing strategy.
Data collected from businesses such as their history, location, expectations, and desires, will allow you to tailor a marketing strategy that fulfills their business needs and keeps them engaged in a profitable relationship with your business.
Automating feedback forms and surveys are a good way to collect data from existing buyers. You could also set up an ACD to route calls to your feedback service after a B2B interaction over the phone.
Target Millennials
By 2025, it's predicted millennials will represent 75% of the global workforce. According to Merit's B2B Millennials Report, 73% of millennials are involved in decision-making when it comes to new products and services.
This is why it's important to target your B2B marketing strategies towards the preferences of millennials. This should create good engagement opportunities. Some ways of doing this are:
Speedy responses - use automation, utilize chatbots, and find the best power dialers for support staff
Intuitive mobile experiences - use formatting and geofencing for a personalized experience
Social media engagement
Cause-based marketing
By targeting millennials with your B2B marketing strategies, you're taking advantage of the most receptive group of people. Millennials are also the future of business, which makes them perfect for ongoing marketing strategies in 2021 and beyond.
Borrow From B2C Marketing
The lines between B2B and B2C marketing are becoming more blurred. In fact, according to a report by Foleon, 80% of B2B buyers now expect a B2C experience... But why?
One reason is that more millennials now make up businesses, and their needs are influenced by growing up in a modern world where the customer comes first and marketing is tailored. From website personalisation to targeted ads, millennials expect nothing less from the buying process. This now extends into B2B.
Focus on First-Party Data
Successful marketing that engages must have a good idea of who the intended customer is. First-party data removes the guesswork and paints the picture for you.
With the latest iOS 14 update, and with Google moving away from cookies, collecting first-party data has become more important than ever. But fear not - there are several ways you can collect this all-important data, including:
Pay-per-click lead generation campaigns and email list building.
Seek alternatives to Google Ads.
Use A/B testing on your content to collect your own psychographic data (tone, headers, related content ideas).
By really knowing who your customer is and what they want, you can tweak your B2B marketing strategies to encourage higher engagement levels.
Utilize Automation and AI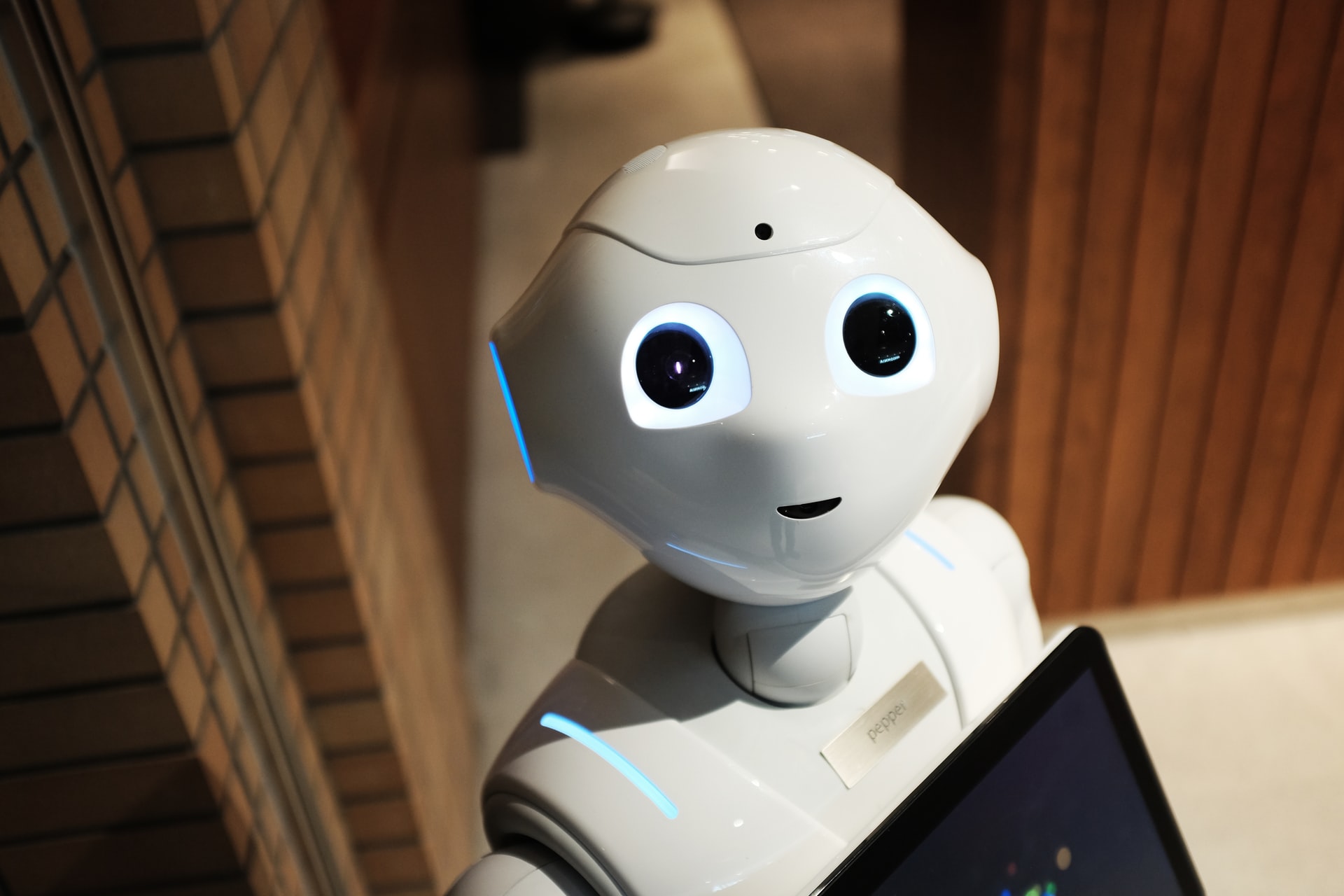 The recent rise of artificial intelligence systems in the business world has made humans' roles easier.
Marketing automation software allows businesses to operate automatically at many levels. For example, perhaps you want to use ecommerce automation to scale your business. You can automate anything from email responses, reviews, invoices, customer support, and more.
Here are some examples of how automation and AI can work together:
Tools that can write portions of text within your email automation software. This allows for better personalization.
Utilizing previous data for accurate lead scoring in your CRM
Smart Bidding Strategies or Insights in Google Ads.
By letting automation streamline your processes, and allowing AI to remove the guesswork, your marketing can be more focused. The result? Engagement levels increase.
Create Content That Educates and Inspires
Even though you're selling from your business to another, it's still real people at the other end making the buying decisions.
Tap into this by creating some extra-specific content for them. For example, if you're selling to an ecommerce business, run a free mini-course on how to prevent ecommerce fraud.
Educational packages, how-to guides, and quick tips are all great ways to keep customers engaged and coming back to your brand.
Use Dynamic Web Content to Personalize the B2B Experience

Demand Base found 70% of B2B buyers said content that spoke directly to their business was "very important".
Although you can't feasibly cater your whole website towards a certain business, you can utilize dynamic content on your pages to provide a more personalized experience. Creating this sort of dynamic content is a sure way to increase engagement and satisfaction.
Provide Self-support on Your Website
Since the pandemic changed how many things work, B2B buyers have become more in favor of having the time to evaluate and purchase products themselves. This requires two things: remote interaction with humans, and digital self-service.
Self-service streamlines the buying process and keeps the customer in control. Offering remote support provides great customer service. You can automate parts of this too, for example, having a chatbot or virtual auto attendant set up as an extra layer of service to further bolster enhance customer engagement is a neat touch on top of your existing call management system.
Final Thoughts
As the digital era strives forward and millennials begin to dominate, B2B marketing strategies are having to move with the times to keep customers engaged.
Traditional B2B strategies are still valid and vital for maintaining existing relationships, but social change, platform changes, and the use of AI to keep ahead of the competition is paramount.
We hope this guide on nine profitable B2B marketing strategies to enhance customer engagement will help you.