Managing a law firm can be a challenge. With so many tasks to take care of, many firms are struggling with finding enough time in a day to remain productive and provide the best legal help to their clients.
Because of that, it's not surprising that U.S. legal firms spend around $3 billion per year on software. And 68% of firms who leveraged legal software were able to boost their profits.
But despite its potential, you might be unsure how to implement legal software in your firm and which solutions to go with - and that's what this guide is about.
Let's go through some of the key aspects of legal software you should consider.
Why Do You Need Legal Software?
For many years, law firms operated without the need for software. So why should you take the time to invest in today's law firm management solutions?
Well, there are actually a few compelling reasons.
Increased Productivity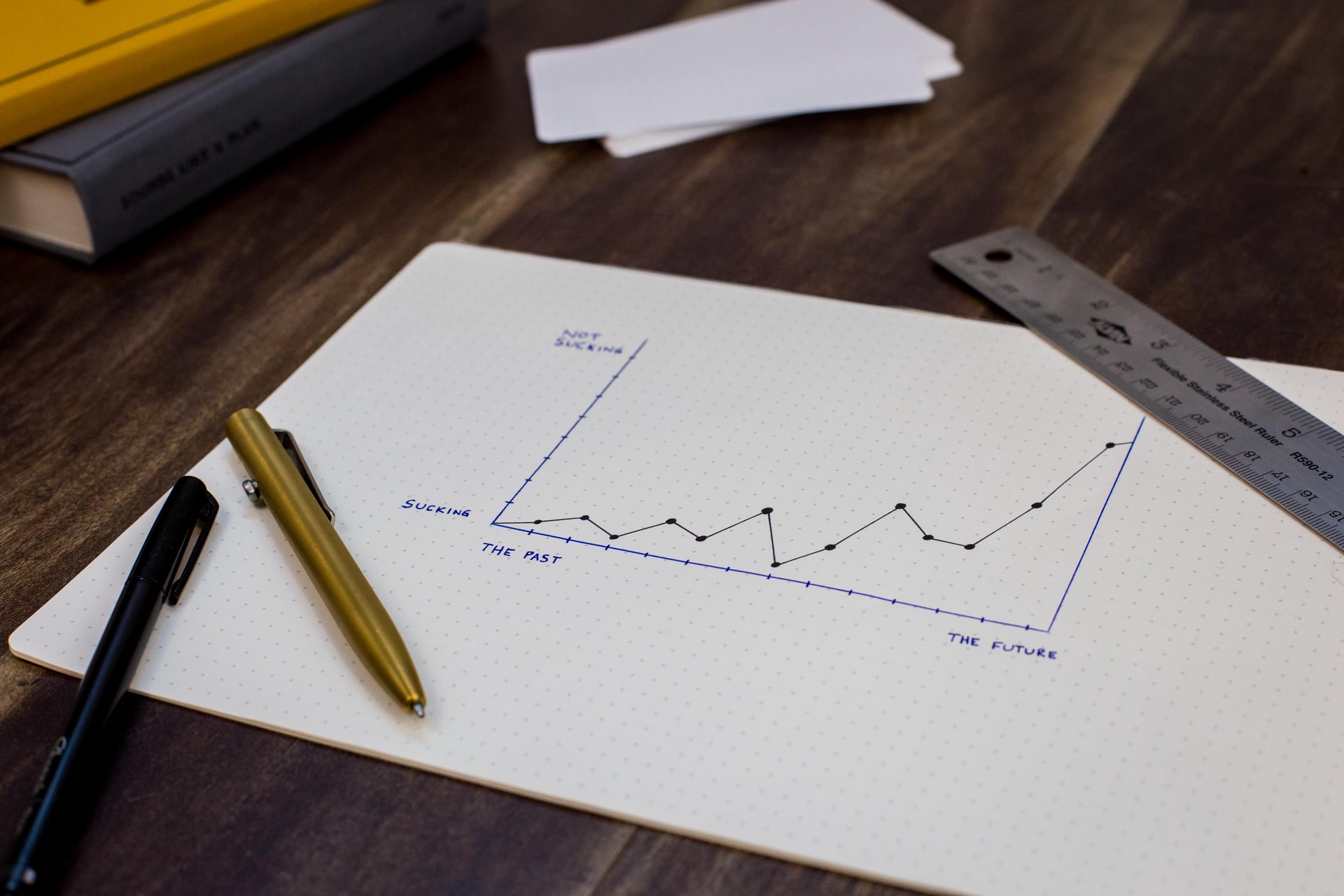 Productivity is a key part of running a successful law firm. Every minute your employees spend on something unproductive means less billable hours, slower casework, and a worse client experience.
But if you implement the right legal software solution, you can provide your staff with the tools that can streamline and optimize many of the key daily activities.
For instance, if you have many immigration clients, you may want to consider using immigration case management software. With its help, you can quickly collect information from your clients through forms in multiple languages, track case progress and provide a convenient portal for clients, manage relationships with them, and even handle invoicing, all in one convenient place.
Better Collaboration
A big part of running a law firm is sharing information between colleagues and updating clients. And software can help with both, providing both a single space where your team can track the progress of projects and a convenient portal for clients where they can check for updates and learn the next steps they need to take.
Instead of having to work through endless chains of emails, you can have everything in one convenient platform, ensuring vital information doesn't get lost and that your team can stay on top of tasks that need to be done next.
Happier Clients
Your clients want to stay in the loop about what's happening with their cases. In fact, it's one of the key ways of keeping clients happy. What's more, they want a convenient way to share information and provide you with the details needed to properly represent them.
With legal software, you can quickly request various types of information from clients remotely while also ensuring that the information remains protected and secure from unauthorized access.
How to Choose Legal Software
Even though it's clear that legal software offers many benefits, choosing the right option for your needs isn't always straightforward. Luckily, there are steps you can take to identify your key needs and choose a solution that will enhance performance.
First, you need to make sure that you clearly understand what you are looking for. Go through some of the common features offered by legal software and make a list of features based on the difference they could make and relevance for your company.
You should also consider whether a specialized solution such as the aforementioned immigration software might work better than a general one.
Then, start looking at specific solutions from the point of a buyer, rating them based on customer reviews, compatibility with your needs, and pricing transparency.
You should also be sure to consult your team to see how they view different options. You may learn valuable insights from people who are dealing with clients every day, helping you better identify the fundamental needs and potentially see which option suits your needs best.
At that point, you should reach out to the one or two solutions that you think are best and start learning more about what they could offer, how the implementation process would look, and whether the pricing and available options actually suit you.
Finally, set up a plan for implementing the software in your legal firm, ensuring that your employees take the time to learn how to use the solution and maximize the potential benefits of the features that it comes with. After all, even the best solution is only effective if your team uses it, so make sure everyone is on board and willing to incorporate it from the get-go.
Bottom Line
Legal software can be one of the best ways to enhance your firm's performance, improve the client experience, and get more done every day. With the steps listed above, you should be able to identify your needs and figure out which option would work best in your situation.