According to a report published by Simply Measured, 85% of the top brands are using Instagram as a valuable and engagement tool. A compilation of 10 important tools that will help you in effectively managing your Instagram account have been presented here: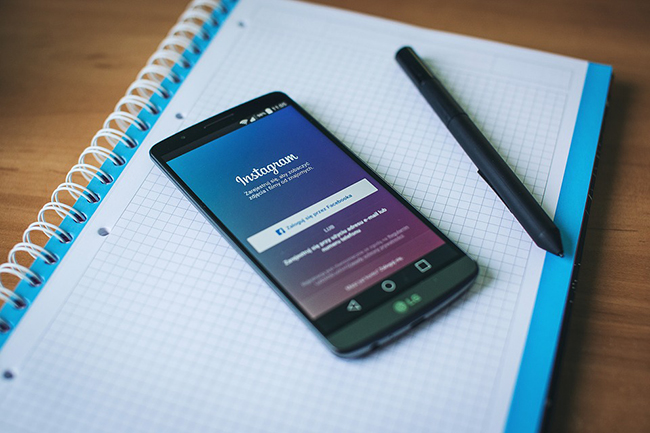 1. ScheduGram
ScheduGram features web uploading of images or video, scheduling for later as well as supports multiple accounts. It is used by social media managers around the world for managing Instagram for their clients and brands.

2. Iconosquare
Iconosquare helps you measure, understand and improve your Instagram activity by boosting your productivity and simplifying critical tasks such as multi-account management, comment tracking and UGC monitoring. It also provides various solutions including photo and video contests to enhance your visibility, engagement and follower growth.

3. INK361
INK361 provides insights for marketers, analysts and brand leaders to grow and engage with their audience on Instagram. It lets the user access and interact with the Instagram photo-sharing network via web, share their own photos, discover new photos and photographers as well as to explore the world one photo at a time in real time.

4. Repost
Repost makes it easy for the users to repost their favourite photos and videos on Instagram while giving complete credit to the original Instagrammer.

5. SnapWidget
SnapWidget offers various highly customizable widgets for Instagram and Twitter that allow users to easily showcase their photos and videos on their websites and blogs.

6. Later
Later lets the user plan, schedule and manage their Instagram posts, upload photos and videos from any devices, import content from DropBox or Google Drive, plan posts using a visual content calendar, manage multiple social profiles in one place, add team members to collaborate on their social profile, find and share user generated content as well as to preview their Instagram feed before making the post public.

7. Have2Have.it
Have2Have.it lets the user manage everything in one place on mobile or desktop, easily add posts to their Have2Have.it feed by tagging one or multiple products in the images on their dashboard, make strategic social decisions based on the analytics as well as capture and export customer data to help their followers find anything they need on the user's Instagram feed for making a purchase.

8. Websta
Websta provides insights about posts, engagement and relationships to help the marketers understand their Instagram community, better engage with their followers as well as to find new potential followers on Instagram.

9. Statusbrew
Statusbrew is a complete social management application that lets the user detect inactive and fake profiles, use community management tools to enhance their social experience as well as to rely on the growth and analytical stats and much more.

10. Cyfe
Cyfe is an alli-in-one business dashboard App that helps allows the users to easily monitor their business data from one place through social media, analytics, marketing, sales, support, infrastructure and more.

Instagram has the potential to be one of the best social marketing and advertising tools of the new social media era. However, getting followers or customers to your site from their newsfeed can be tricky and difficult. This is when these tools can be put to use to enhance your visibility, boost your engagement and follower growth. The next time you make a post on Instagram, do consider using these tools to increase the effectiveness of your posts.