What is Followers Gallery? And how does it work? Can it give you free Instagram followers?
For some years Instagram has become the social media par excellence, more and more companies invest in this platform for their communication and advertising of products. For an effective marketing strategy, it is necessary to have a large fanbase, that is, to have a certain number of followers to get the right attention on each published content. Likewise, new users are starting their way to popularity on Instagram, trying to become successful influencers. But the process of growing one's profile often turns out to be slow and inadequate to expectations.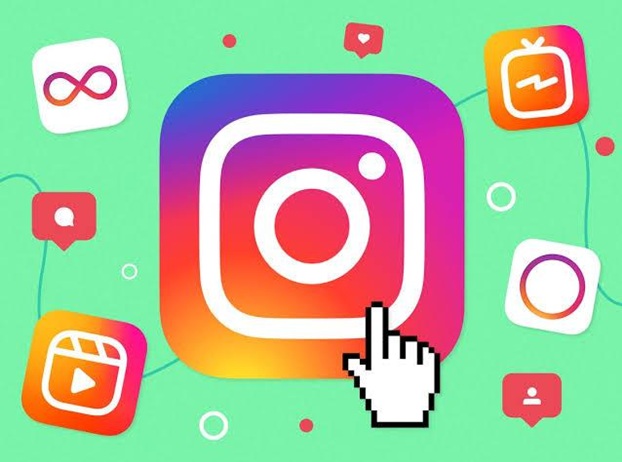 We know how difficult it can be to build a consistent and stable audience, for this reason in this article we will introduce you to Followers Gallery, one of the best apps to increase followers and likes completely free of charge.

In this sense is it a reliable service? What do users who have used it think about it? Let's find out together in this Followers Gallery review.

Followers Gallery: What Is It?

As mentioned, Followers Gallery is one of the most popular software online to increase your followers and likes in a completely free and safe way. In fact, you will not be asked for any personal information, password, or credit card. The service is totally free, as it is based on a network of people who exchange likes and followers.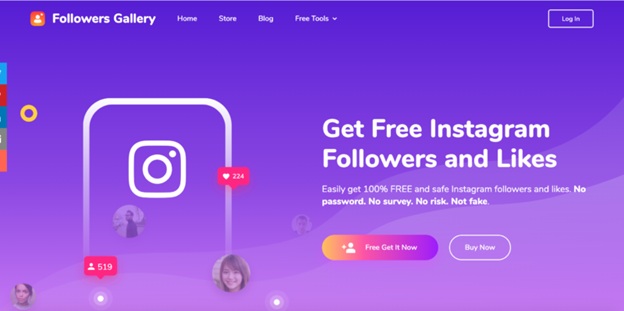 The system works in such a way that everyone receives coin rewards for performing actions, such as liking a post. These coins can later be spent to get likes or followers. Precisely for this reason, Followers Gallery is a 100% free and unlimited service. Since there are only real and active users on the social network, there is no risk of being banned or punished for breaking the Instagram guidelines and new followers will not be lost over time. It will be organic and constant growth.

If, on the other hand, you want to increase your interactions, but without starting to follow new profiles, since you consider it important to have a greater difference between followers to have an account that seems more popular, you can buy followers and likes directly from the app.

How Followers Gallery Works

Using Followers Gallery is really simple. You need to download the app in APK format on your phone directly from their website. We remind you that the application is available for both Android and iOS. Don't worry about your privacy, as the only information you need is an email, a nickname, and your name on Instagram. It is an Instagram auto liker without login.

When you are logged in, start following or like the accounts in the dashboard, earn coins and spend them by buying what you need most, such as likes or followers. As you can see, the operation of Followers Gallery is very simple. You too can start using the app to get followers and likes totally free.
Is It Safe?

As we have already said, Followers Gallery is a 100% reliable app. It was built by an experienced and professional team with years of experience in software development. We, therefore, guarantee that it is a clean and safe app. Interested? Just check how to get 1k followers on Instagram in 5 minutes with Followers Gallery!