Managing your business expenses regularly and effectively brings both short-term and long-term benefits. However, despite its undeniable importance, expense management can be tedious, overwhelming, and time-consuming. Luckily, there are ways to make the process faster, more effective, and less prone to error.
The traditional way of managing expenses employs spreadsheets and paper records. Although different sources quote different figures, a recent analysis shows the average cost of a single expense report is around $32, and it takes about 20 minutes to process. Approximately 19% of them take an additional 18 minutes to correct due to common errors. Needless to say, processing business expenses can drain your company's time and money.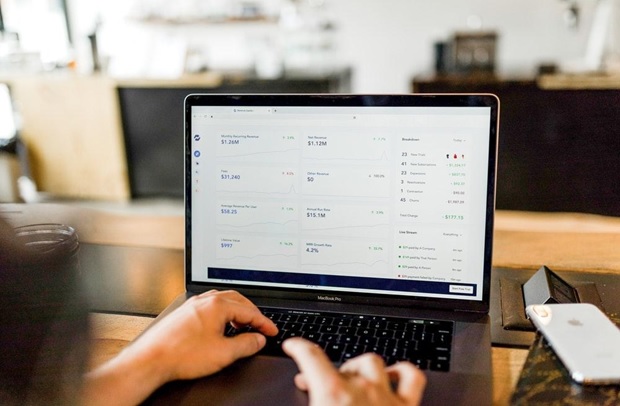 Moreover, consider the strain caused by expenses like travel and entertainment. These expenditures comprise 8-12% of the average company's budget. In the era of digitization and automation, Excel sheets, paper records, and crumpled receipts should no longer be the go-to option when reporting expenses, especially ones that take up such a significant chunk of your financial outflow. Instead, consider utilizing travel reimbursement software that can automate and simplify the process for you by eliminating manual data entry and reducing processing costs, among other things.


Before looking at how you can go about automating your business expense management processes, let's first look at what expense automation means.

What Is Business Expense Management Automation?
Business expense management automation replaces manual paper or Excel claims with software or app that walks the user through and manages each claim.
Although each software can be different, certain features that it could include are:
Automate expense claims and reimbursements;
Define parameters and reject claims that do not comply;
Issue advance payments for expenses;
Track business receipts by allowing users to take pictures and download them;
Identify and correct mistakes;
Access claims by employee or work trip.
Automating your expense management process saves you time and money, and allows for a smooth and efficient process.
How To Implement An Automated Business Expense Management System?
Identify Your Business Needs
Understanding what you need to improve your current expense management process and, by that, identifying your business's needs, is the first and most important step in choosing the appropriate automation tool. You can begin by consulting your managers and stakeholders from related departments to identify these challenges and list your business expense management needs.
Another important aspect to consider is your technology needs, how many people on average will be filing claims per month or year, and your budget. These metrics will help you choose software that will adequately support the size and nature of your expense management needs.
Some of the issues that an expense management solution can resolve include:
Incorrect reports;
Unstructured or non-transparent claims;
Late reimbursements;
Travel policies that are confusing for employees.
Compare Alternatives
Before making your final decision, you should get an overview of the available solutions and evaluate them based on the key metrics that you have identified. You can do this by requesting demos from your selected providers so they can demonstrate the workings of the tool for you and show you how the various features work. The demos will provide an overview of the user experience and usability of the functions.
Engaging your employees in the selection will help you get a more accurate working idea of the software, so be sure to include the right people to provide their perspective on the alternatives.
Prepare Your Employees
As your accounting and finance teams will be directly affected by the expense management system, implementing an automated tool can only be successful if the said teams are satisfied with the change. It is, therefore, imperative to include them in the process from the beginning so they can provide the necessary resources and dedication needed for the implementation of the system.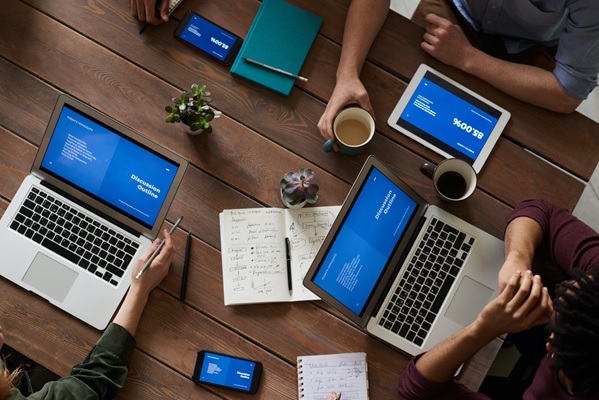 You will also need to make sure that you train and prepare the employees that will fill out the claims, as they will need to know how to navigate the system to use it correctly. The expense management solutions company will assist you with the installment and, possibly, the integration of the software, but reaching a level of complete integration will require active participation from the employees. Remember that this will also generate feedback in case your system needs adjustments or customizations.

Customize And Implement The Software

After you have selected the software, you can work with the solution provider to customize the tool based on your specifications and needs. An initial evaluation may illuminate some features that are not useful for your company at the time and others that will be of great use for you. The provider will likely work closely with you to set up the software in a way that meets your business needs.

After the software is customized, rely on the provided user guides, manuals, and hands-on evaluation to make sure your team is familiar and comfortable with the software. Working with a smaller batch of people may help you identify the questions that are likely to arise once you implement it company-wide. Record any reactions, common mistakes, inquiries, and other important information relating to the use of the software. It might be best to compose your own manual based on this information and to prepare a team that is ready to assist others.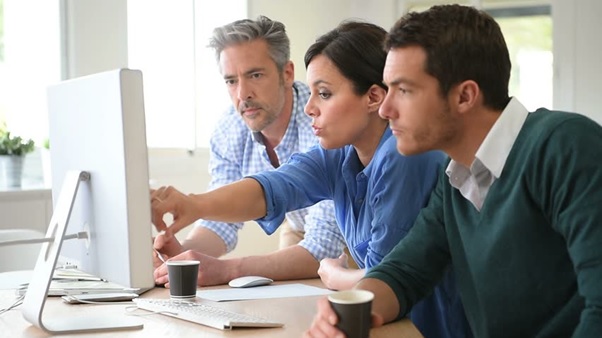 Final Words
If you are still using spreadsheets or paper records to manage your business expenses it is probably time to switch to an automated expense processing system. Although this might sound confusing, it can be highly beneficial for your company's finances and efficiency.
There are a few simple steps that you can follow to run through the process of implementing such software:
Identify Your Business Needs;
Compare Alternatives;
Prepare Your Employees;
Customize And Implement The Software.
Be sure to carefully go through each step to find the software that is the best fit for your company's goals and its employees.