Is link building still important in 2022?
Well, that is a good question before you explore link building packages available out there. But before we look into the important of link building let us see what link building is all about.
What is link building?
Link building is a key part of Search Engine Optimization (SEO) strategy. It basically means getting other websites to link to your website. While it is considered as one of the toughest things for website ranking, it is most rewarding at the same time provided it is done rightly.
You can say link building is the process of finding websites that are interested in posting links of your content. As a result, you can get more traffic from their website to yours. the aim of backlinking is to gain more traffic which will boost your website ranking.
Some people think link building is not effective anymore while others are still positive about it. What is the reason for this mixed approach?
Let see how link building worked in the past to have an idea of different views on this marketing approach.
Older Days Link Building Approach
SEO was pretty simple in the past. All you needed to ensure that your website secured a rank high in the search engine results pages (SERPs) was relevant content, meta tags and good keyword density.
After that, Google changed things. It came up with the algorithm PageRank that aimed to determine the quality of website content based on the number of incoming links it has. Well, it did made sense. If many people are heading to a certain site it means it is offering value to them.
People who used black hat SEO techniques made the most of this algorithm. They purchased low-quality links, involved in link exchanges with not so relevant sites and also used article directories to get back links. It did give positive outcome for a while as websites got many inbound links having lots of the SERPs.
However, Google did not leave things there. It started releasing updates to address these issues. The idea was to make user experience better and get rid of spam links.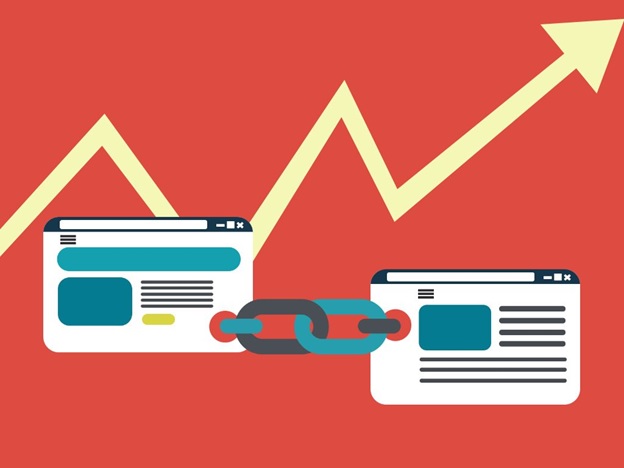 With these updates Google was able to find out which sites had huge yet low-quality backlinks. This way a number of websites lost their ranking. They were also penalized for their actions. Google took the right action at the right time and fixed things well.
Link Building is effective in 2022
Despite of all these ups and downs, link building is not dead. In fact, it is still considered as one of the most powerful marketing tools in 2022.
As a marketer you need to bear in mind that Google does not care for the number of backlinks your site has. Instead it cares for the quality of backlinks. It means that if your page has valuable content with few high-quality backlinks from reliable sources your websites be surely successful compared to website having high volumes of low-quality links.
Reasons to invest in link building
Businesses should invest in link building and make it a part of their marketing strategy without thinking twice. Here are few reasons that you should not hesitate and look for a reliable SEO service and link building service provider:
Establish authority
One of the major benefits of high-quality backlinks is that they help establish your website as an authority. Having backlinks from a number of trusted and reputable websites indicate that your website is reliable. As a result, you are able to prove that your brand is an authority in your niche.
More traffic
Another benefits of back links is that they help you gain more traffic. The higher your website ranks and the more trustworthy it is, the more traffic it will attract.
In other words, by ranking higher in the SERPs, you will get more organic clicks. People who are looking for related information will naturally find your website and will benefit from it.
Expand network
Another great advantage that your business can enjoy by having back links is that it helps you expand your network. Outreach is a simple and legitimate way of link building. It implies pitching to related sites for promoting your products or services. As you establish links with other relevant website in your niche, it will help you build your reputation which in turn will help you secure more opportunities.
Increased chances of ranking
All search engines including Google give lot of importance to authority sites. So authority sites rank higher compared to other websites. It means that the more reliable your website is, the higher it ranks on the SERPs.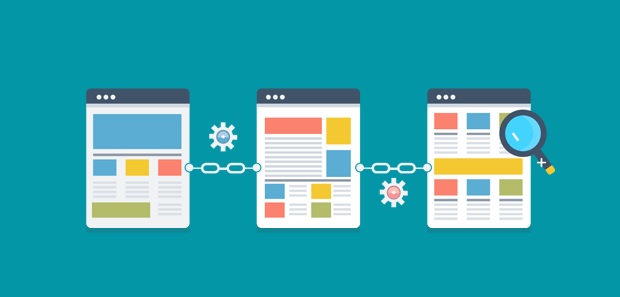 Higher Revenue
When you enjoy high SERP rankings and more traffic, you will have more conversions. As more and more users will take actions on your website, it will spur your sales and you will have higher business revenue of course. Not just that, you may also benefit from additional income streams like paid promotions as well as affiliate programs.
The bottom line
Google hates back links but it doesn't mean you leave them out. What it means is that you need to play by the rules.
Link building is as today as it was in the past. All you need to do is to play safe and ensure you are going the right way. Though they are more difficult to build now, but links have their own value that cannot be ignored.
You need to connect with your audience in a more personal way. Build relationships and get their confidence. If you are not a link building expert, counting on a reliable SEO and link building service with proven track record is the best approach.
An experienced link building service will follow the best route and lead you to success. You can sit back while their SEO experts will lead you all the way to the top following the latest and the best link building strategies that really work. So look for a good service provider for your SEO and link building needs so that you know your website is in safe hands.