eCommerce conversion rates are adequate indicators of your online marketing strategy's success. It simply represents a key to generating more revenues.

However, if you're spending too much time and money to drive traffic to your website, but no one is actually buying anything, your efforts are in vain.

This means that many eCommerce companies overlook simple strategies that could skyrocket their conversions.

Thus, we will help you how to optimize your website and double your conversions. Here are the top 10 eCommerce conversion rate hacks to boost your sales in 2023!

What Is a Conversion Rate?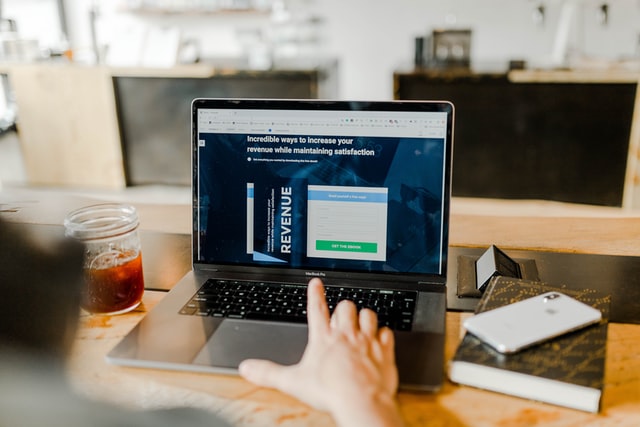 A conversion rate is the number of website visitors that purchased your product or used your service.

The conversion rate is calculated from the total number of website visitors. The higher the conversion rate you have, the better return on investments.

For an eCommerce business, conversion rate optimization is very important. The reason behind this is that it allows you to reduce your customer acquisition costs by leveraging the existing customer base.

Now, let's check those magic tricks that will increase e-commerce conversions and boost your sales!

1. Optimizing your Website Page

Your website homepage is the first thing a potential user will see when visiting your website.

Therefore, that first impression of your brand will depend on your eCommerce homepage optimization. Naturally, it will impact the conversion rates as well.

There are several methods you can use to make your homepage convert more leads:
Engaging and noticeable call-to-action button
A sneak peek into the main features of your product
Content to show the viability of your product
Interactive homepage
Social proof such as customer testimonials and reviews
This doesn't mean that you need to stuff your homepage with everything to boost conversions. Remember, the goal is to look neat yet provide necessary info creatively, not to appear cluttered.
Focus on your target customers' needs and determine what information they may need during the awareness stage of the sales process.

2. Integrating Different Payment Options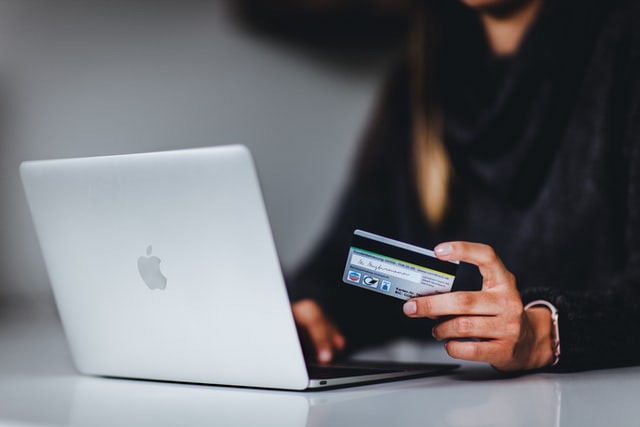 Copyright: Unsplash I Credits: https://unsplash.com/photos/gf8e6XvG_3E

Probably the simplest way to increase conversion rate is to add multiple payment methods on your website.

Each user like different payment methods and trusts it is the safest way of purchasing. If you offer one method only, there is a higher chance that the potential customer will give up and move on to your competitor's website.

Therefore, implementing multiple payment methods will turn your visitors into buyers and make their purchases much easier.

Let's check the benefits of integrating different payment options:
It will make your website visitors feel more secure
Your company will look more trustworthy and legitimate
It will increase both the retention and conversion rates
3. Provide Social Proof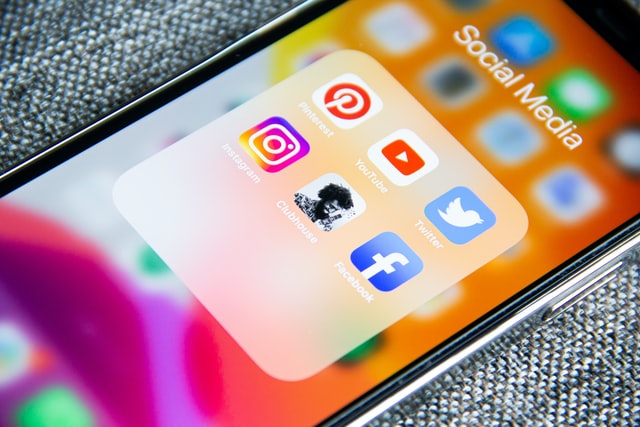 Another easy yet very effective hack for automating your eCommerce is social proof. Believe it or not, customer's product reviews, testimonials, and ratings can improve your conversion rates by 270%!

Product/service ratings and authentic customer reviews can significantly boost your sales! By having social proof, your potential customers can feel confident that they are making the right decision.

They can see the images of your product from other customers, pros and cons, and star ratings. This is very legitimate, very convincing, and very effective saleswise.

4. Referral Software Tools

Another great way of automating your eCommerce business is by having referral software tools.

Believe it or not, it is the most effective "tool" than any type of advertising. Business can never replicate a living word from a satisfied customer. But, a company can promote and encourage the act by implementing referral program software.

Choosing the right referral program and referral software for your business may require some research and money. But the rewards pay off since they will significantly increase your traffic and conversions.

In addition, your business will gain exposure to a broader audience and encourage returning customers, improving your brand's reputation.

5. Implement Flash Sales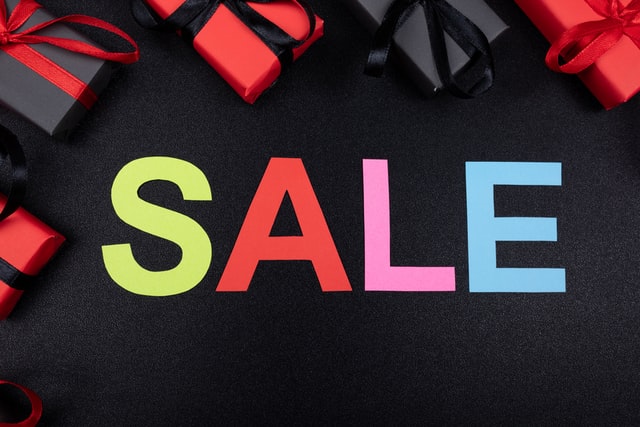 Running a flash sale and advertising it on your website and your email list is another great way to increase conversion rates.

Emails can be very powerful during the holiday season and events like Black Friday. Because who doesn't like special discounts on your favorite product? You can increase the retention rate by informing your subscribers about flash sales and deals.

By implementing an email newsletter, you will be able to manage your contacts, send group emails, and create automated workflows.

6. Optimize Page Speed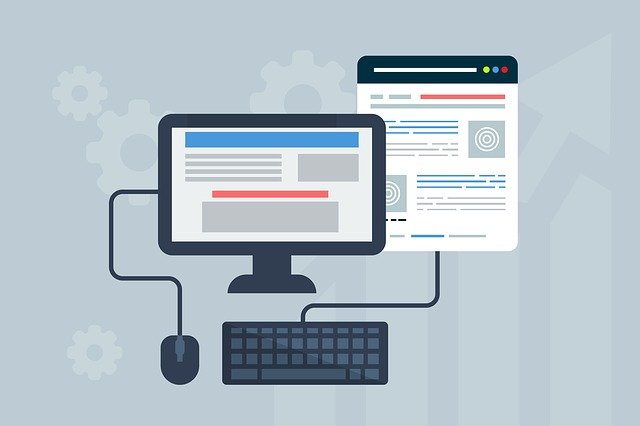 By accidentally or on purpose, visitors will come across your online business page. And if they see that your website takes too long to load, they will probably leave in seconds.

Naturally, you will have lower conversion rates and lose potential leads.

Make sure that your website loads in under 3 seconds. The less time your website needs, the longer your visitors will stay on your site.

Long story short: If your online site loads too slowly, you lose conversions.

Your website speed is one of the most important marketing KPIs. Because if your web page is slow, it's going to hurt not only your user experience but also weigh you down in Google's ranking algorithm.

7. Creating an eCommerce FAQ page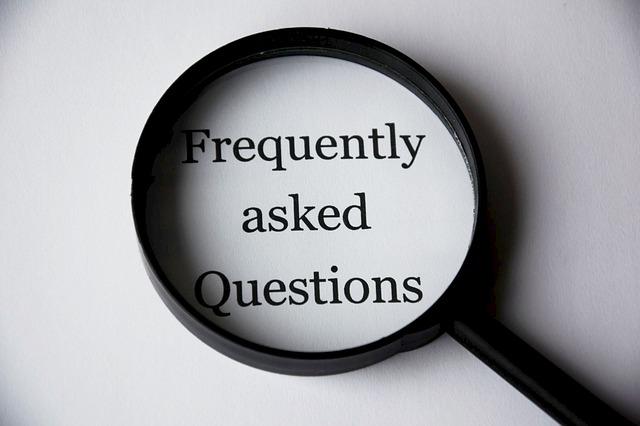 Frequently Asked Questions (FAQ) are the types of surveys you might find cringeworthy or not the most attractive content on a webpage.

Yet, most of the time, customers that read your FAQ are seriously considering making a purchase. This is why every e-commerce business should have a high-performing FAQ page.

A FAQ page gives you the opportunity to persuade your audience to buy your product or use your service, increasing your conversion rate and, as a result, increasing sales. Consider the question as if it were being asked to you in an actual store.

Be pleasant, professional, and confident; after all, the purpose of your FAQ page is to increase your sales.

8. Video Marketing Strategy|

A great video marketing strategy will boost your sales without a doubt.

Even though it can be highly expensive to have it, it is a great eCommerce investment and will pay off when your conversion rates improve.

However, you can make a good video without costing you an arm and a leg, thanks to technology and smartphones. With creative content and basic skills in video-editing software, your video marketing strategy will do miracles.

This implies high-quality videos that will showcase your product/service in the best light possible.

A video marketing strategy will also rank your ecommerce website higher and draw the attention of search engine algorithms to improve your overall ranking.

9. Improve Your Product Descriptions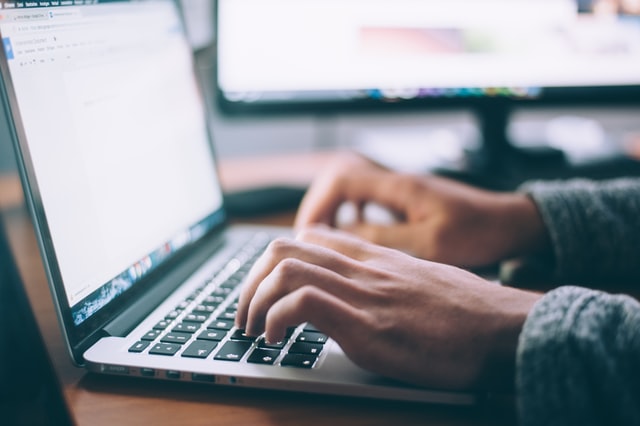 Copyright: Unsplash I Credits: https://unsplash.com/photos/npxXWgQ33ZQ

Visual things matter, but so does copy. The more detailed product descriptions you provide, the better.

As the part of KPIs essentials, higher conversion rates will increase. Due to the accurate and credible appearance you leave, you will increase upsell opportunities.

Visitors want to know exactly what you are offering! They need to know whether or not your service or product fits their requirements before they feel comfortable buying it.

Therefore, include all the basic details.

For example, the product's size, weight, material, and color or the basic details about the exact services you provide.

Besides, you can also tell your customers about the story behind the product/service and how it will facilitate customers' lives. Show them a "before" and "after" picture so they can visualize themselves with your product.

10. Exit-intent Popups to Convert Abandoned Visitors

There is a high chance that the majority of your visitors will leave your website and never return.

Wouldn't it be great if you could offer them a deal right before they leave?

This is where the exit-intent popup comes to the rescue. You can offer incredible discounts or free shipping to visitors who want to leave your website without buying anything.

Adding exit-intent popups to your checkout page can help reduce cart abandonment.

For example, suppose a potential customer already has items in the cart and is about to leave the website without checking out. In that case, a popup window will appear, reminding them about the items.

Besides abandoned visitors, did you know that up to 40% of your web traffic is either bots or invalid users? Cybersecurity for marketers is extremely important; therefore, it's essential to secure your data and analytics correctly.

Don' let fake bots spam your website and ruin your surveys. Protect your eCommerce page and convert those abandoned visitors into costumes!