Businesses today are under constant pressure to get their products and services to the market faster than ever before. Achieving this requires extensive collaboration between all departments, but even more importantly you'll need an effective content localization strategy.
Content localization helps businesses enter new markets faster by providing products and services in the right languages, including translated text, graphics, audio, and video. This approach not only satisfies international market demand but also reduces product development costs.
Here's how you can create an effective content localization strategy.
Use IP lookup tools for targeted content
While you're working on your localization strategy, don't forget to use IP lookup tools that provide an overview of your website visitors' locations, time zone, local currency, and other key information that can help you conduct targeted marketing.
For example, your IP lookup tool can tell you if your current content is being viewed by people in countries where it may be necessary to translate the text into a different language. This data can also help you determine whether your product is being used in countries where support for local currencies or time zones might be required.
Identify what content needs to be localized
To create an effective localization strategy, you need to start with a clear understanding of the elements that need localization. This includes text-based content, audio and video files, and online help files concerning your product.
You'll also need to plan for future versions of your products by identifying what content needs to be localized. For example, your product's user interface could be a key consideration since it begins to take shape during the prototyping phase of the development cycle, well ahead of localization.
Plan for additional languages
Your content needs can vary depending on targeting a global audience or a more localized market that may include only one or two languages.
For example, companies that are considering global expansion will likely need to support numerous languages. It's a good idea to build into your localization strategy a list of target languages along with anticipated market share, as this information can help you determine the resources needed to complete localization.
Planning for additional languages also involves thinking about how you will manage these content updates. For example, companies that use agile development methodologies might want to consider establishing an official translation service available to all localization teams to help reduce delays during localization.
Provide training on content localization
When employees are not familiar with localizing content, it can cause delays and result in unnecessary costs. To avoid this scenario, make sure your team is properly trained on standard practices for translating text-based content so they can effectively work with the localization vendor.
Here are a few suggestions on how to achieve this:
Facilitate collaboration among employees and localization partners by holding regular meetings. Make sure they know how their work contributes to the final product.
Provide an overview of your localization strategy and why it's important for business success.
Schedule time during the development cycle to integrate localization and provide additional training if necessary.
Identify your localization needs and priorities.
Track content usage metrics for better decision-making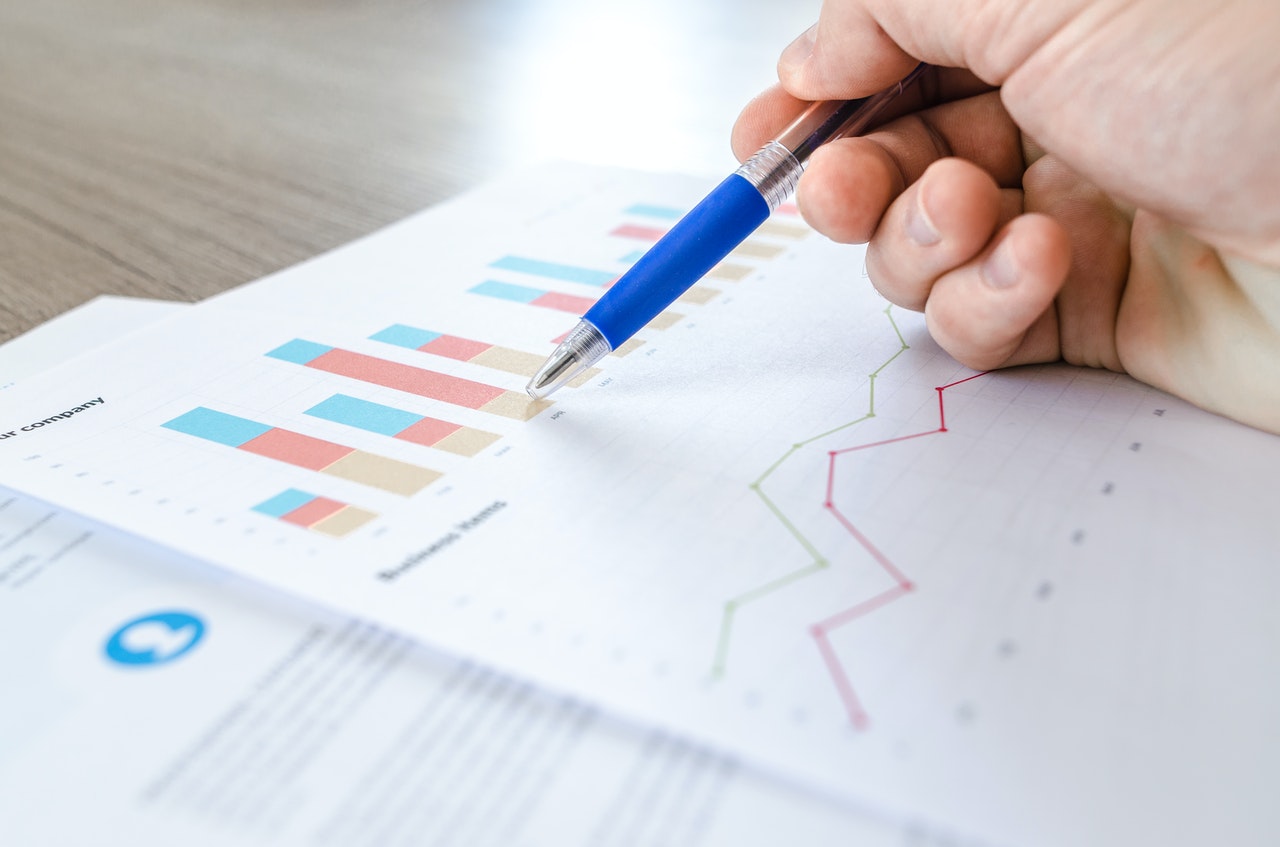 To ensure the success of your localization strategy, you must first assess the performance of the localized content. You can track content usage metrics to help determine whether your localization needs are being met and provide feedback on your localization strategy's performance.
However, you should do more than just monitor how many products are loaded with localized content. Determine if users are using it by tracking how long they spend with each product or even specific pages within that product. This data can help you identify opportunities and prioritize localization resources, such as when it comes to optimizing content for a mobile device.
Make sure feedback loops are in place
Don't hesitate to contact your localization provider if you need more information or submit a ticket for any reason. You should also use social media and other communication tools so both parties can work together to ensure the success of localization projects.
For example, if you notice that users from Brazil cannot complete certain tasks, ask your localization provider how many translators are assigned to this project so you can determine if more resources are needed.
Last thoughts
When it comes to content localization, you can't afford to take your eye off the ball. Even small changes on your website can significantly impact conversion rates, so make sure you're using all of the available tools and techniques that will help you deploy localized content as quickly and effectively as possible.
Keep these points in mind when you're planning your localization strategy, and you'll be well on your way to creating a strong presence for your company in countries worldwide.