Email Marketing not just enhances the company's position in marketing but also aids in growing customers and increasing market size. The message email marketing software transfers involve a typical way of advertising a product, service, or a new discount at a store. It is part of Direct Marketing as well as that of Digital Marketing.
It was observed that with the accurate use of strategy and marketing tools, the output of email marketing can reach up to $36 with every $1 invested. Some of the reports even predict ROI to email marketing to be as high as 122%! To achieve the same, it is important to ensure that one chooses a proper software that will protect the quality as well as its regular customers, make a subtle way of increasing purchases, increasing engagement, etc.
Get this: A study by Statista proved that the users of the email will grow up to 4.48 billion in 2024, from the initial count of 3.9 billion.
Get this: Another research by Statista concluded that the value of the Email Marketing industry can rise to $17.9 billion by 2027. The increasing count exhibits the stretch of emails in everyday life and concludes how it can aid in stretching the market of a firm to a much larger audience.
Picking up The Best Software
Email Marketers, to get the highest possible outcome from their email marketing, ought to take various initial steps. These involve the best marketing strategy, determining the target audiences, campaign type, etc. With these, the next most important aspect to carefully look at is the Email Marketing Software, developed by the best software development services, which will aid in managing, customizing, and tracking emails.
In the choice of an apt email marketing software, the following aspects must be taken into consideration:
The cost alone can't decide the effective working of a software, but it can't be ignored as well. Some software may reach as high as $100/month and some even at $20/ month. The cost should be taken into consideration with the other factors playing a vital role too.


Email Marketing Features or Templates
Templates are often an aspect that is offered by a few of the software. Therefore, selecting an option that provides the same will make available a variety of pre-designed templates to make the function easy to go.
Almost all email marketing software offers the feature of deliverability, making sure that the emails not just reach the audience but the 'actual audience'. The process includes the removal of the problematic customers, maintaining blacklists, etc, which is the role being performed by an apt software.


Provides accurate reporting and analysis
It is vital that the software not just delivers the email for the organisation but is also known for its reach to the desired audience. The report and analysis characteristics aids in discovering a goal in reaching out to the audience.
The above listed were some of the important features to be kept in mind by an organisation to get hands-on the most suitable email marketing software for their marketing.

Best Email Marketing Software of 2021

Keeping the above-listed factors in mind, here's a list of the Top Email Marketing Softwares.

1. ActiveCampaign

ActiveCampaign software holds a total of around 130,000 customers who own small businesses. It ought to solve the extensively faced issues by businesses in the process of marketing. It includes segmentation, personalization, orchestration, and mechanization.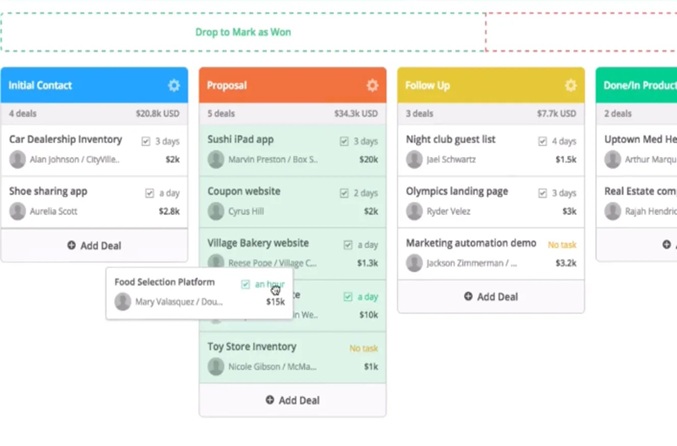 It helps in assembling the process with the tools of:
Up to 850+ various integration which holds the trending software
Mechanization feature to facilitate customer dealings
Handy designs which can be used by even beginners
A/B Split tests features that make the organisation familiar with the improvements it requires in marketing
CRM system to manage email marketing automation, live chats, and sales
The various plans for email marketing services are-
Lite: $15+/ month
Plus: $70+/ month
Professional: $159+/ month
Enterprise: $279+/ month
2. MailChimp
Tools like MailChimp follows the marketing strategy of focusing on healthy contact management practices, data analysis, and campaign design. It provides a lifetime email service plan where one can send up to 12,000 emails to around 2,000 subscribers. It also offers a various paid plan which is established truly based on periods.
MailChimp also enables a facility where one can merge it with Spotify, WordPress, and many other platforms one is working on. It can be used as accurate tools for a business that wishes for easy-to-use software for their email marketing. It delivers the best services with the aid of the following tools:
Easy Drag-and-drop email option
Automatic responders
Tracked analysis in easy and simple steps
Schedule period for delivery of mails
Integrate with various software
The various plans for email marketing services are-
Essentials: $9.99- $270/ month
Standard: $14.99-$540/ month
Premium: $299-$1,190/ month
3. Sendinblue

Sendinblue is mostly popular among the owners of growing businesses. It accommodates in building up a fully automated email marketing solution all in one step. The fully automated email marketing solution also offers other vital services including landing page formation, management of customer relationships. With that, it holds up to 70+ templates for making greatly designed emails.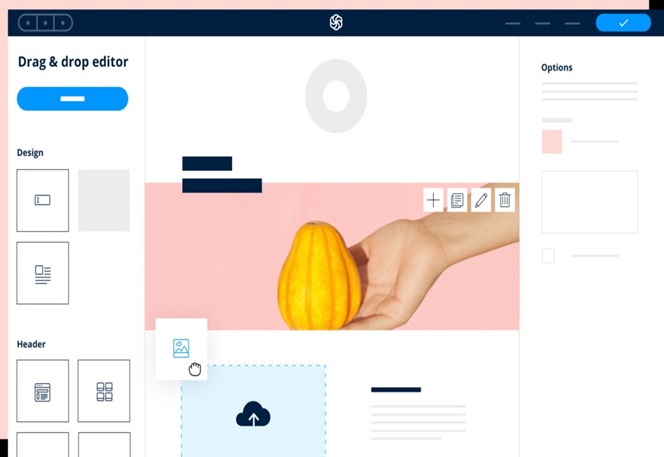 The record of the past created designs is sorted in the Version History tab. Another feature of Sendinblue includes a shared inbox that would never be lost as the software maintains the history all over from initials. Other vital components include:
Professional style emails
Facebook ads Retargeted ads
Leads in customer growth
Strong API
The various plans for email marketing services are-
Premium: $65/ month
Lite: $25/ month
4. Constant Contact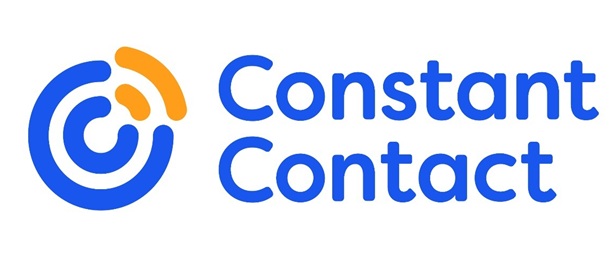 The working of Constant Contact is accompanied by many templates that allow one to create several emails, that too all in a distinct form. The bow out feature includes a powerful communication feature, that makes the management work more organised. The email automation feature is entitled to make a strong relationship with the customers, and help an organisation to enlarge its market area.
Autopilot enhances leads of an organisation in various ways including coupons, discounts, scheduled emails, etc. Other than these it also includes:
Tracking of emails
Mobile-Friendly Templates
A/B Testing
Greeting Message feature
The various plans for email marketing services are-
Basic plan: $20/ month
Email plus: $45/ month
5. HubSpot

Hubspot is a one-stop place for marketing among all the various platforms including social marketing, website, etc. It has put itself in the lead through its distinct CRM services. The powerful training feature enables one to get hands-on it even as a beginner.
But, it comprises less integrated CRM including Salesforce and Pipedrive which are difficult to integrate. Other features include:
Ideal for B2B service enterprise
Deliverability rates on channel with the aid of Email Health Tab
Training resources available
The various plans for email marketing services are-
1000 marketing contact- $45/ month
2000 marketing contact- $800/ month
10000 marketing contact- $3200/ month
6. MailerLite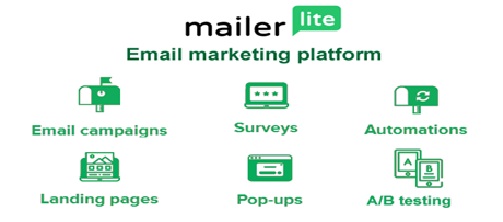 MailerLite is categorised as being easy-to-use email marketing software as it has the drag and drop option. The option enables one to create a preferred design. It has the feature of integration with CRM but doesn't include the capabilities and flexibility features of CRM.
It provides all-day-long support to the customers in case of any difficulties faced. But, one needs huge chunks of information for setting up an account. Other features of MailerLite include:
24x7 email and chat support
Many options of templates to select from
Drag-and-Drop interface
The various plans for email marketing services are-
1000 marketing contact- $10/ month
1001 to 2500 marketing contact- $15/ month
2,501 to 5,000 contacts- $30/ month
5,001 to 10,000 contacts- $50/ month
Wrapping Up


Email Marketing Software choice not just involves the factor of price, but also various others including integration, templates, design, organisation of data, analysis, etc. To protect past customers and provide information of services to upcoming ones, it is necessary that email marketing is used in the most efficient way possible.
Various statistical analysis proves that email marketing can be a vital tool for increasing the ROI. The rate of increase in ROI was observed to be higher than any other marketing strategy.