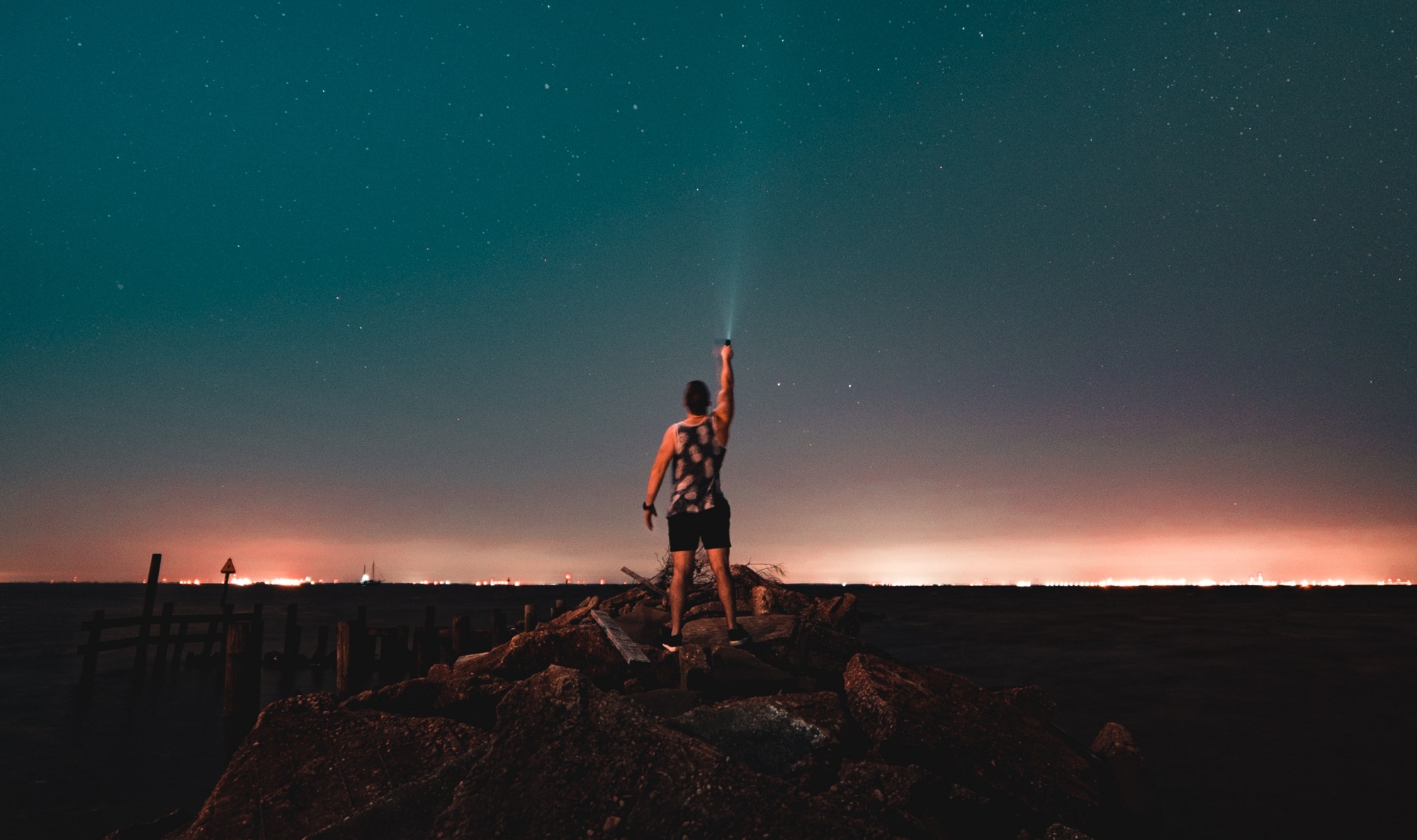 Does the best business proposition make an impact if there's no one to hear it? Of course not. Therefore, even if you have a completely new angle to offer to your industry, you need to work out a way to maximize your exposure. According to the rule of seven in order for your brand to convert people to your cause, it needs to become present over several different mediums. This means that promoting your business on social media or even your own blog isn't enough (no matter how efficient these two techniques may seem). Therefore, you need to find a way to implement different strategies, formats, and angles to your overall marketing strategy.
1. Branded Merchandise
Your company can be known for its logo for its employee uniforms, quality of services, and of course the products. For your sales, the latter is by far the best, seeing as how you want to be known for the quality of the goods you're peddling. In that case, if you manage to create branded merchandise by altering the product package to bear your logo, colors and markings, you can make a parallel between your brand and your company's efficiency. Moreover, the logo on a package is just as good as a billboard but is much more cost-efficient and much more versatile. Furthermore, by being in front of the eyes of those who make a purchase, it will increase your brand presence and take you one step closer to creating return customers.
2. Flags and Signs
Earlier on, we talked about billboards and the reason we did it is, due to the fact that it is one of the first associations that most people have been using when it comes to traditional advertisement (well, that and promotional products). Still, flags and signs can be a perfect replacement, especially keeping ROI in mind. For instance, billboards need to be hired, which means that it adds one more item to your, already too long, list of expenses.
On the other hand, by purchasing corporate banner flags, you're replacing this long-term investment with a one-time purchase. These flags and signs are designed to be placed outdoors, which means that they're durable and may last you for years to come. They can also be moved and safely stored in order to be re-used once again. Such advertisement methods are also fairly effective for attracting the attention of bypassers and pedestrians.
3. Face-to-face Networking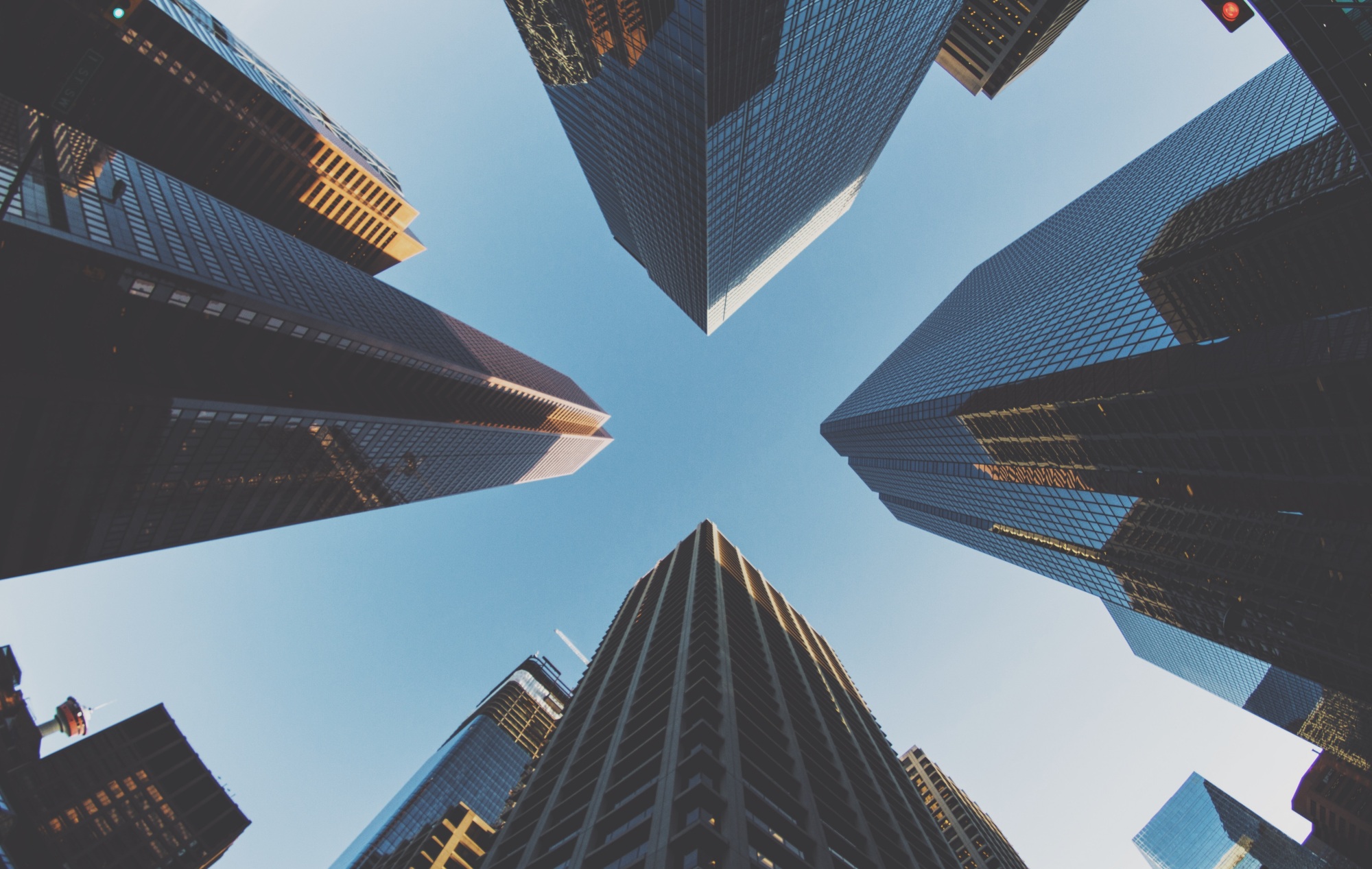 B2C outreach isn't the only thing you need to worry about. When it comes to B2B engagement, you need to look for a more traditional solution, like face-to-face networking. This implies that you should attend industry events, go to seminars and mingle with other entrepreneurs and experts from your industry. This is important because it helps your business in so many different ways.
A competitor who doesn't have the capacity to accept an excess work might recommend you to a customer they can't serve due to the fact that you've established a great personal relationship. Customers you meet in person have a greater chance of becoming brand ambassadors and you never know when an expert working in the employ of your competitor may contact you with a proposition of joining your team. By attending these conferences and conventions, you'll raise the flag of your brand even higher and in yet another dimension.
4. Local SEO
When it comes to your company's presence in the digital environment, you need to start thinking about an SEO, local SEO to be more exact. Why? Well, for several great reasons actually. First of all, local mobile SEO drives offline sales by a great margin. Second, it allows you to market yourself as a local business and finally, it boosts your overall Google rank. Apart from this, it's easier to compete with massive businesses when you do it on a local level, seeing as how a massive rank-boosting campaign on a global scale may require commitment and resources that you simply can't spare. Even outsourcing this task wouldn't necessarily be a bad idea.
5. Don't be afraid to pay for Social Media Marketing
The greatest misconceptions about social media marketing are that it can be done efficiently with zero investment money. Sure, posting your content, promoting your business and showcasing your products may be done completely free of charge, however, the amount of audience you stand to receive by paying for Facebook advertising gives you a disproportionately large advantage. Even if you do have a massive audience, there's an estimate that, due to various circumstances and Facebook's favoritism for the paid ads, your content can be seen by as little as 1 percent of your audience.
6. Prioritize
At the end of the day, the exposure of your business is a worthy goal but expanding simultaneously on many different fields may not be realistic for your marketing budget and your team. Therefore, you need to learn how to prioritize. Pick a single demography that you see as the most lucrative and then think about the way in which you can reach them most effectively. Sometimes, this group will consist of local mobile users, at other times, it will comprise of bypassers, and while in other cases this demography will spend most of their time online. By prioritizing you'll know exactly where you need to place your focus.
As you can see providing decent exposure isn't that hard if you have the right focus, goals, and resources. This last part usually tends to be the most problematic, yet, with enough frugality and an adequate prioritization technique, this shouldn't be too much of a problem.